The easiest way to make a podcast.
Anchor is an all-in-one platform where you can create, distribute, and monetize your podcast from any device, for free.
Our animation presents Anchor as it join in partnership with Spotify, bringing its suite of tools for podcast creation, distribution, and monetization, to Spotify's community of more than 200 million global users. As well as providing valuable insights to power Spotify podcasts.
2D animation was all produced using Illustrator and Adobe AfterEffects, with storyboards all drawn by hand.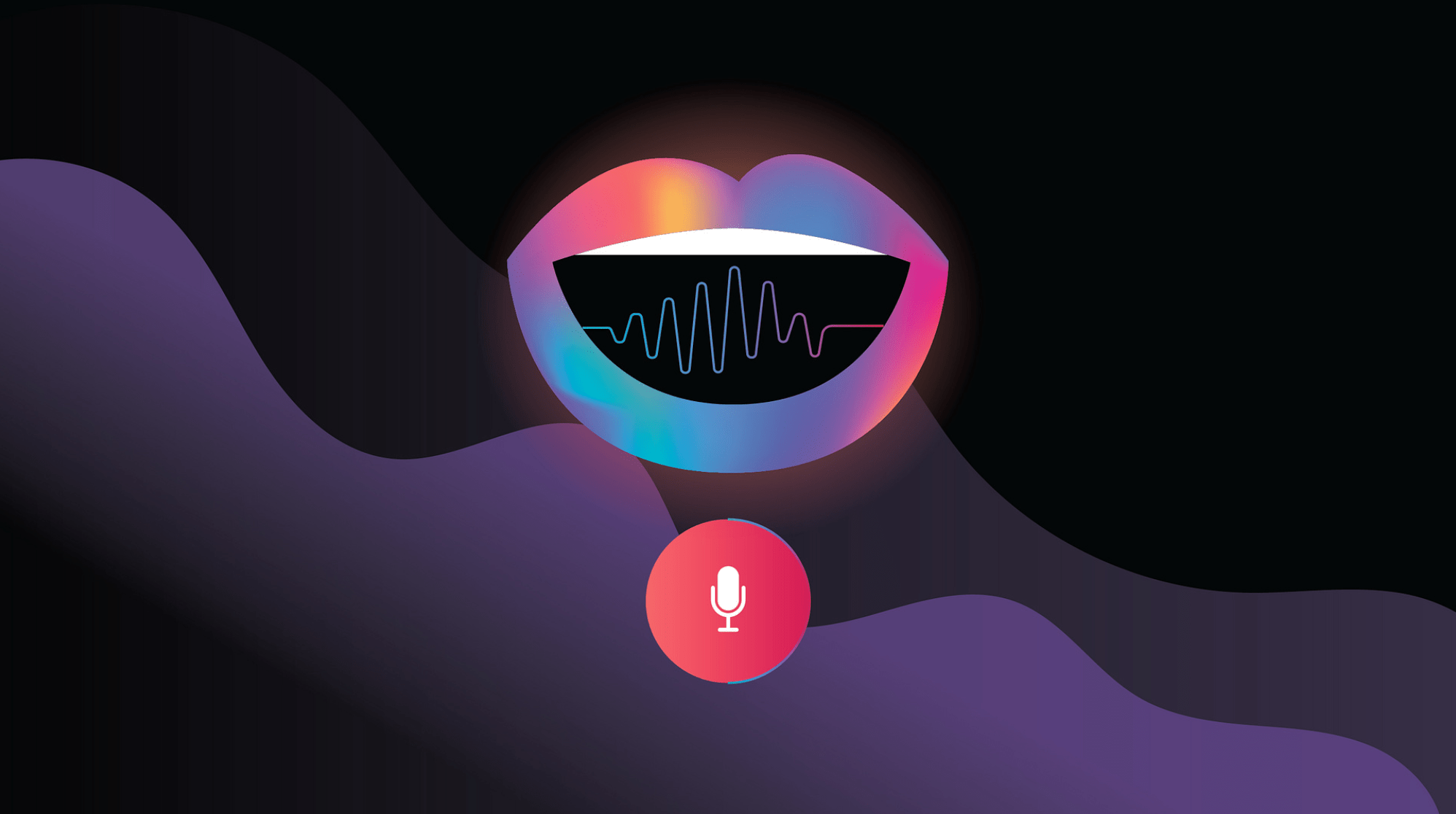 Storyboards & Design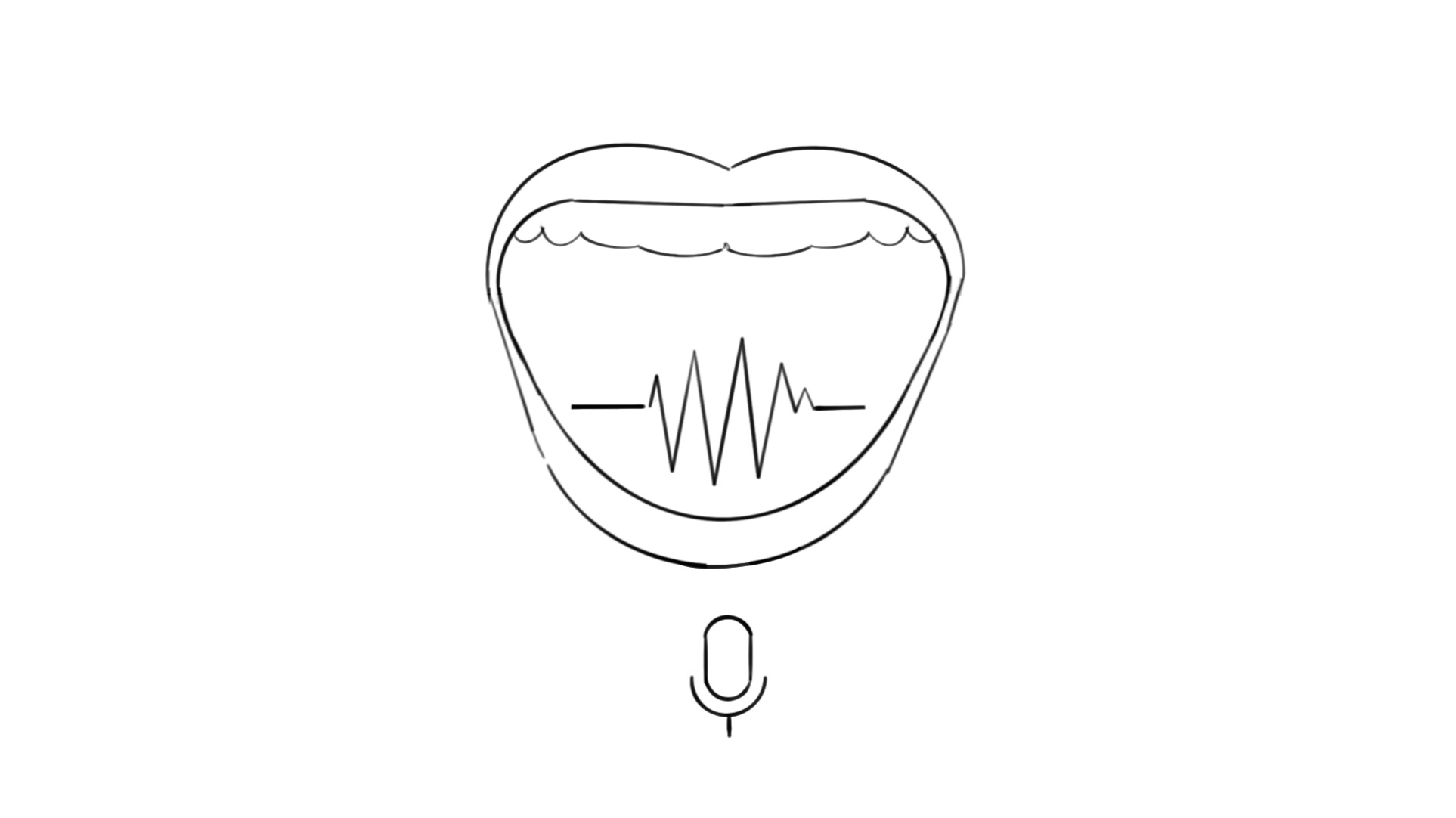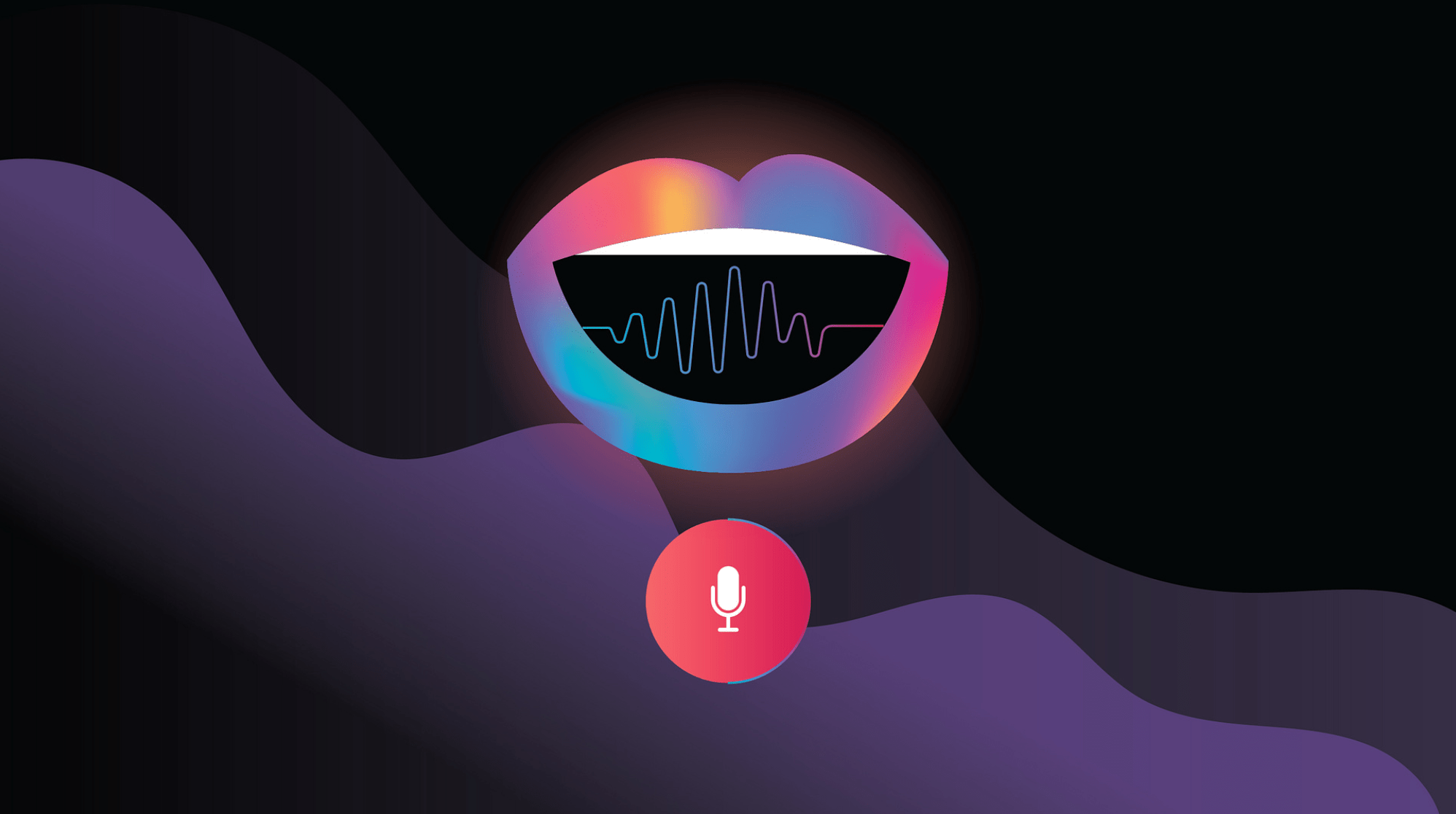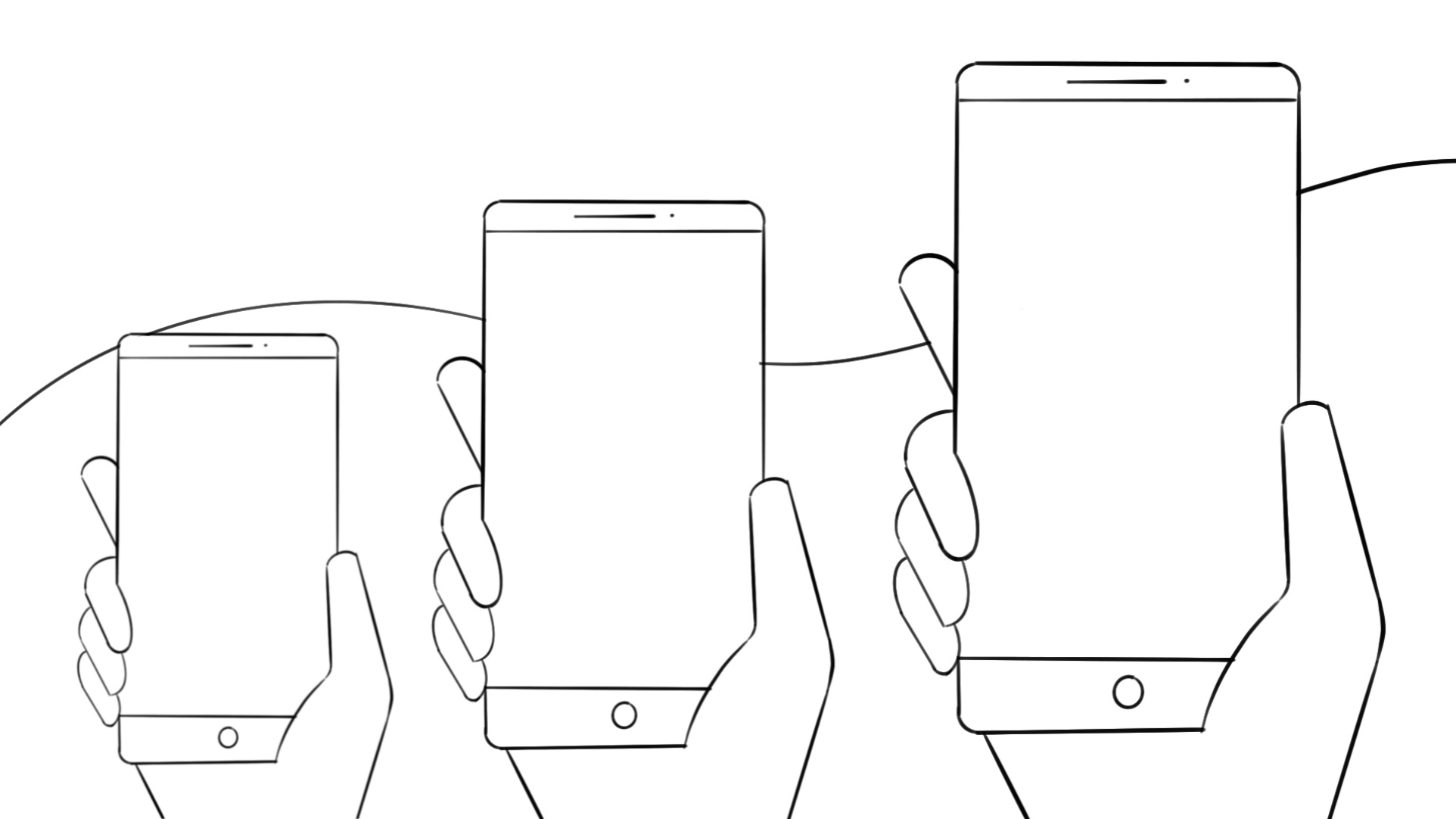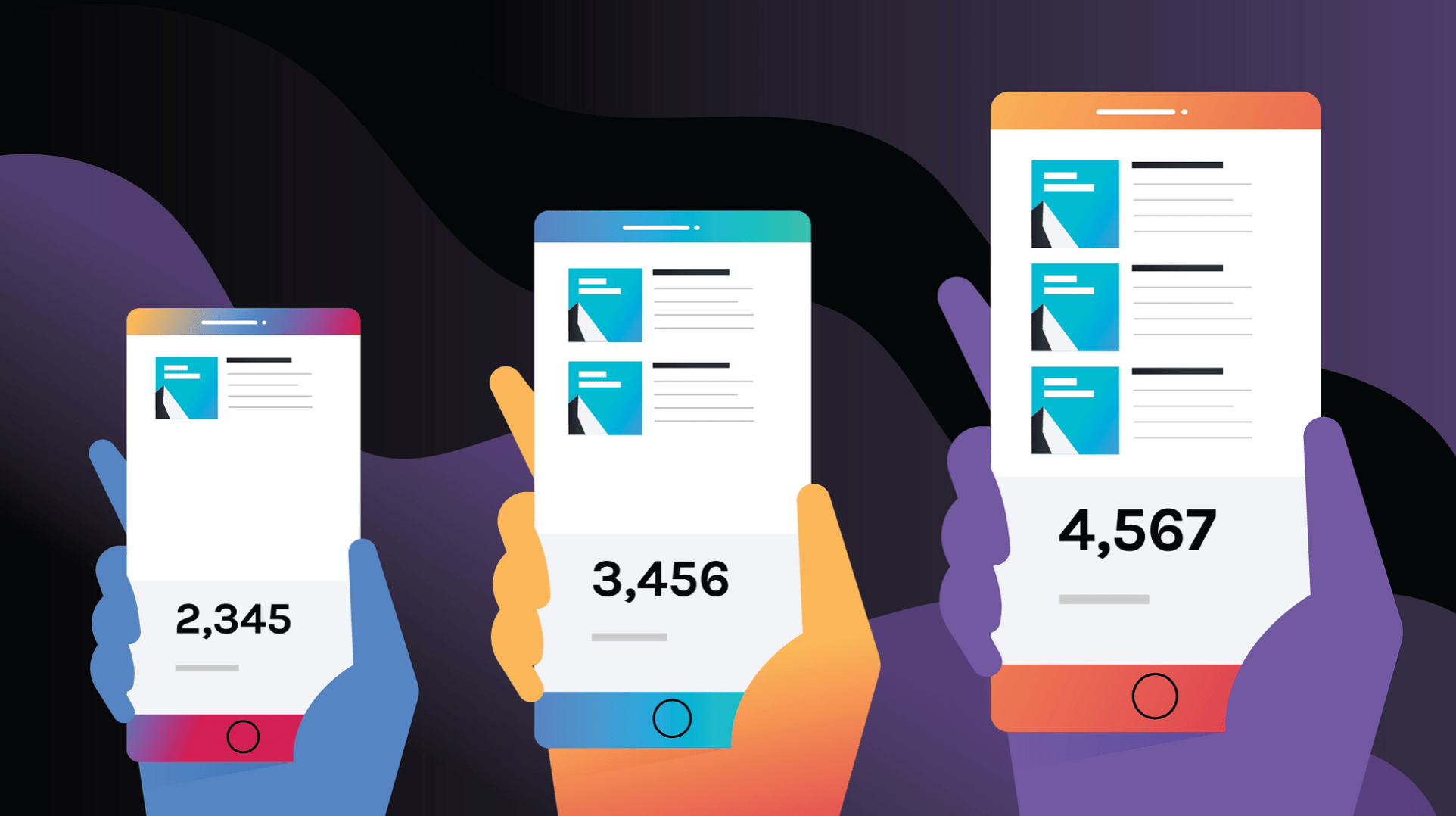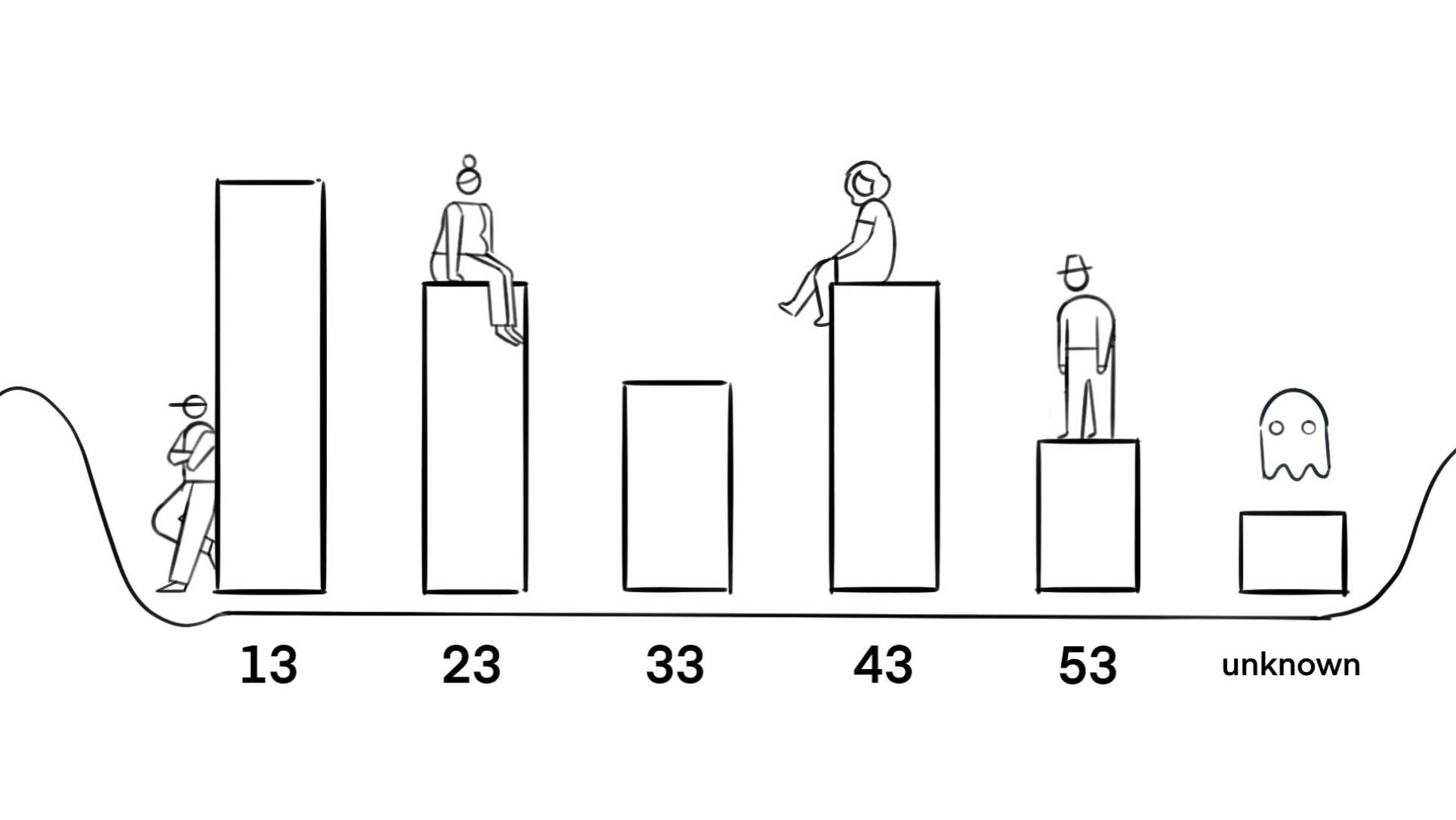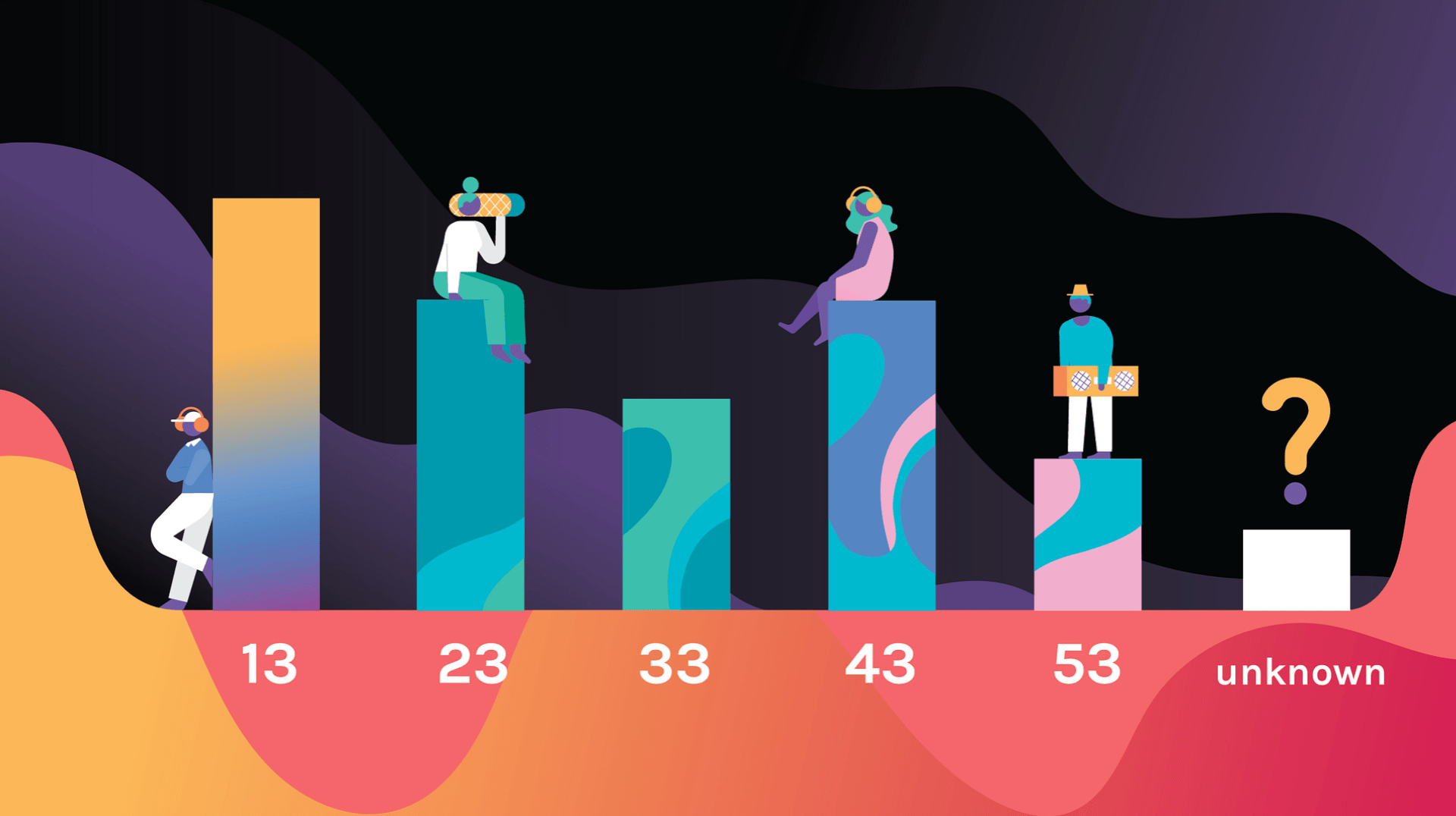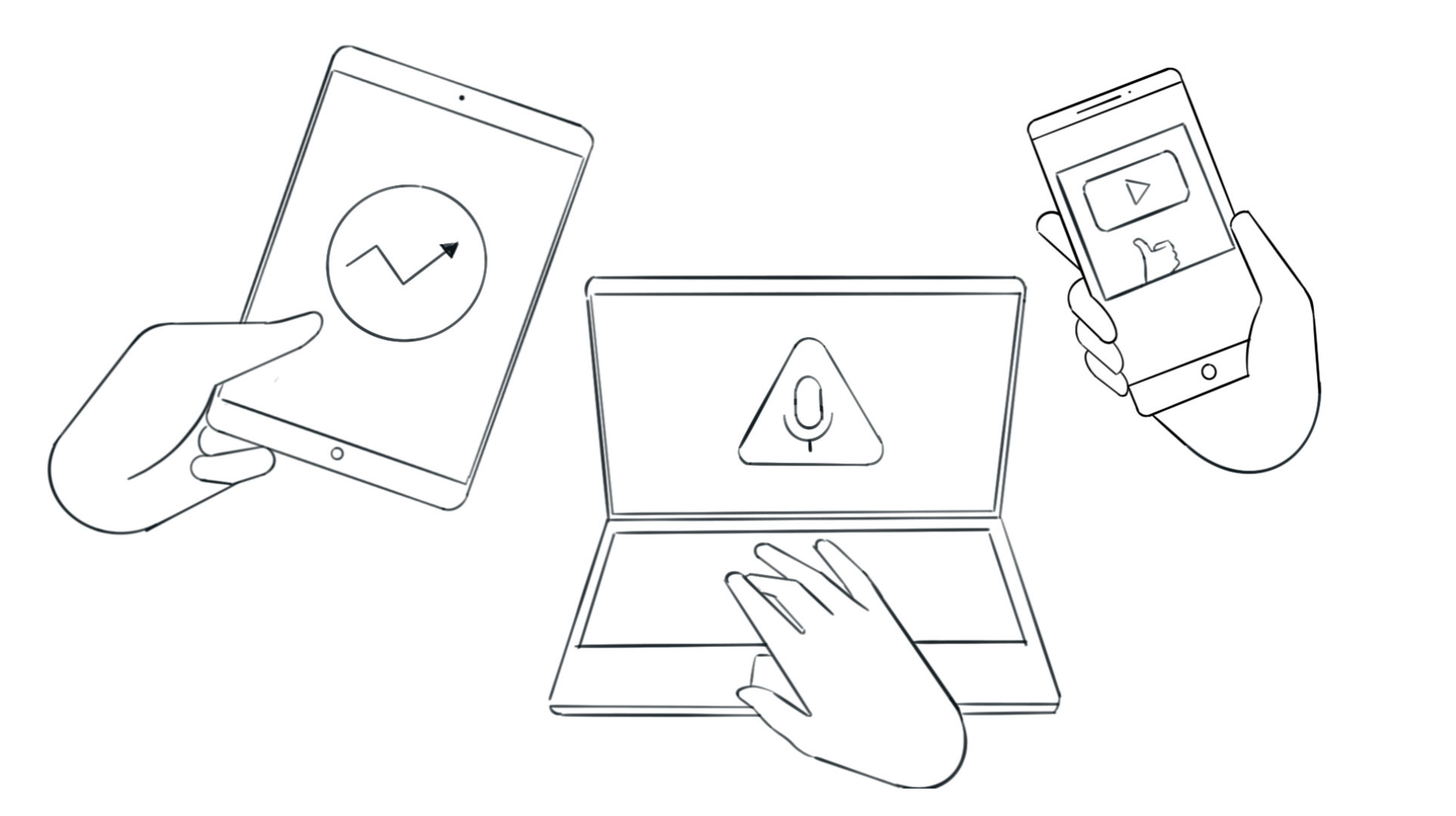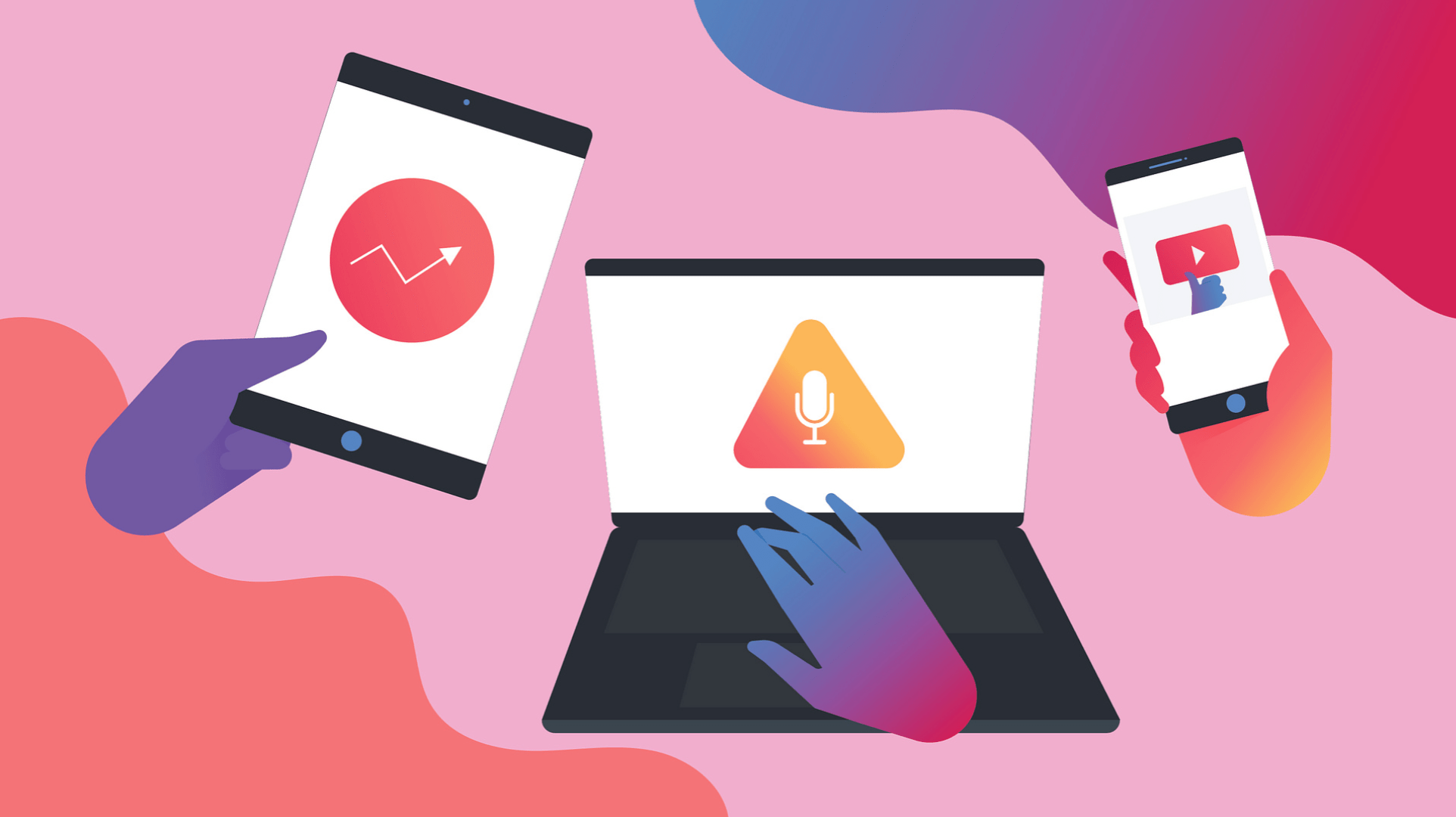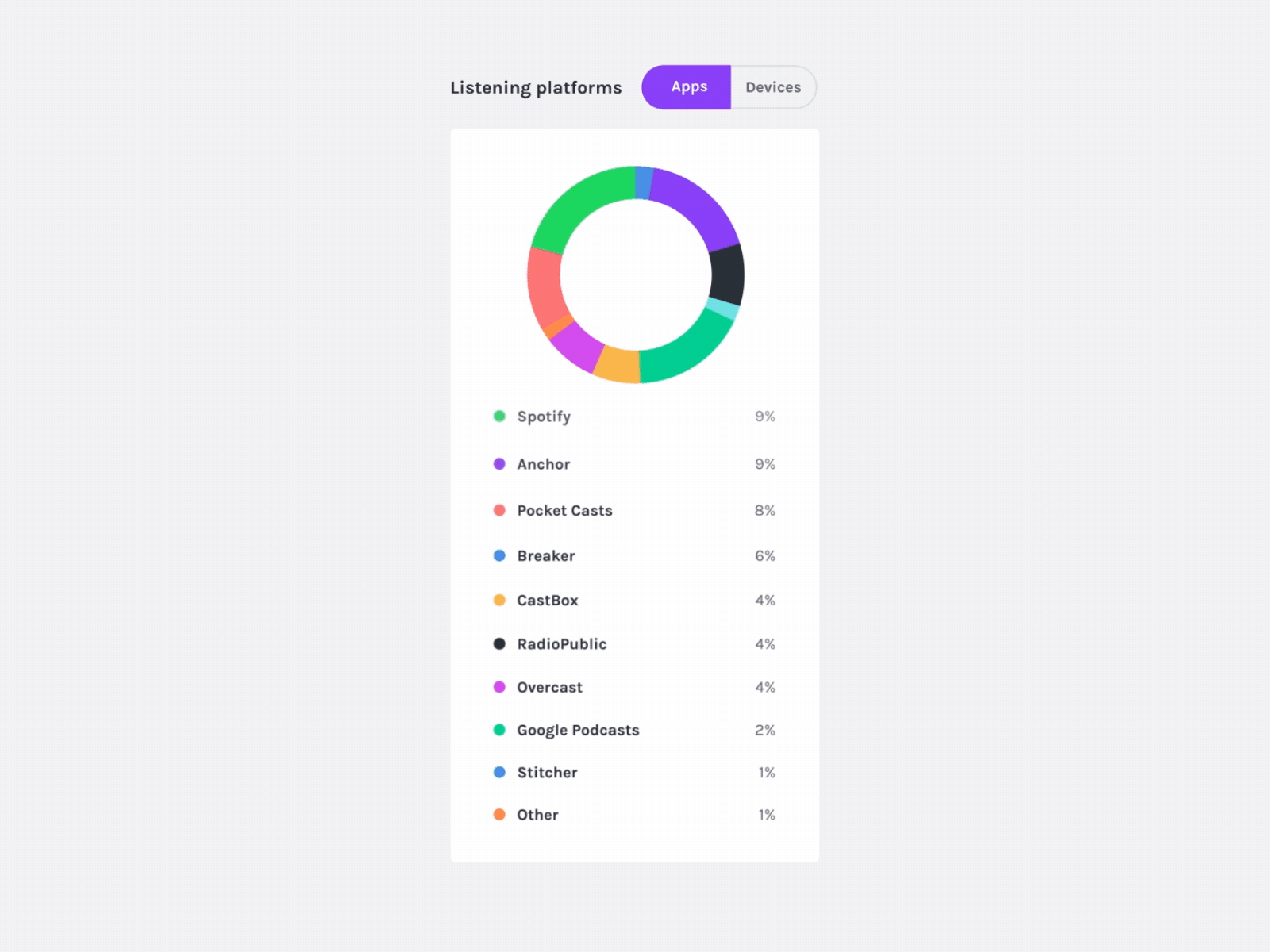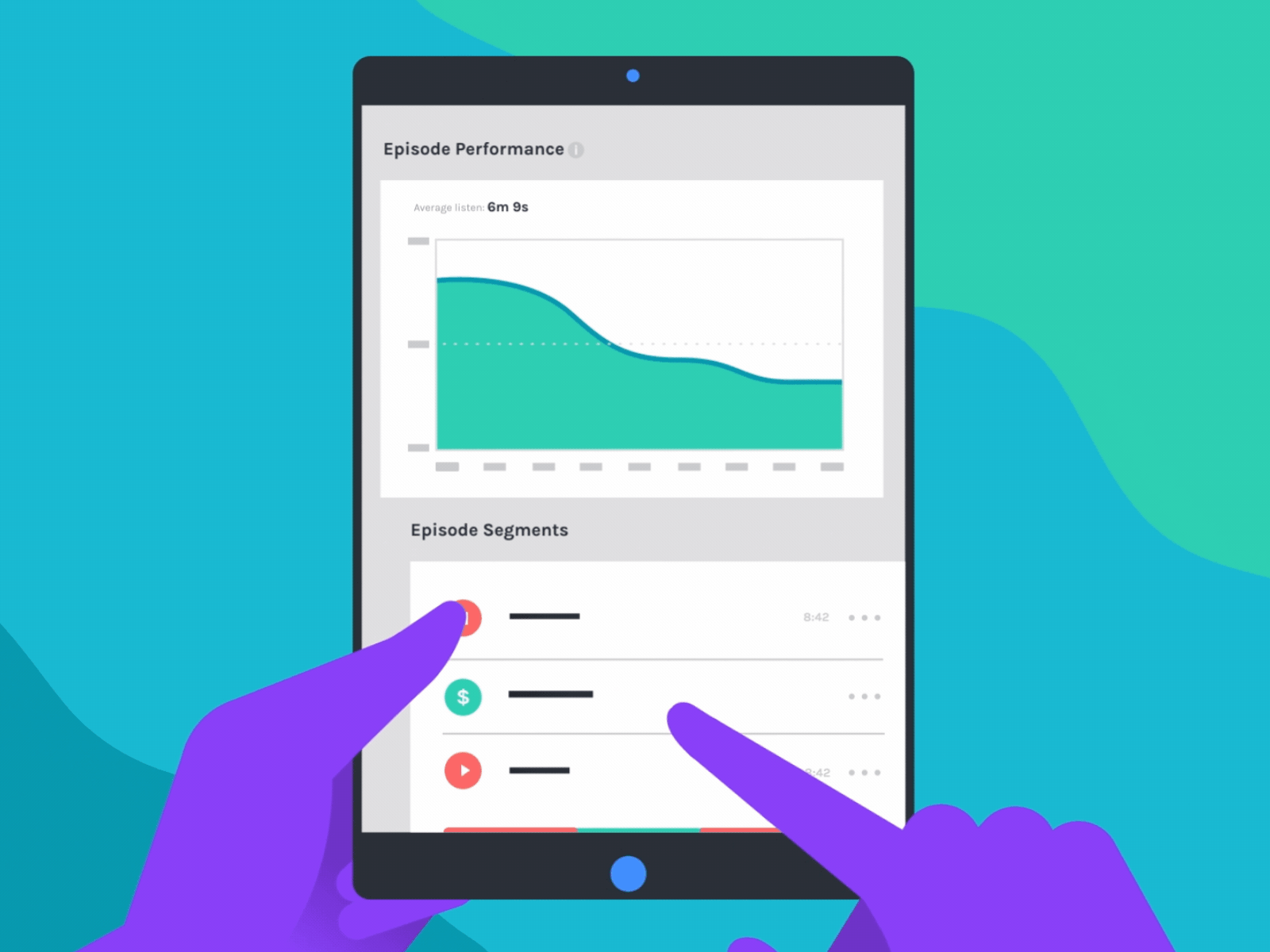 Explainer videos stand out as some of the most effective in digital marketing; capable of engaging audiences, bringing awareness to your brand, and increasing conversions.
Why? because they are one of the few types of video that you can use on several stages of the buyer's journey.
We hope you'll walk away with a handful of ideas to apply when it's time to make your own stunning explainer!