Easily accept payments online.
From retail to restaurants, Square has tools to help anyone start selling online.
Their recent solution — Square Online Checkout — allows your customers to purchase anything you want to sell online without creating an eCommerce website. It lets you create a pay link in just a few steps – give it a name, give it a price and share it.
Customers click through and get taken to a simple checkout screen where they only need to enter three things – name, email and payment info – so transactions are fast, easy and friction-free.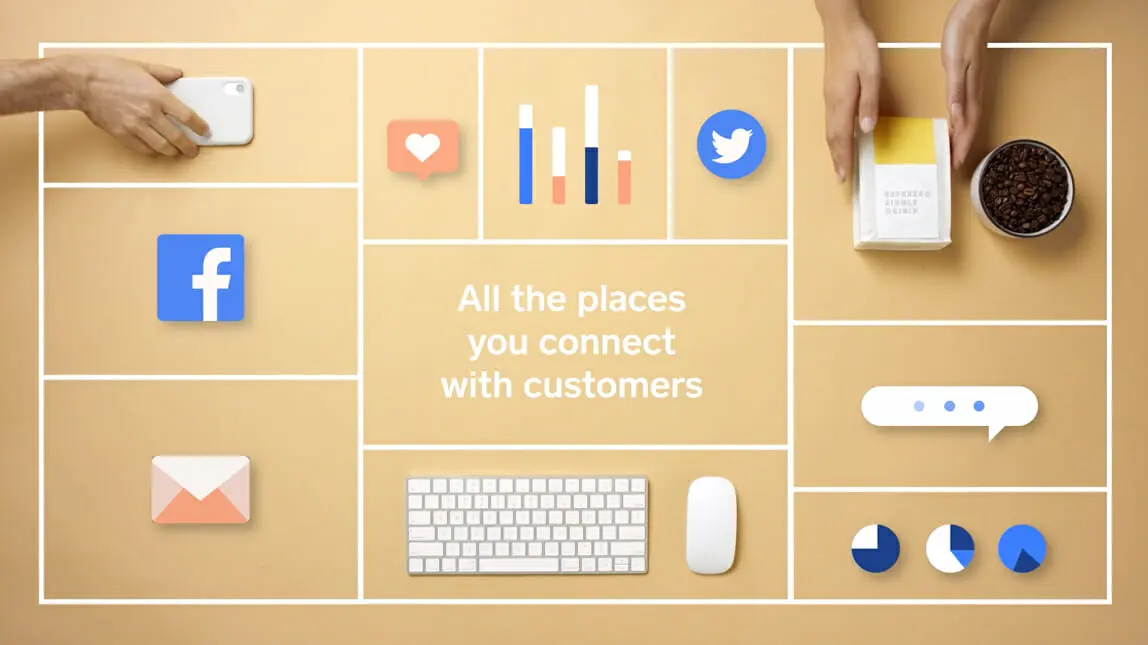 Storyboards & Production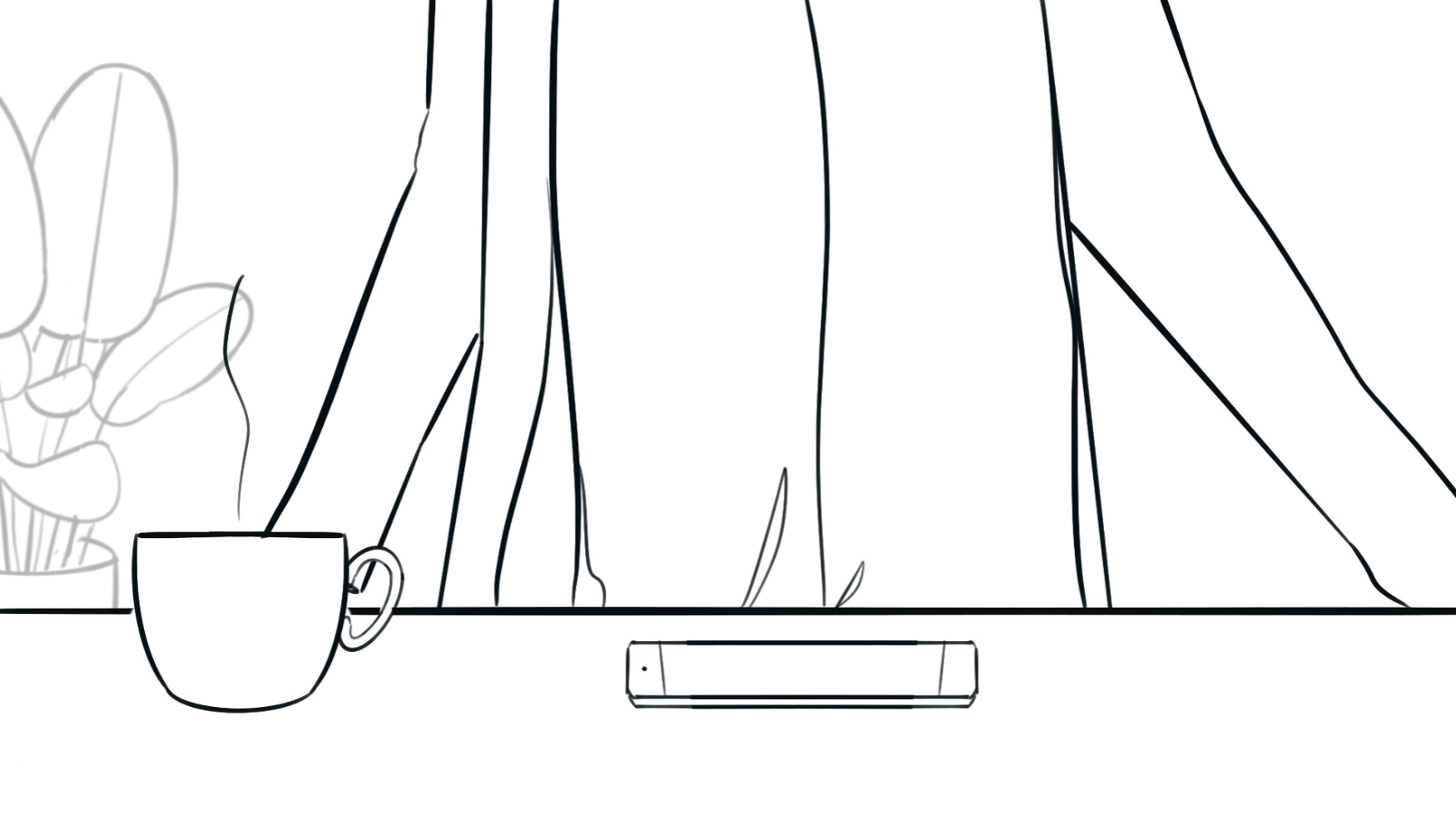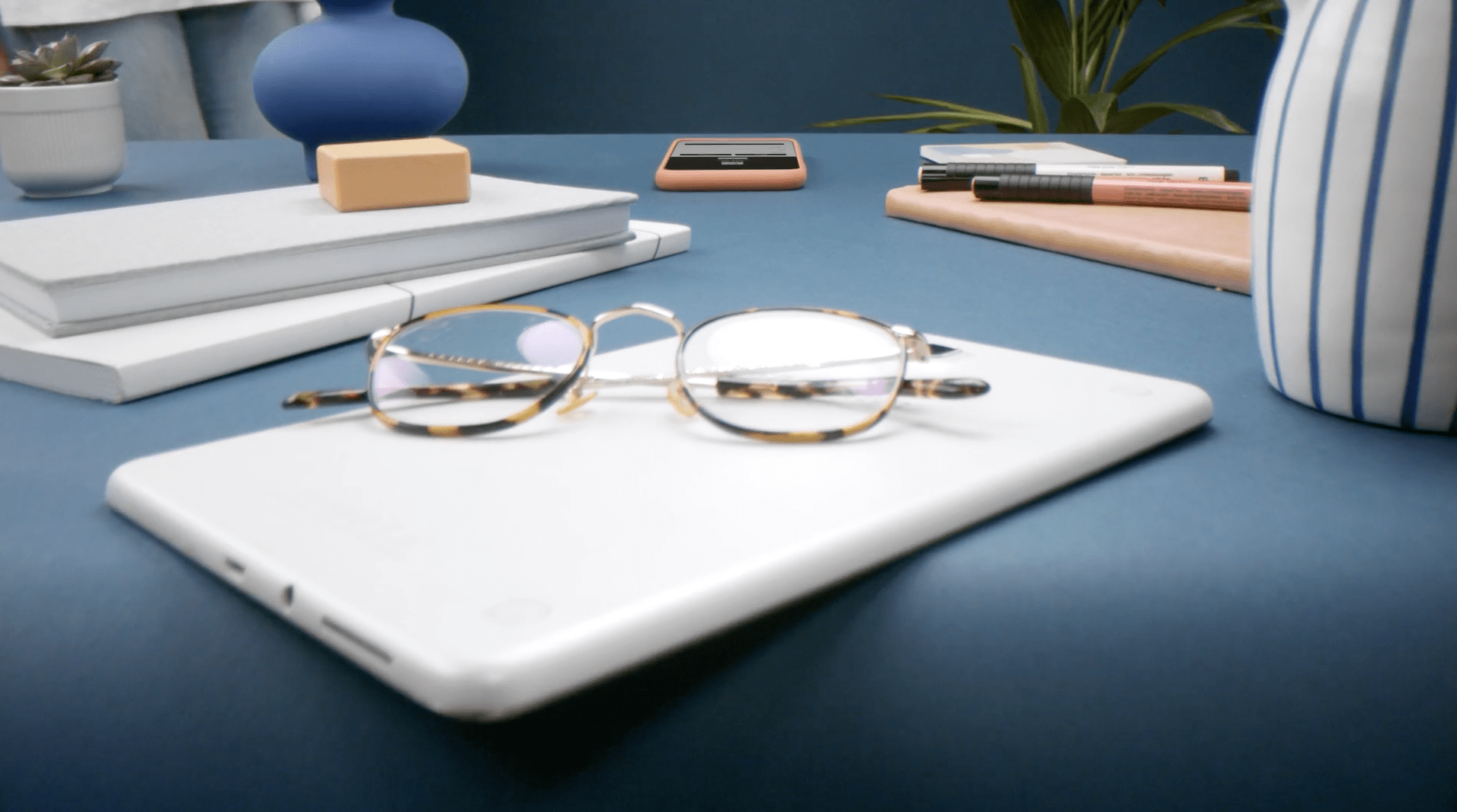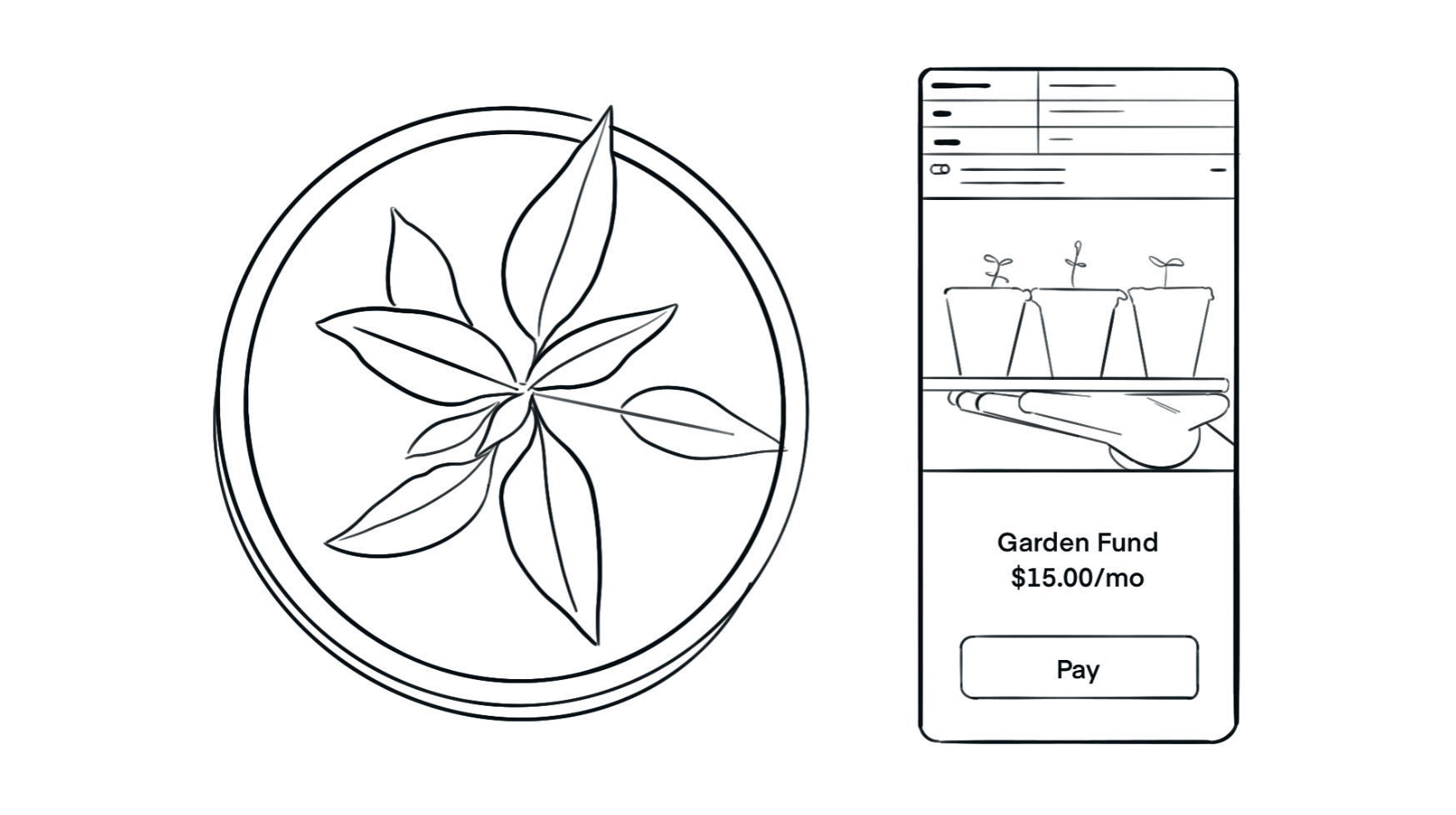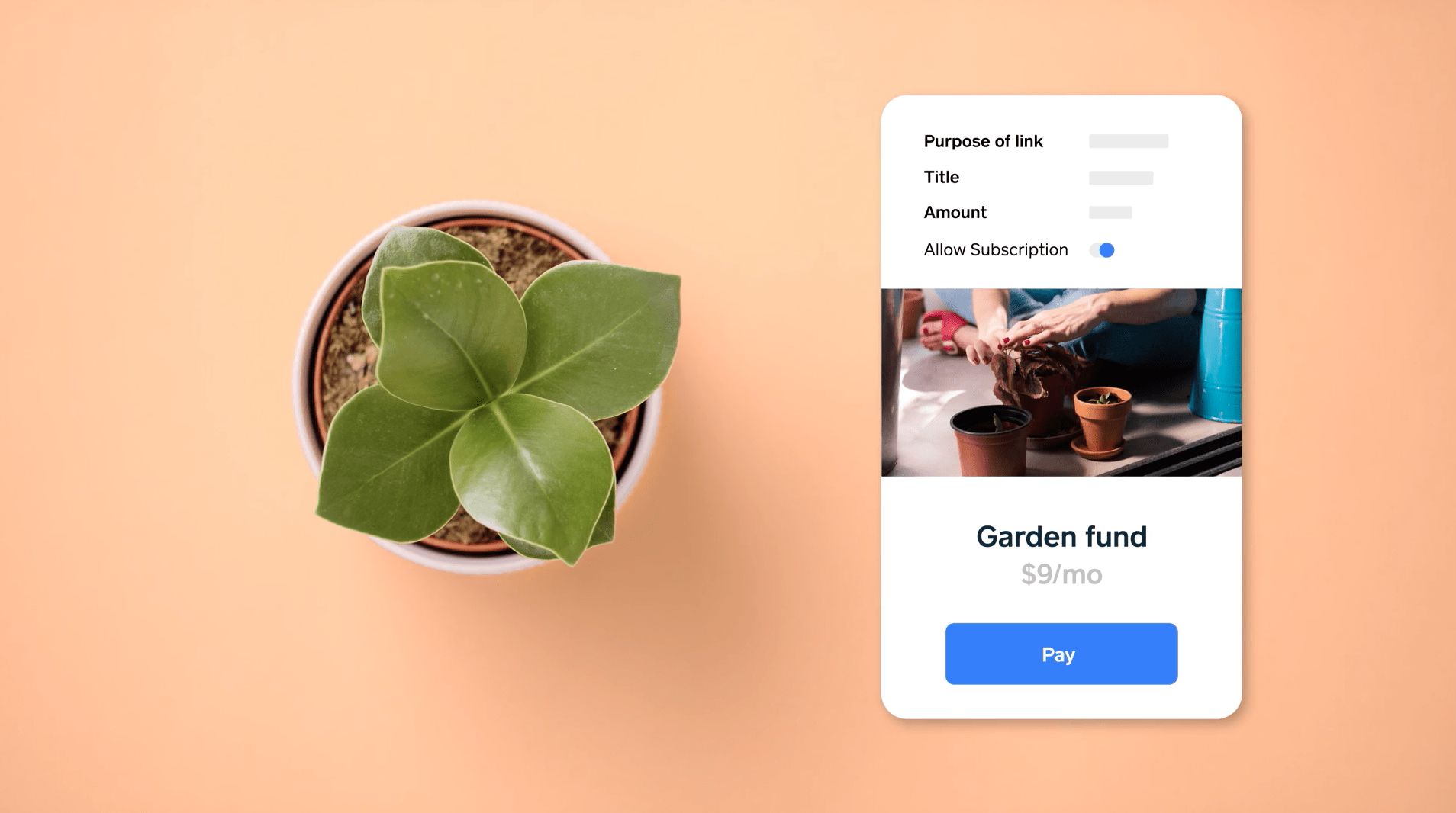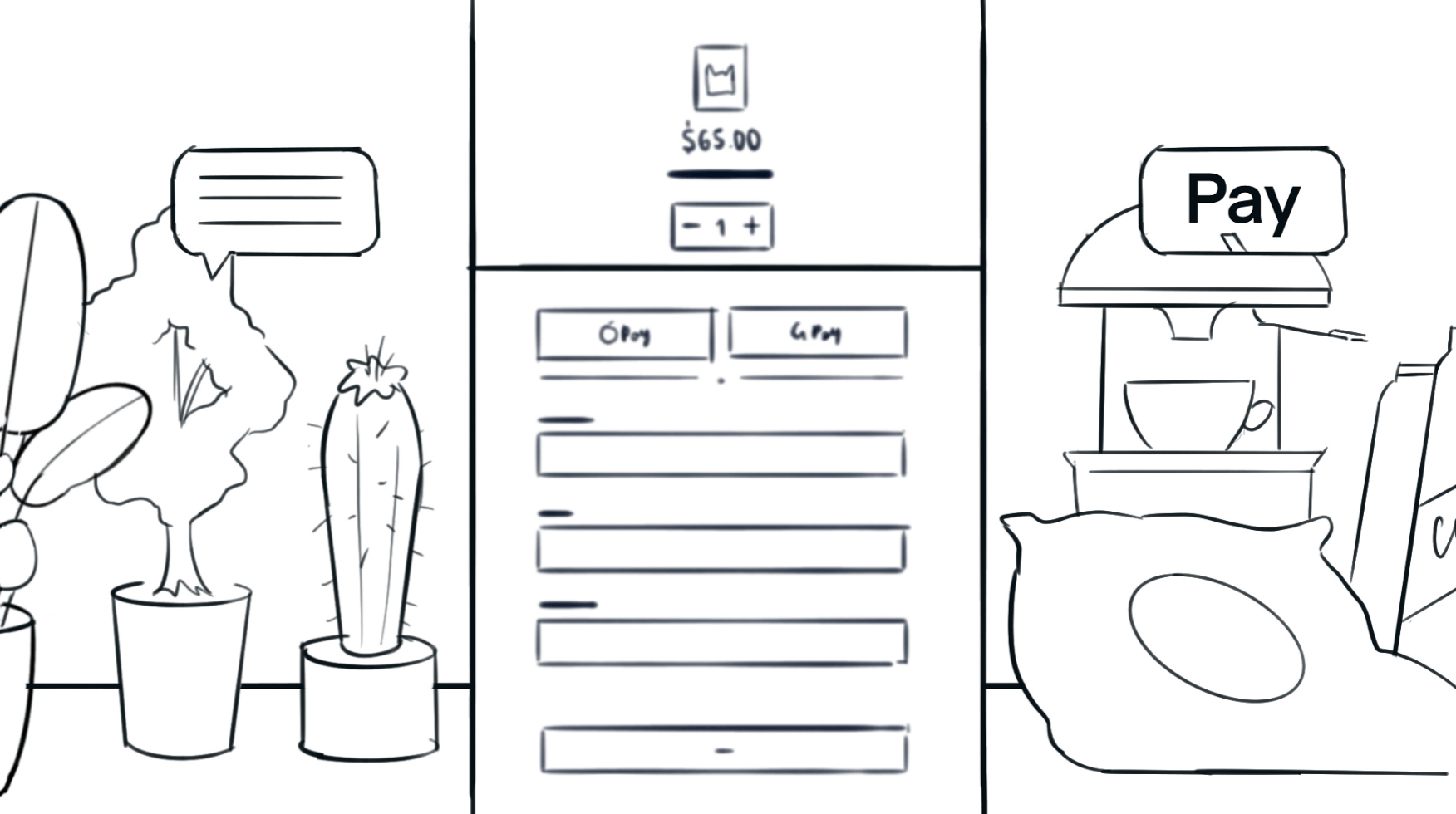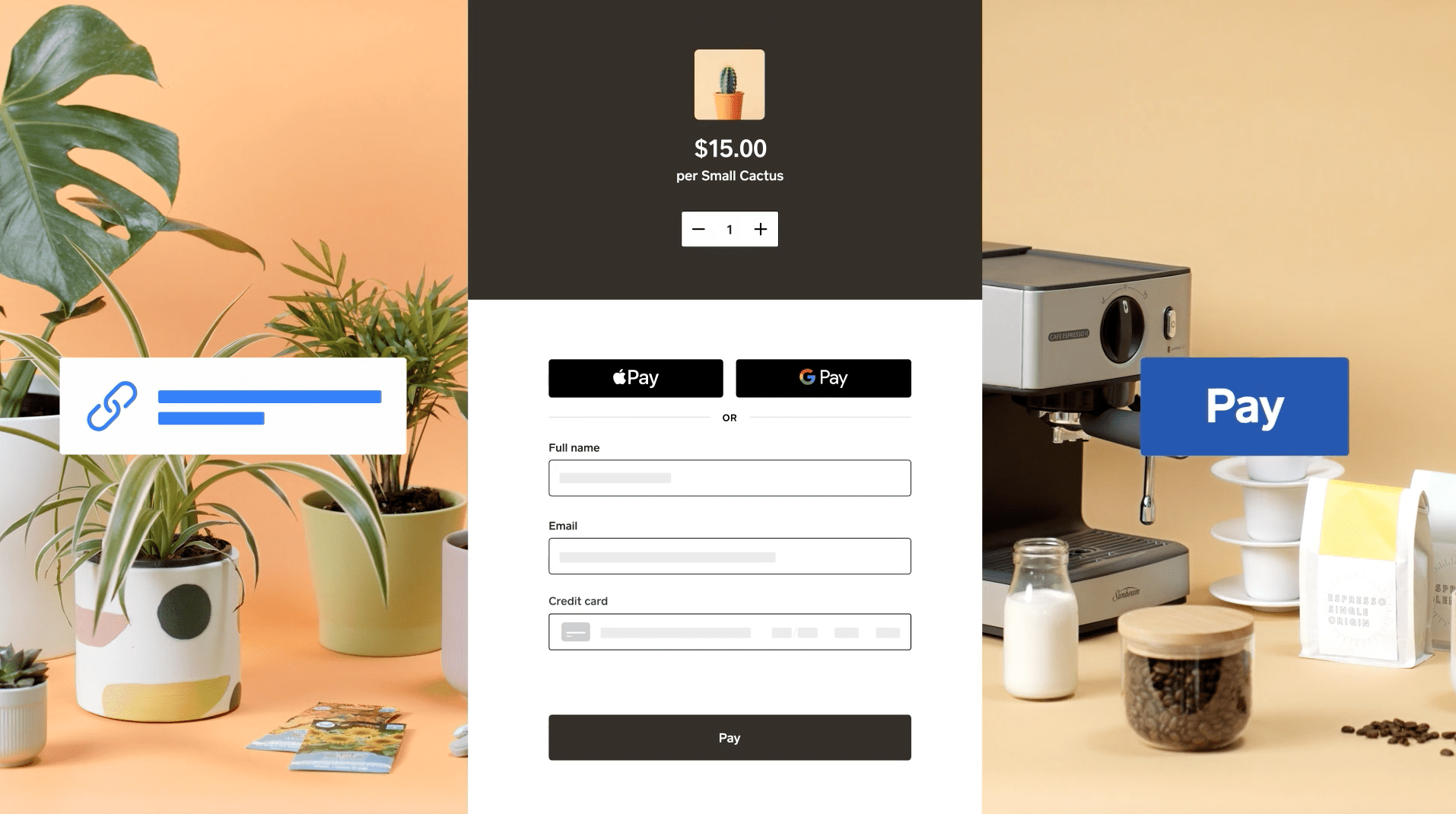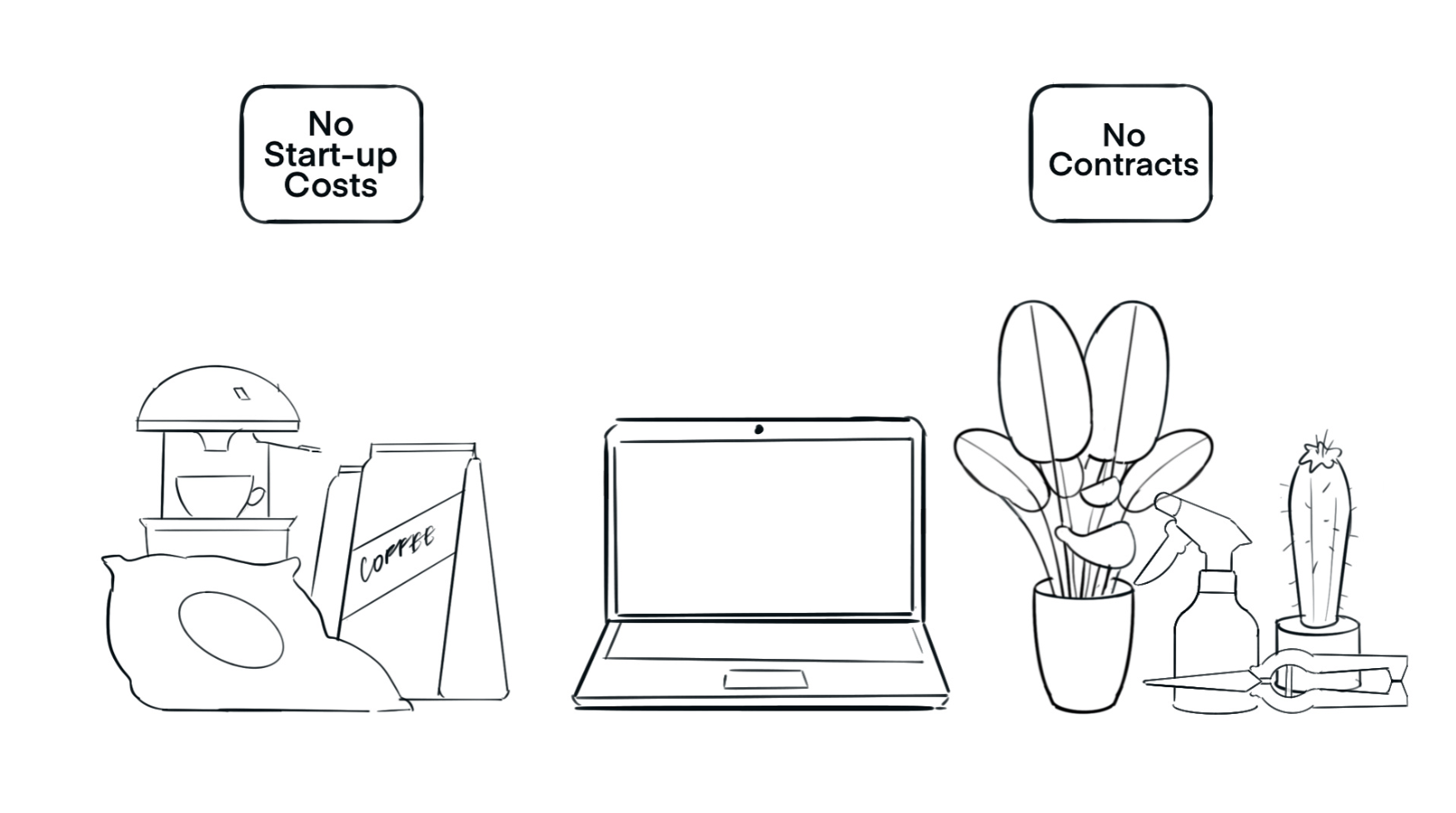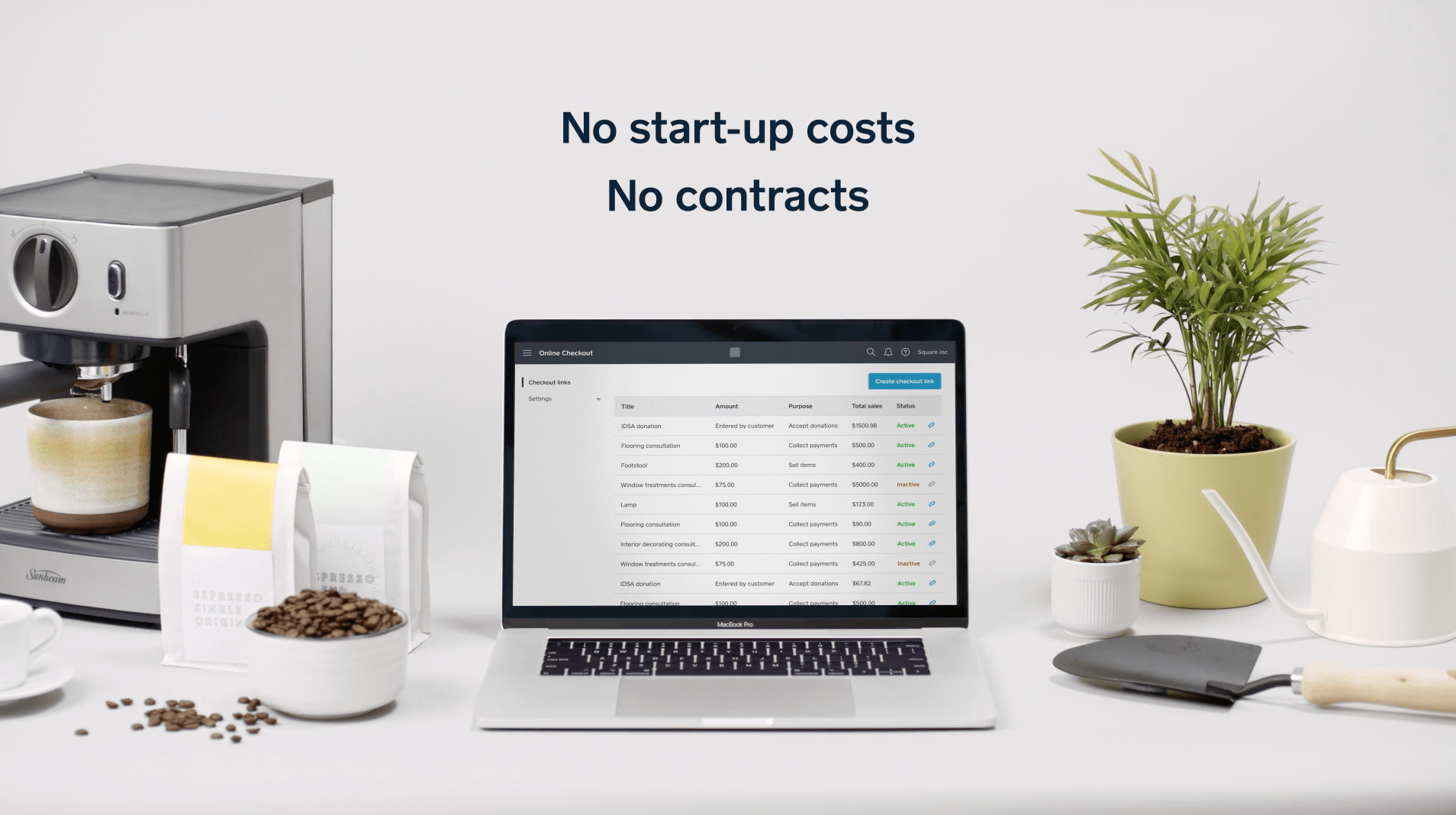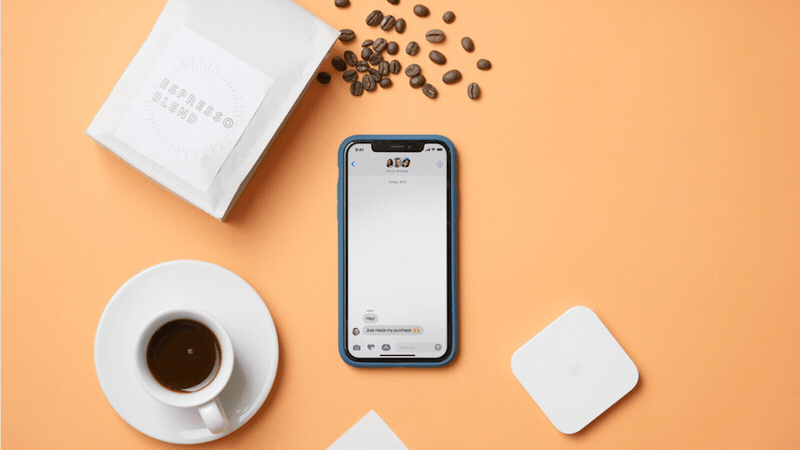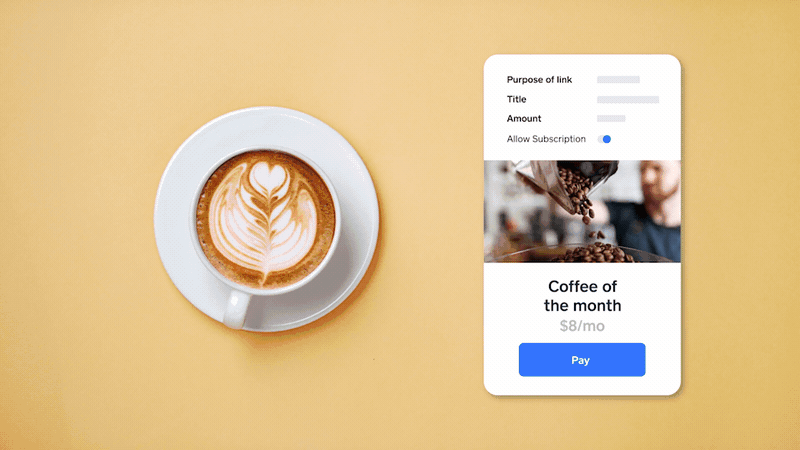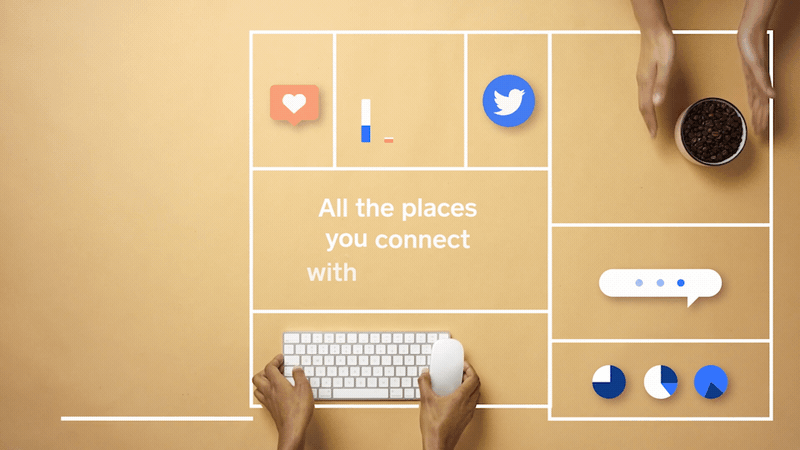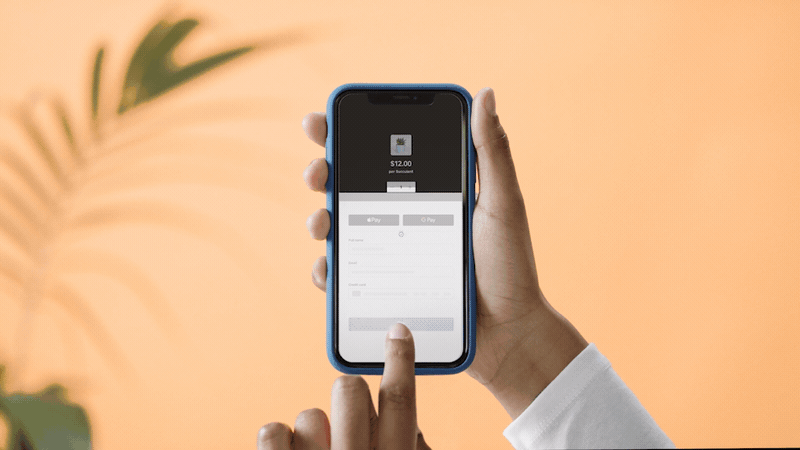 Take advantage of this video project and get inspired to self-serve website experiences powered by video.
Square Online Checkout landing page leverages the use of video by clearly explaining what they do, showcasing their products and services, and establishing a more personal connection with potential buyers who aren't ready to speak with a sales rep.
The strategic use of video and the creative collateral all across your landing pages, email and banners drive greater engagement in a cost-effective way.