Ambitious and passionate — those words best describe our team at Vidico. We are a Melbourne-based full-service video production agency that loves crafting innovative and engaging video content to help our clients grow their brands. Our mission is to spark excitement, curiosity, and foster great relationships with your target audiences. We go above and beyond to help you achieve your goals. 
With that being said, it's a huge honor for us at Vidico to announce that we've been included in Clutch's esteemed 2022 leader list!
Clutch is an independent B2B review and market research platform that helps businesses of all sizes connect with the right service providers. Analysts from the platform gather crucial data to determine the leaders from all over the world. Following their latest evaluation, Clutch ranked Vidico as one of Australia's top-performing 2D animation companies this 2022!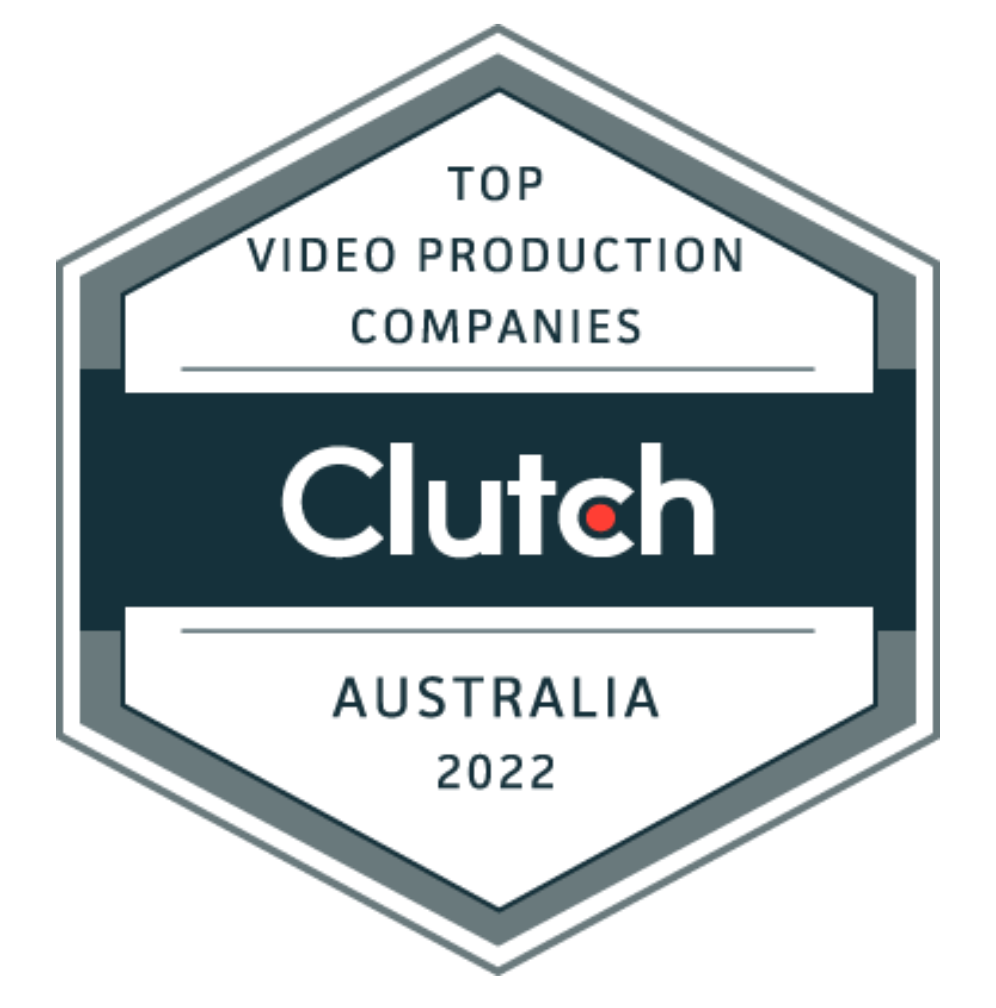 What a huge honor! Receiving this amazing recognition because of our clients' support is truly humbling. We dedicate this award to all our partners, especially to those who took the time to review our services on Clutch. The trust you have in our team helps welcome priceless opportunities. We couldn't have asked for better partners. 
"I was most taken away by the fact that their creative excellence equally matched their attention to process and detail. It's unusual to find both of these in the same package. It's one of the best vendor experiences I've ever had." — Managing Director, Gauge.ai
"I was impressed at first by the breadth of examples they gave us and the range of options we had. As we continued, I was most impressed by their project management abilities and how they kept us moving at every point in the process. Some vendors make you feel forgotten, but I feel like Vidico stayed on top of everything for us." — Content Marketing Manager, DNSFilter
2022 is off to a great start! The entire Vidico team is extremely excited to see what else is in store for us. We look forward to conquering challenges and taking on different projects.
Win more customers with stellar videos! Get in touch with Vidico today and see for yourself why we're a Clutch industry leader!