IBM Rapid DataStage Upgrade
Vidico teamed up with this amazing team to create a brand animation that communicate IBM's new Rapid DataStage Upgrade offering, in exclusive partnership with Data Migrators, a company based in Melbourne, Australia.
Very cool project for MettleCI and IBM. We love the video, and hope you do also.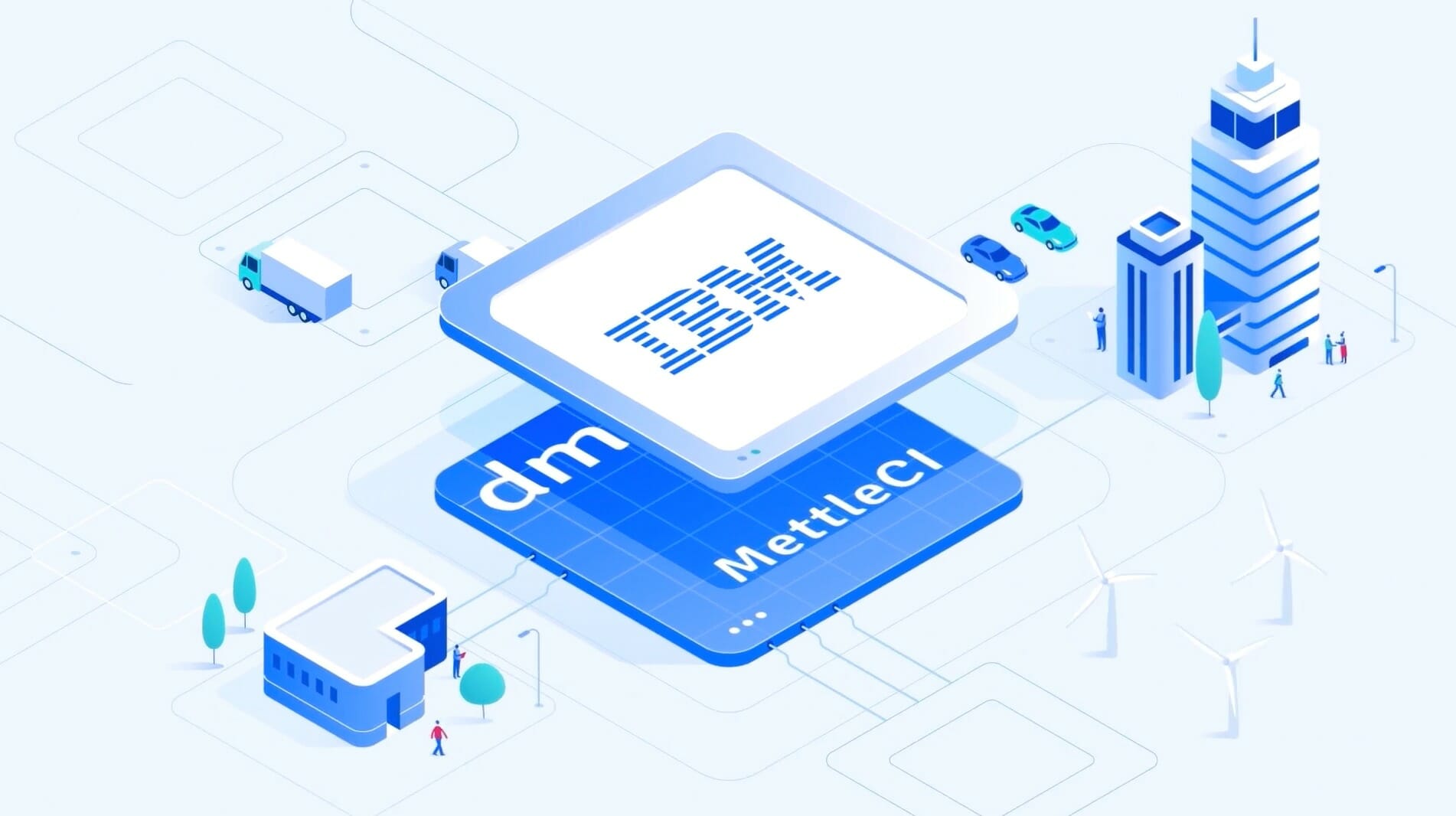 Storyboards and Design