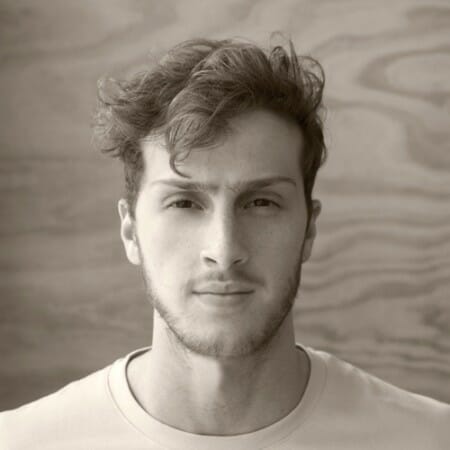 Square has always been one of the more forward-thinking companies when it comes to video. A quick glance of their Youtube channel is illustrative of this. What we were most impressed by, was their willingness to break out of previous creative directions and continue to push the envelope. They've pushed the mixed-media direction further than anyone we can think of...
Need a video?
Vidico provides marketing performance
where you need it most.
Process walkthrough + Q&A
Typically takes 15 minutes
Ask us anything and we'll
reply within 8-24 hours