It's 2020. You came up with the most brilliant idea for your company/product/personal project video. You invested thousands of dollars and spent plenty of sleepless nights producing and editing the video to perfection. You were very much excited to share it with the world and felt extremely optimistic when you pressed that "Publish" button.
But weeks have passed, and still, your video has not received many views on YouTube. This is a nightmare that nobody wants to experience. You are starting to lose hope as you imagine those long hours and plenty of money going down the drain.
You might be wondering why there are no views on YouTube. Where did you go wrong? 
In this article, we will explore the various reasons why your video has no views on YouTube. To make this article worth your while, we also have thrown in a few tips on how to fix the possible mistakes you have committed. If you're ready, let's get started.
Why You Have No YouTube Views (and How to Fix It in 2020)
Statistics show that around 1.5 billion videos are watched on YouTube every day. Because of this, there is no doubt that the opportunity for your corporate video is there. So the first thing we need to do is to identify the reasons why the viewership of your videos is low.
Here are some of the possible reasons:
1. Your video thumbnail is not engaging.
The first thing that the audience will see is your video thumbnail. If it looks boring, people won't click on your video. If your video thumbnail is of low quality, people will assume that the video will have the same quality, so they won't click on it either. Having no views on youtube starts with your thumbnail — be honest, and give your thumbnails a rating out of ten. If it's an 8 or lower, you need to be doing more work to stand out.
How to Fix It:
To make your thumbnails as engaging as possible, you should use custom thumbnails that would best represent your brand and video content. Moreover, it would be best if you were not afraid to turn the thumbnail's contrast up a notch or oversaturate it.
It may indeed look a bit over-processed when you view the thumbnail in a larger format. But please keep in mind that it is designed to be shrunk down to very small dimensions, so the contrast and saturation are needed.
Hint: Faces and text perform very well, time and time again.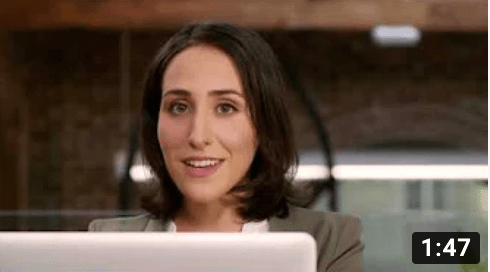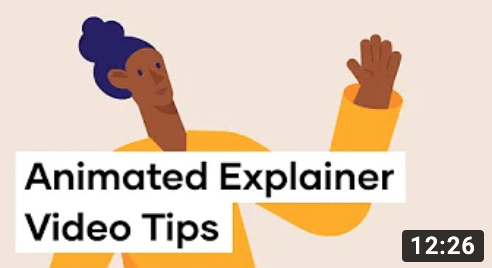 2. You did not use the right video tags.
Just like Google, YouTube is also a search engine, so they work the same way. People enter the keyword for the video that they are looking for, and YouTube will list down the videos that match the keyword the best. The more relevant the search engine thinks your video is, the higher it will rank.
The videos found in the top pages of the search engines will gain the most views while those at the lowest portion will receive little to no views. 
That's why you also need to make sure that your video is well optimized. That includes making sure that your video has the right tags.
How to Fix It:
When creating tags for your video, you should key in the specific keyword tags first because the search engine will prioritize the first tags. By specific tags, we are referring to the single-word tags that best represent the content of your video. An easy way to make tags is by using Youtube optimisation software like VidIQ. We use it for all of our videos, and the free version is super easy to use. VidIQ will simply get you more views on Youtube if you invest your own time into using it for tag research.
After that, you can proceed with entering the other types of video tags. Other tag types include the compound tags (multiple word tags) and generic tags (refer to what category the video falls under).
A preview of what VidIQ looks like: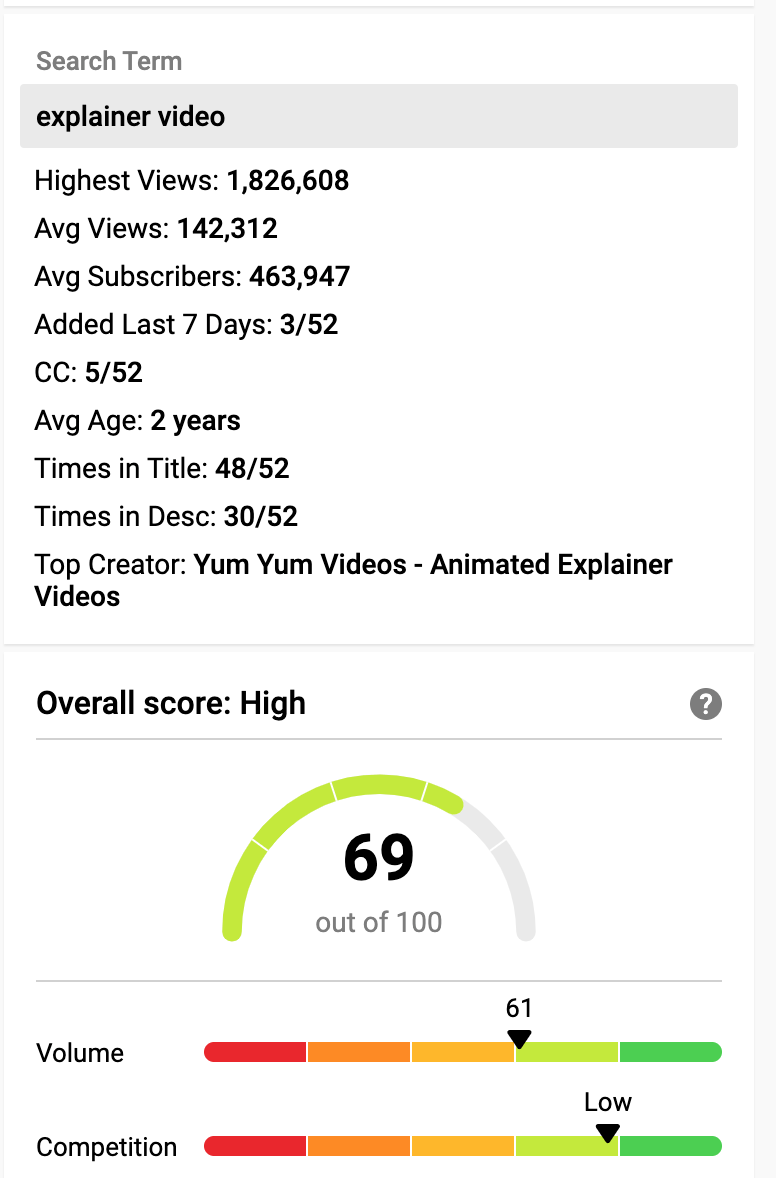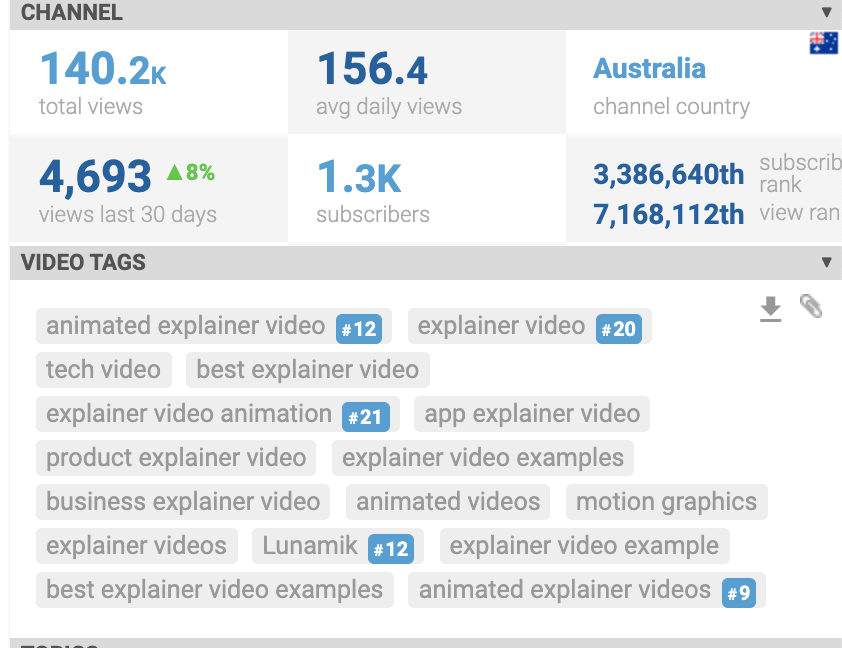 3. You're not consistent with your content.
Do you have a theme for your content on your YouTube channel?  Are you using proper descriptions for your videos? Do you have a content plan you stick to?
If you answer no to all of the questions asked, then we have found the reason why you have no views on YouTube.
You see, people will be confused when you are not consistent with your YouTube content. When they don't have any idea on what kind of videos your channel will have or what your YouTube channel is all about, they won't subscribe to it.
This can damage your video ranking a lot. This is because the algorithm places more value on channels that are consistently posting valuable videos. The value of the videos that your channel has will reflect in your view and subscriber count. Having no views on youtube sucks, though a small amount of consistency can make a massive difference.
How to Fix It:
To ensure top ranking in YouTube results, you should create a content schedule and stick to it. Make sure that the content you post is within your niche, and ensure that you write a 200-word description (minimum) with your target keyword appearing at least three times. If you have no views on Youtube, this is often the reason why.
4. The start of your video is vague or too slow.
These days, the attention span of most audiences is quite short. That's why you only have a few seconds to grab their attention. If your video starts out too slow or too vague, they won't watch it through to the end. The worst part is, they might avoid the other videos on your channel too since they will also perceive it to be boring.
How to Fix It:
Try to catch the viewer's attention during the first few seconds of the video. You can do this by illustrating the main point of the video right away. You can also try to identify the viewer's pain point and promise that the video will provide a solution for them. You can also try inserting an unexpected scene, character, or message early in the video.
Hint. Look at how we used montage in our own studio video:
Make your product videos
more powerful.
Your video's success is largely determined by your high-level storytelling ability. Our script structure has been tried and tested over hundred of successful video projects from live-action to animated explainers.
5. Your video is too long.
No matter how brilliant the idea behind the video is, people will not watch it if it is too long. YouTube viewers are frenetic. They hop about from one video to the next, and usually don't have time to invest in long form content.
How to Fix It:
Creating a short video shows your audience that you respect their time. The ideal length for a video is around 60 to 90 seconds. But, it's hard to give true averages, since audiences can vary so much. It is recommended that you check out what the ideal length is for your target market and specific content.
If you already have lots of long videos on your channel, try to find ways to cut them down or add more short content. This is one most common reasons for having no views on Youtube.
6. You don't make an effort to engage with your audience.
Have you been responding to your audience's comments? Do you take the time to converse with them? If not, then that may be one of the reasons why they're not coming back to your channel and watching your other videos.
Imagine this: you're talking with a waitress, and she doesn't answer back. Would you return to that restaurant again? For sure not, right? That goes the same with your video channel and engaging with your viewers' comments.
How to Fix It:
Engaging with your audience will help to build rapport and establish a connection between your brand and the viewer. People tend to gravitate towards the brands or companies that they have conversed and engaged with, so your videos will be a top priority when you engage with them.
Because of this, make sure to always reply to comments in your videos and channel. If you want to take engagement into a whole new level, you should also engage with viewers in your social network pages, blogs, websites, and many more. 
In Summary
Having no views on YouTube is not the end of the world. Sure, it is bothersome, but there are lots of things that you can do to fix this problem. But the same with everything else, the first step that you need to take is to identify the reason why people don't want to watch your videos.
The reasons mentioned are just a few of the possible causes. If the problem with your video does not fall under any of the categories suggested, try to research more about what the potential issue is.
If you're in need of new content altogether, our video production company can help with your next video production.