The True Potential of Quantum Technology.
From quantum computing to quantum sensing in defense, Q-CTRL deploys their world-leading expertise in quantum control engineering as intuitive software to help make quantum technology useful. Their unique software helps solve today's biggest challenges for quantum technology in the NISQ era and beyond; noise and decoherence.
You can quickly build intuition for the impact of noise and errors in quantum computers with Q-CTRL, and deploy their expert solutions to stabilize real hardware.
Our Sydney video production team visually captures Q-CTRL's groundbreaking work in unlocking the full potential of quantum technology.
Watch all episodes here.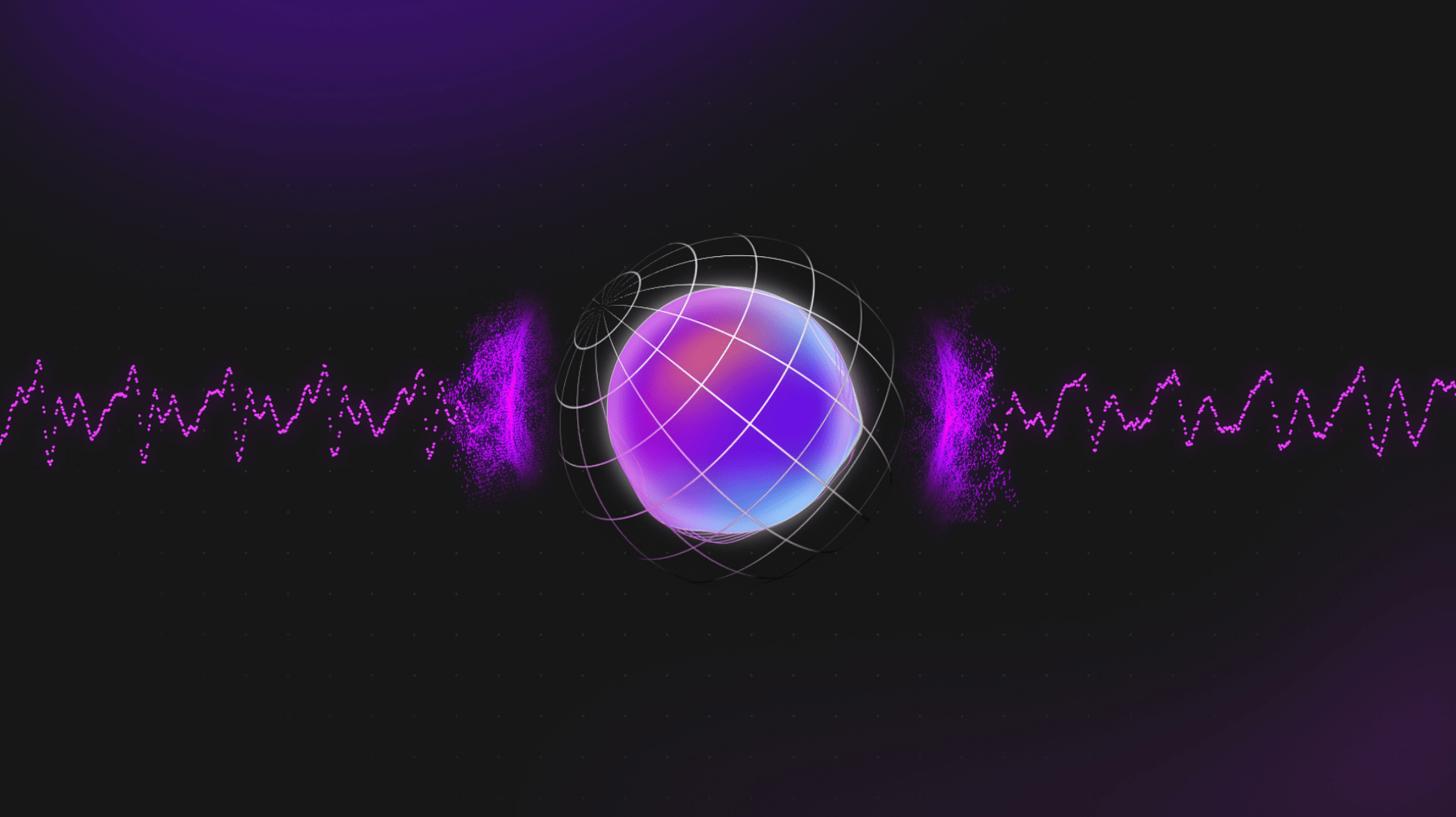 Storyboards and Design Style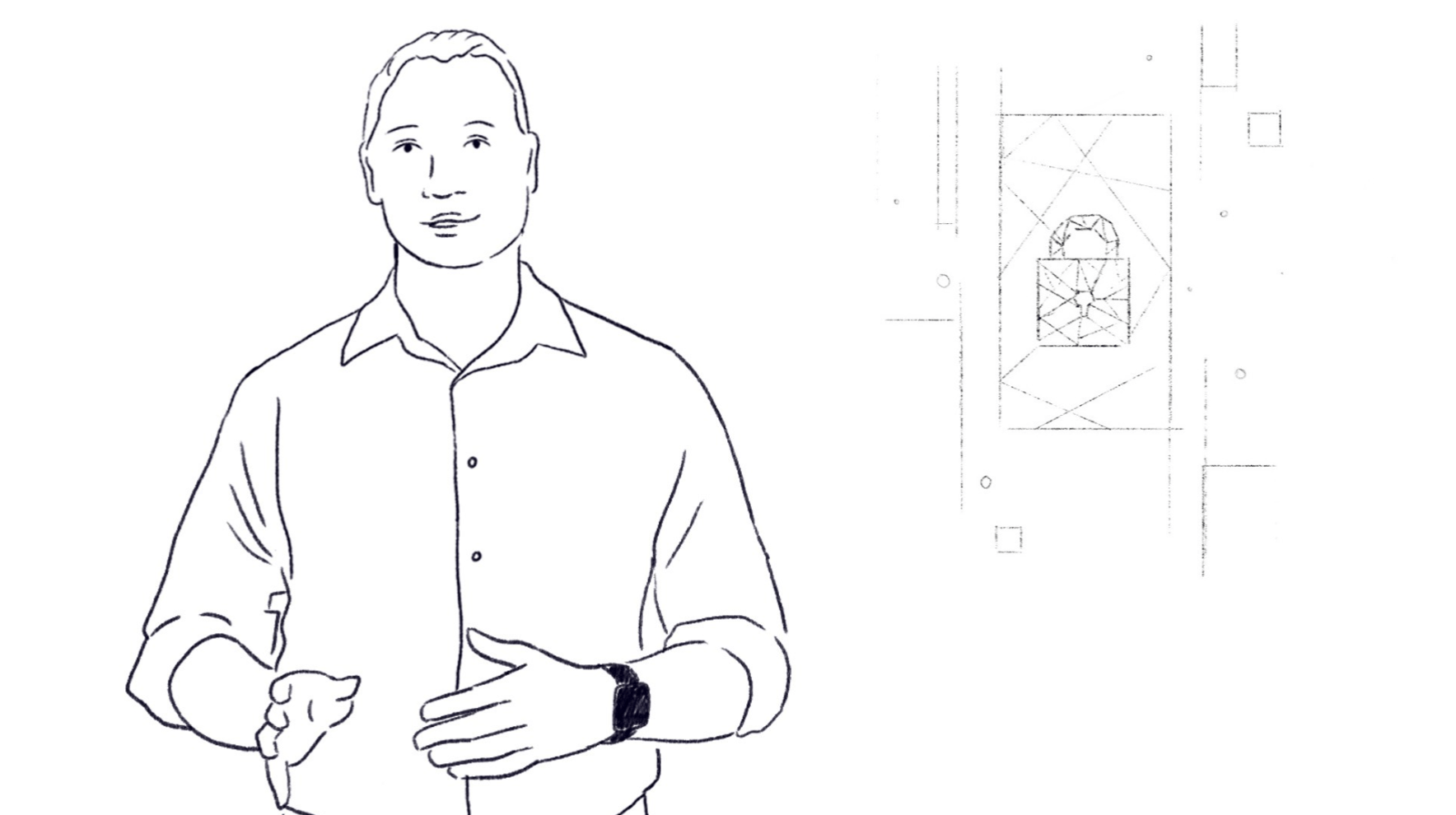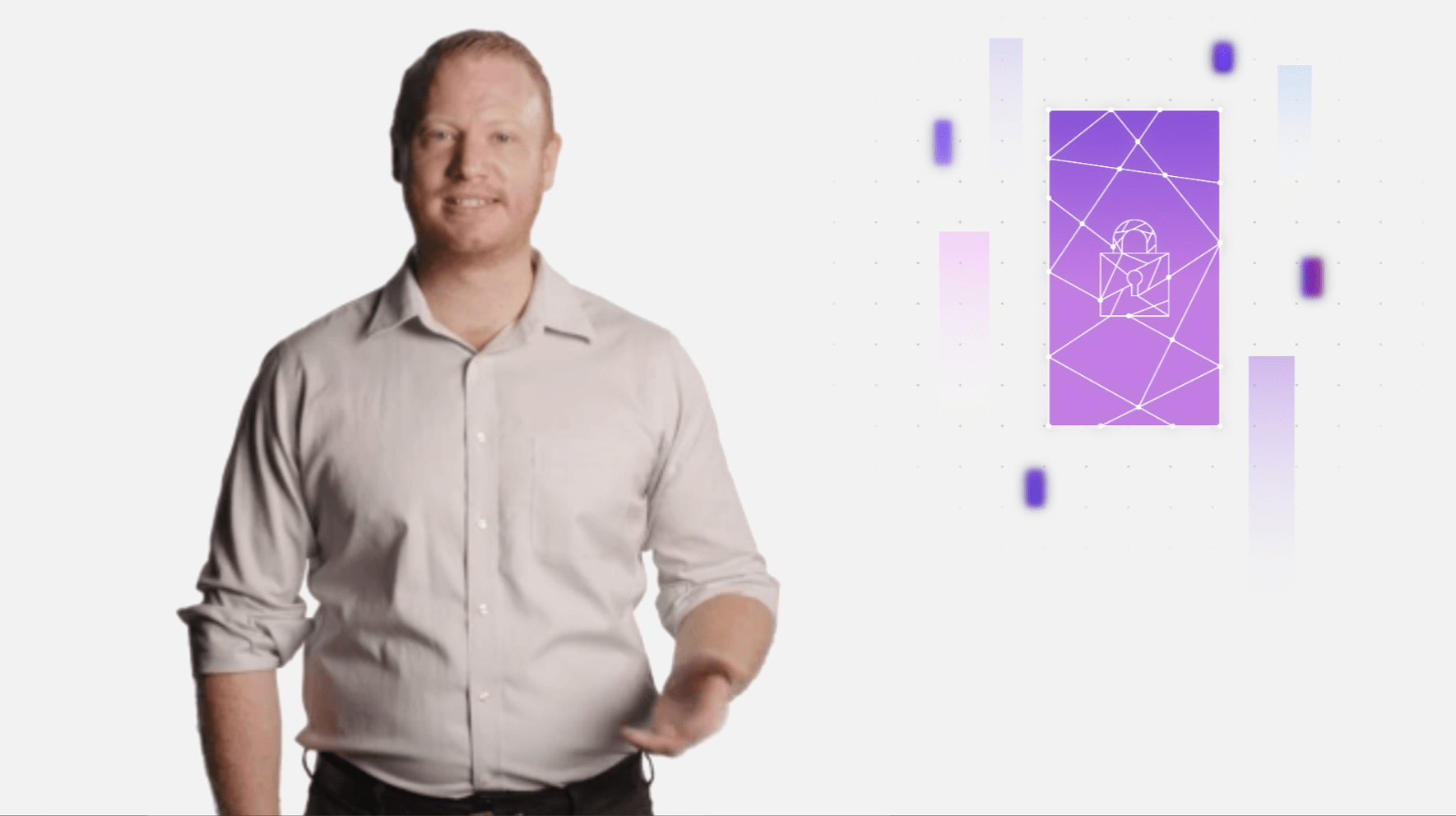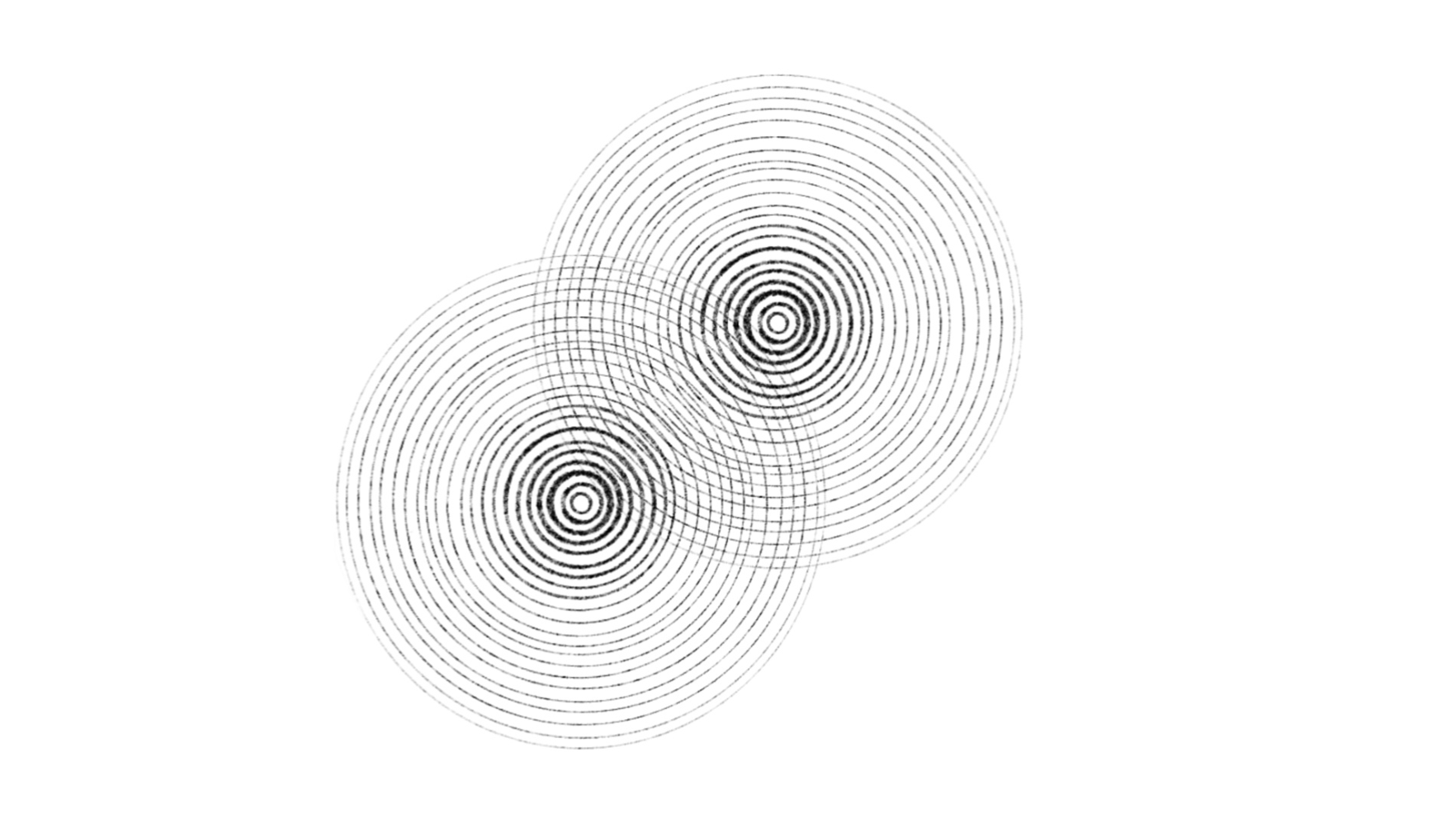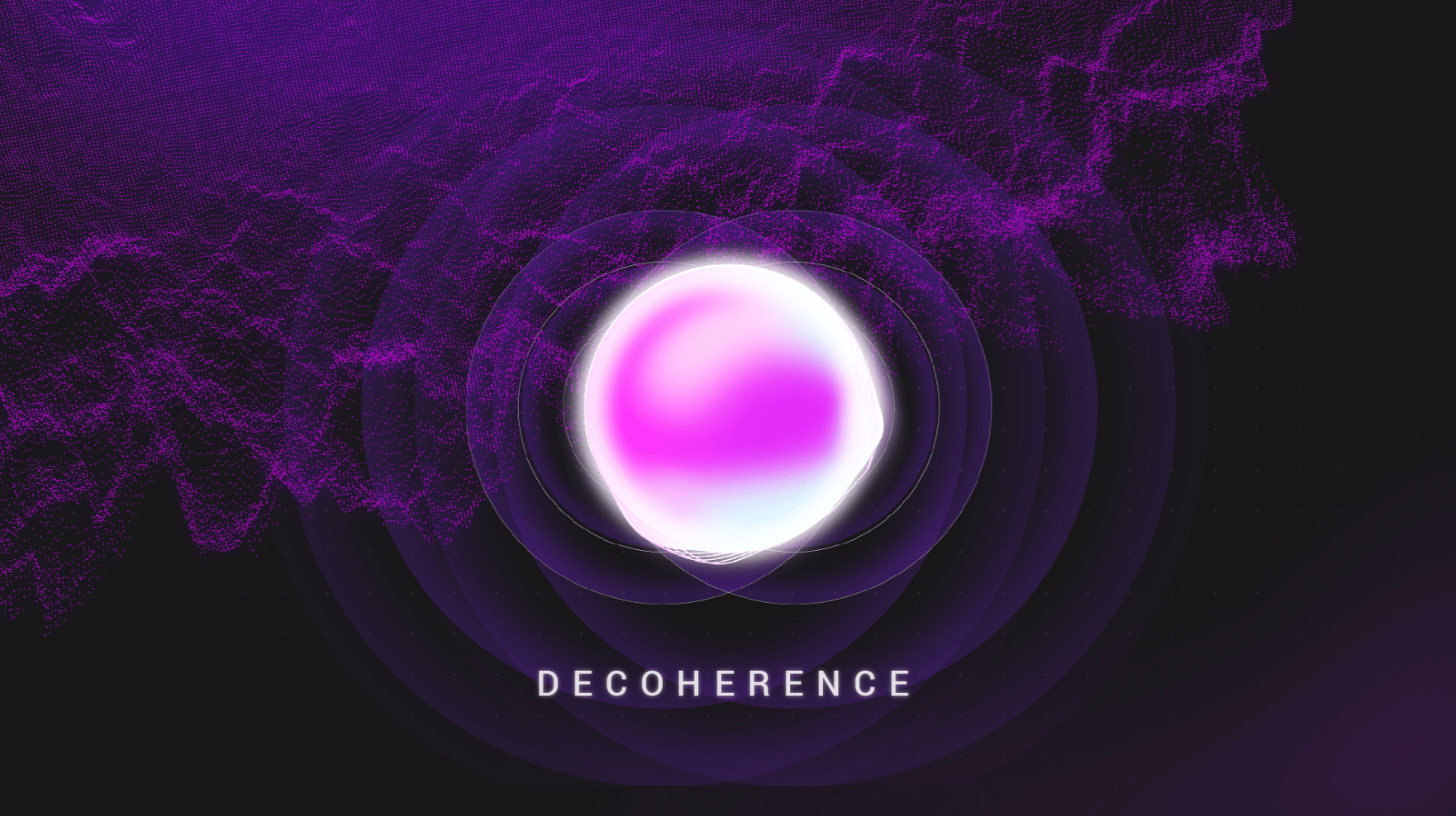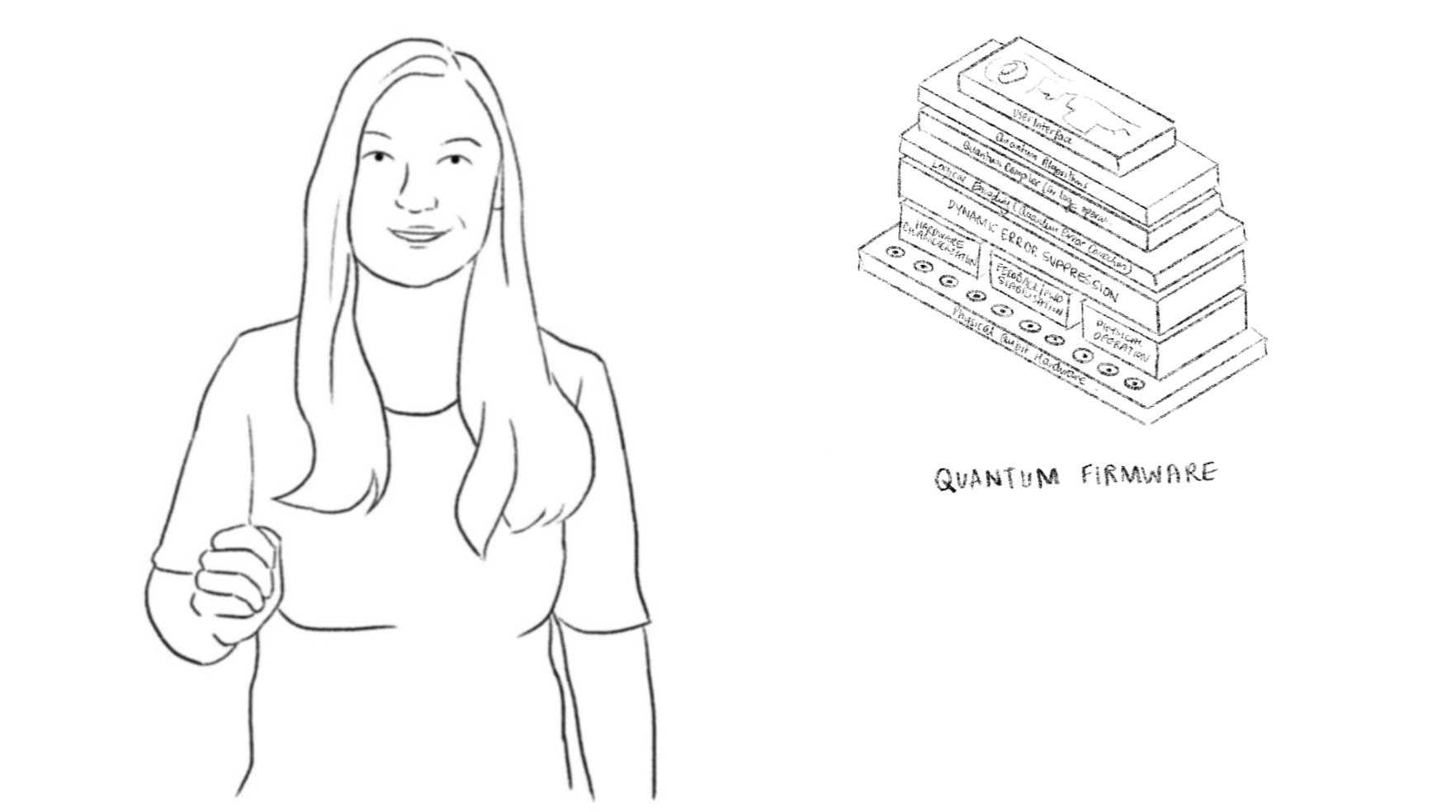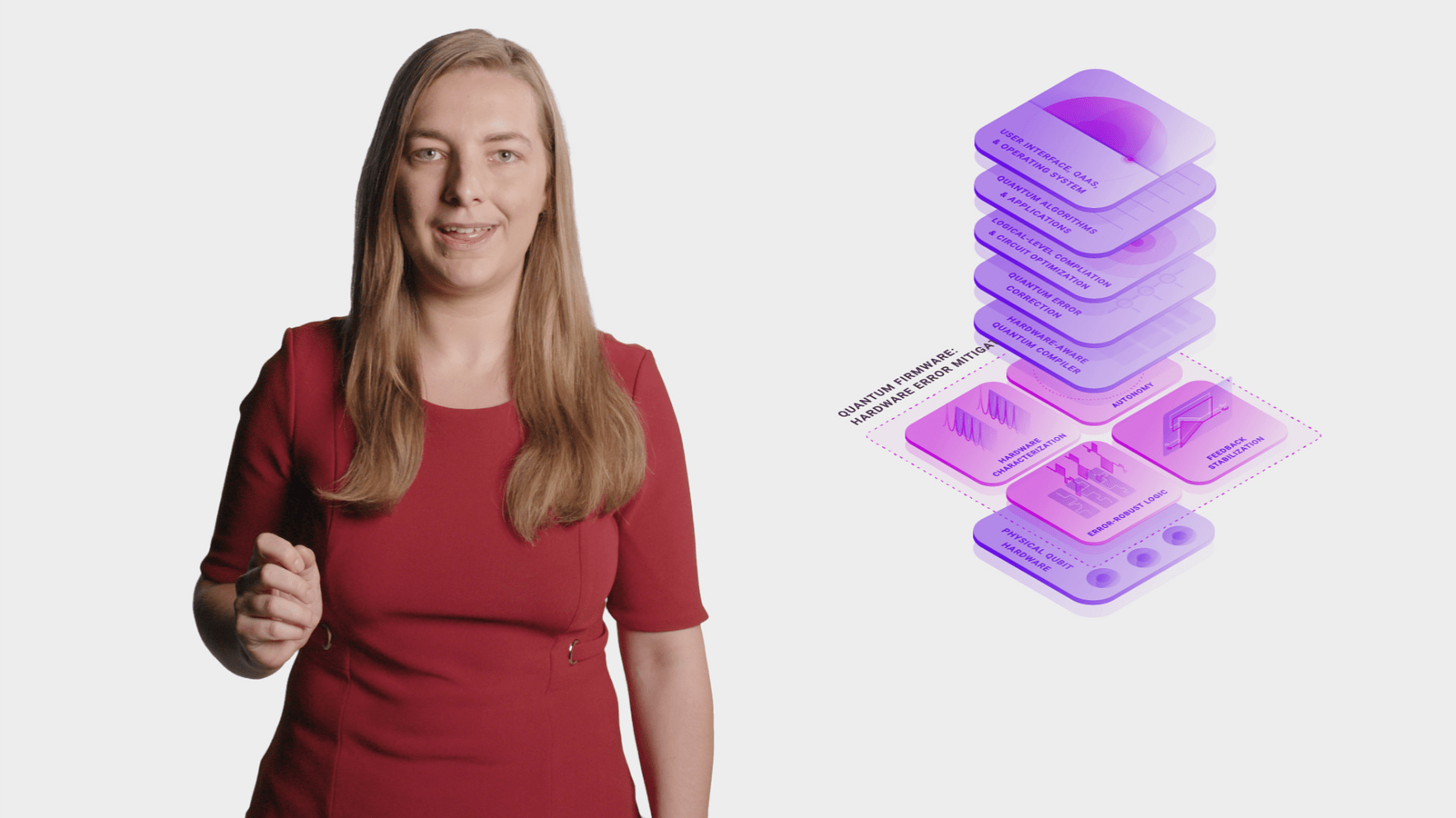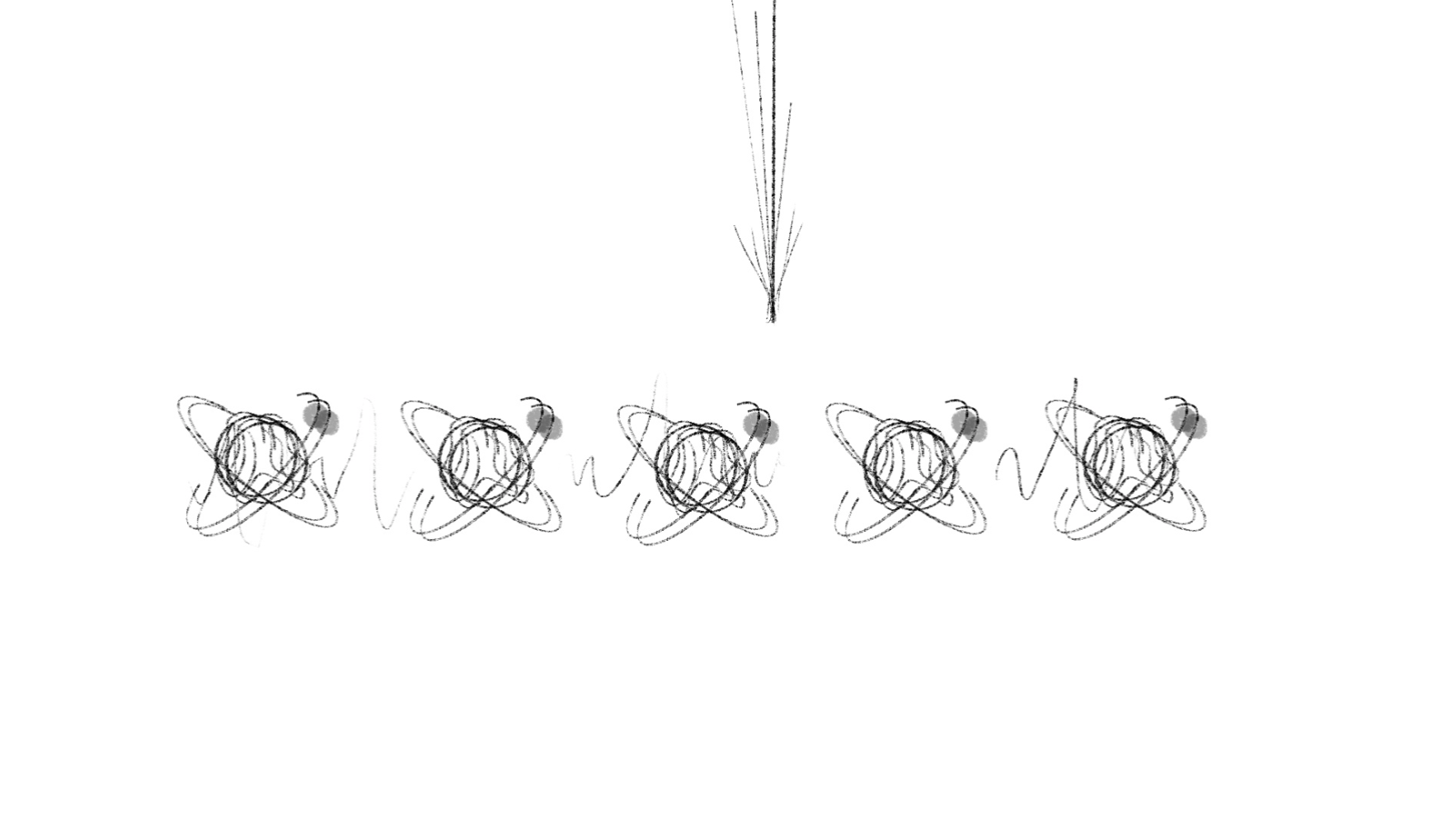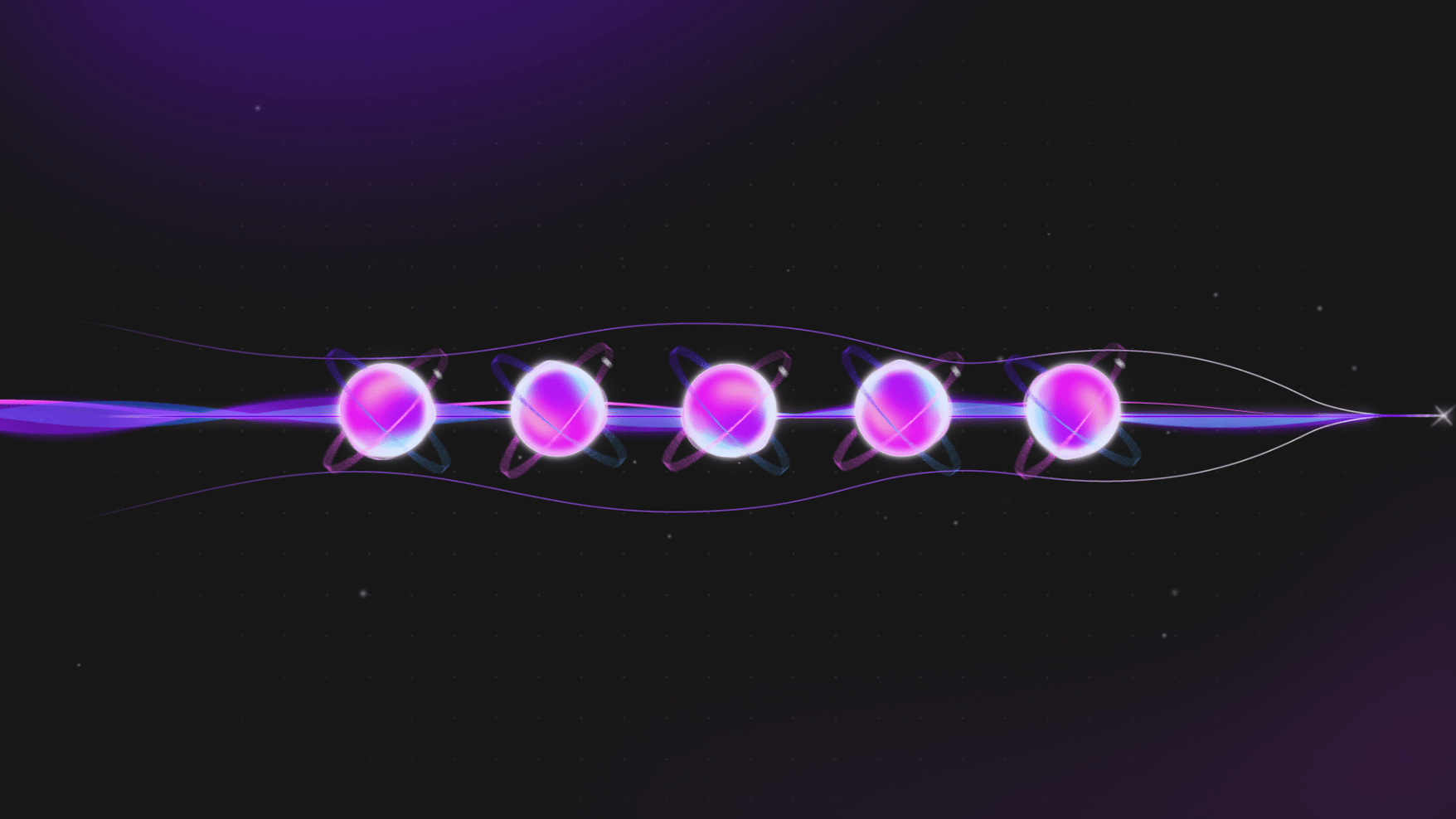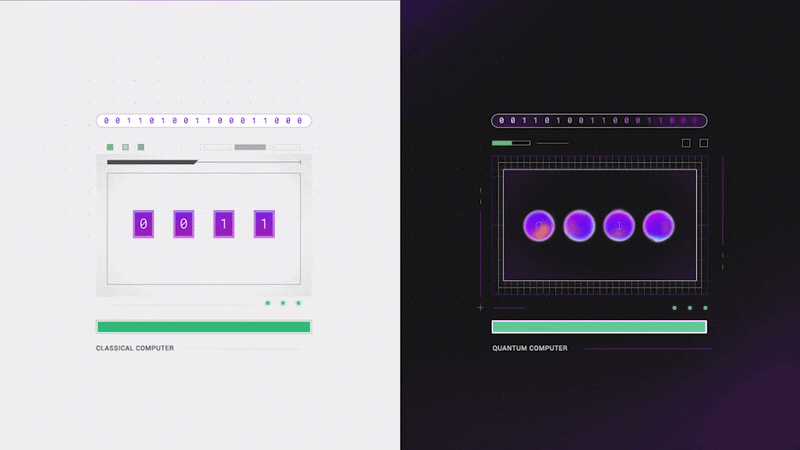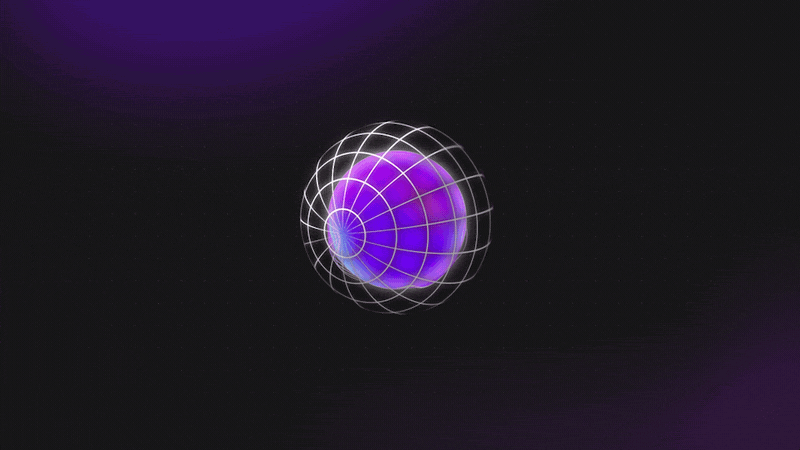 Q-CTRL offers you unique tools and stunning visualizations to help you build real intuition for today's imperfect quantum computers – and explains to you how to get more from them. Their team has the proven capability to empower leaders across industries to solve quantum technology challenges.
Take advantage of this video example and make educational videos the star of your content and Inbound Marketing.
Investing in video-based thought leadership, explainer video series and new short-form video content for social media and YouTube channels are trendy ways to meet the expectations of today's audiences. Contact Vidico today!
Explore our additional case studies for more insights and success stories.