Video offers a strong marketing ROI, but it's not the easiest format to master.
To get the most from your in-house videos, investing in quality equipment is essential. It helps showcase your brand story in a distinctive and creative way, setting you apart.
That's why we wanted to share our recommendations in this article to help you choose the best video production equipment, from setup to editing!
After selecting this equipment, explore more about storytelling and scripts to create a compelling video for your target audience.
Video Production Equipment For Recording Raw Video
This section is about the equipment you will need to record the raw video. Ideally, here, you need a camera and the accompanying accessories. Here is the list of equipment you will need. 
Cameras come in all sizes and shapes, but it's going to take more than a random camera to record professional-looking videos. Whatever camera you decide to go with, make sure it is a full-frame video camera that can let you shoot at least 4K videos. 
Here are our top picks for the best cameras.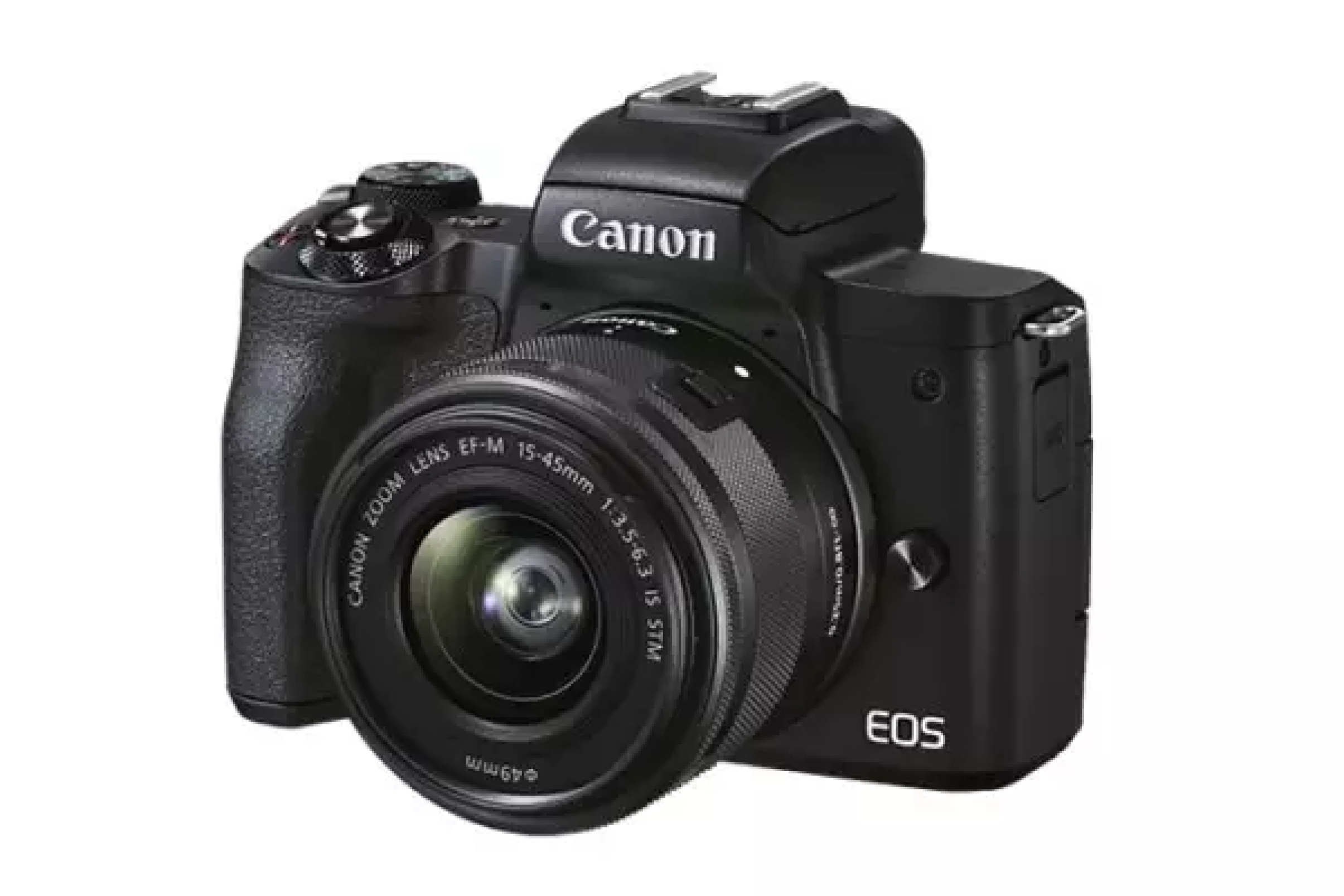 If you're looking for a beginner-level mirrorless camera that will not compromise the quality of your footage, the Canon M50 Mark II is the one for you. It makes it possible to record Full HD video at high frame rates (120p). 
Users benefit from Dual Pixel autofocus and can reach a maximum speed of 4K/24p with a 1.5x crop. It also offers a wide range of quality lenses for different environments and visual effects.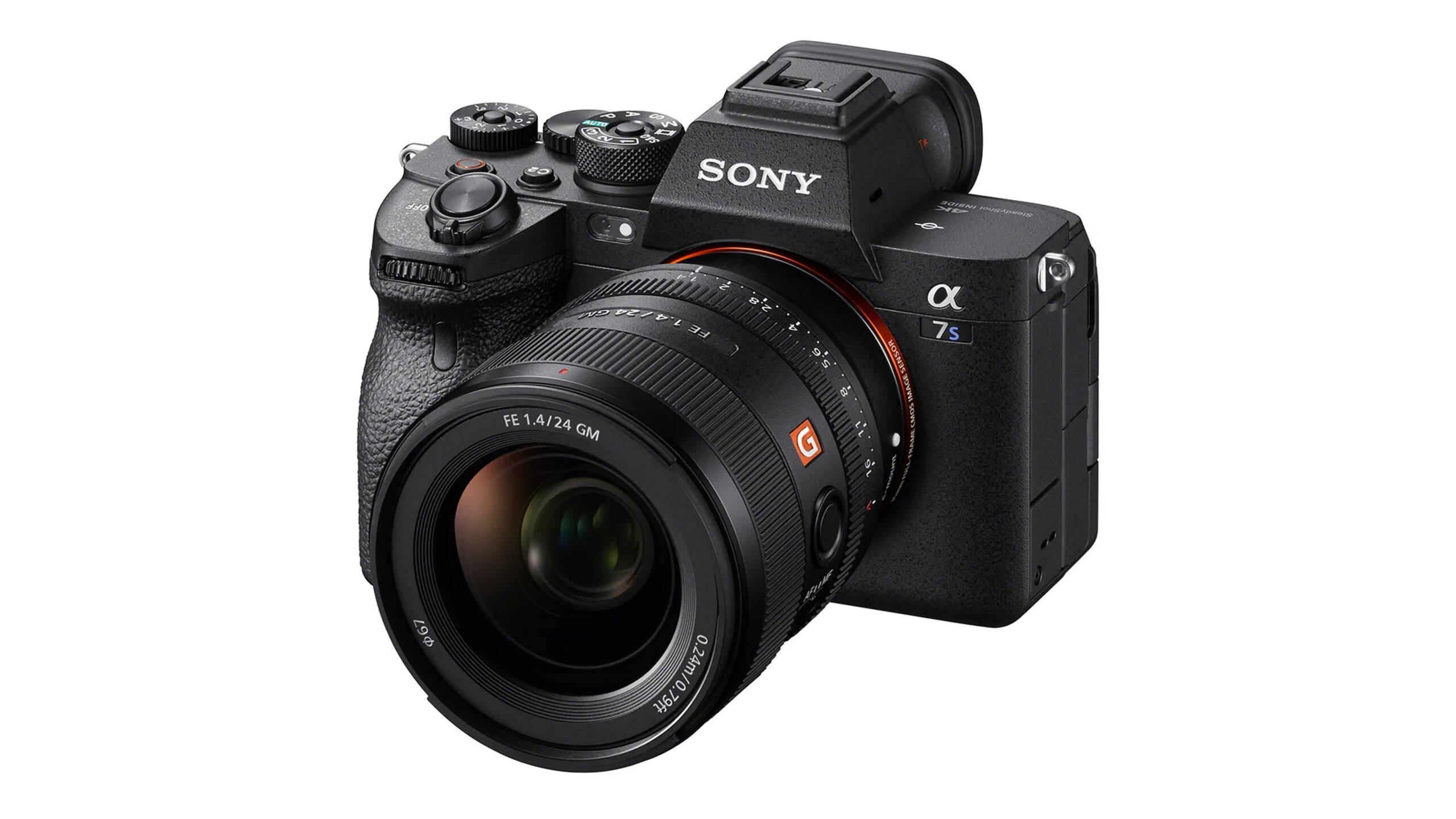 For higher quality videos and more features, you'll need to consider a pro-level mirrorless video camera. And, for this, our best pick is the Sony A7SIII. It is a state-of-the-art camera that lets you enjoy better image stabilization, seamless image quality when zooming in or out, and top-notch sound recording. 
It's a versatile camera capable of capturing full-frame and allows you to shoot 4K video at 120 frames per second. Users get high frame rate video, better in-body image stabilization, and improved autofocus.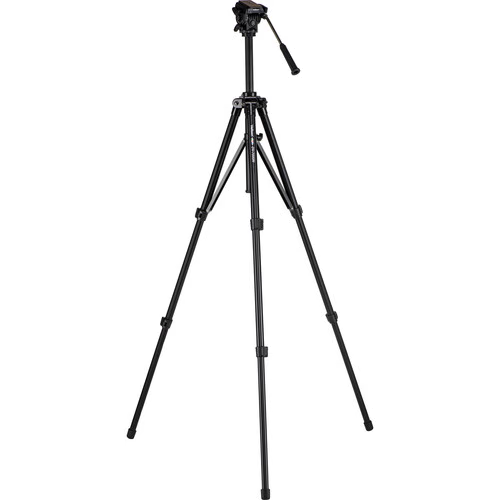 Panning and tilting shots are necessary for video production, but you can't seamlessly achieve them by holding the camera in your own hands. That's why you need a tripod. It helps you have steady control over your camera during shootings, and the outcome is a stabilized video. 
For this, we recommend the Velbon DV-7000N above. It's a fluid-head tripod that helps you keep your camera steady and fluid while filming and is easy to carry around.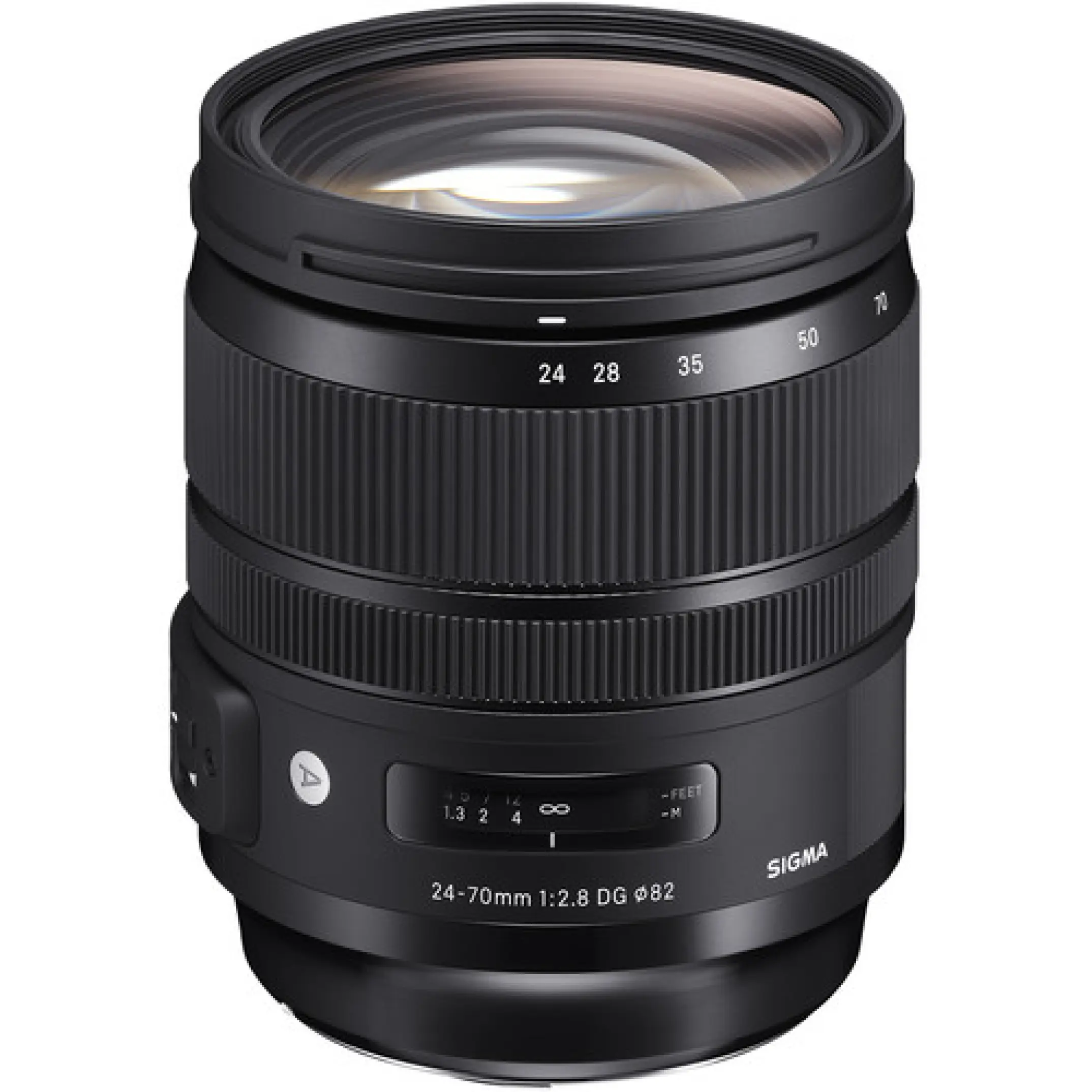 The advantage of using an extra lens is that it allows you to adjust the shooting angle and get sharp-looking clips. There are many different ranges of lenses available, depending on the focal length and the specific needs of the videos to be captured. 
For quality images, you can use the Sigma 24-70mm f/2.8 DG OS HSM Art above. It's versatile and offers outstanding prime and zoom shooting capabilities.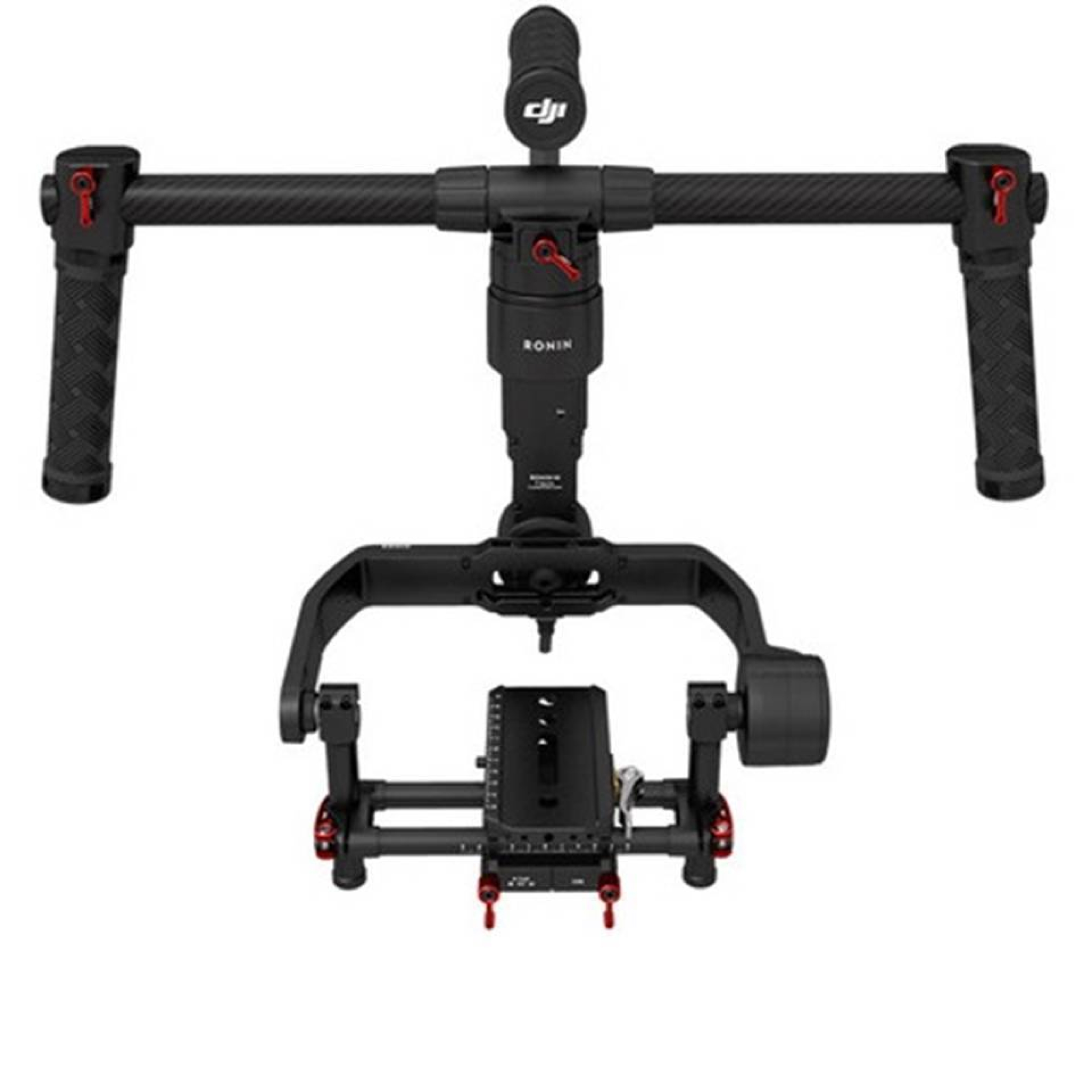 You may also need a gimbal to hold your camera, or as other people prefer to call it, a Steadicam system. Video camera gimbals use motors and AI-powered sensors to support and stabilize the camera. This allows you to achieve stabilized and smooth footage even while walking or running to capture the video. 
Our best recommendation for a video camera gimbal is a stabilizer gimbal as this type is easier to handle, has wireless control, and offers better stabilization to your camera. This is why we specifically recommend the Ronin M DJI Camera Stabilizer above.
High-Quality (Extra) Memory Cards
Raw videos always come out being huge files, especially with high-end cameras like the Sony A7SIII. You will need a high-capacity memory card, depending on the length of your shooting sections. We recommend using high-quality and fast SD cards such as the SanDisk Extreme Pro.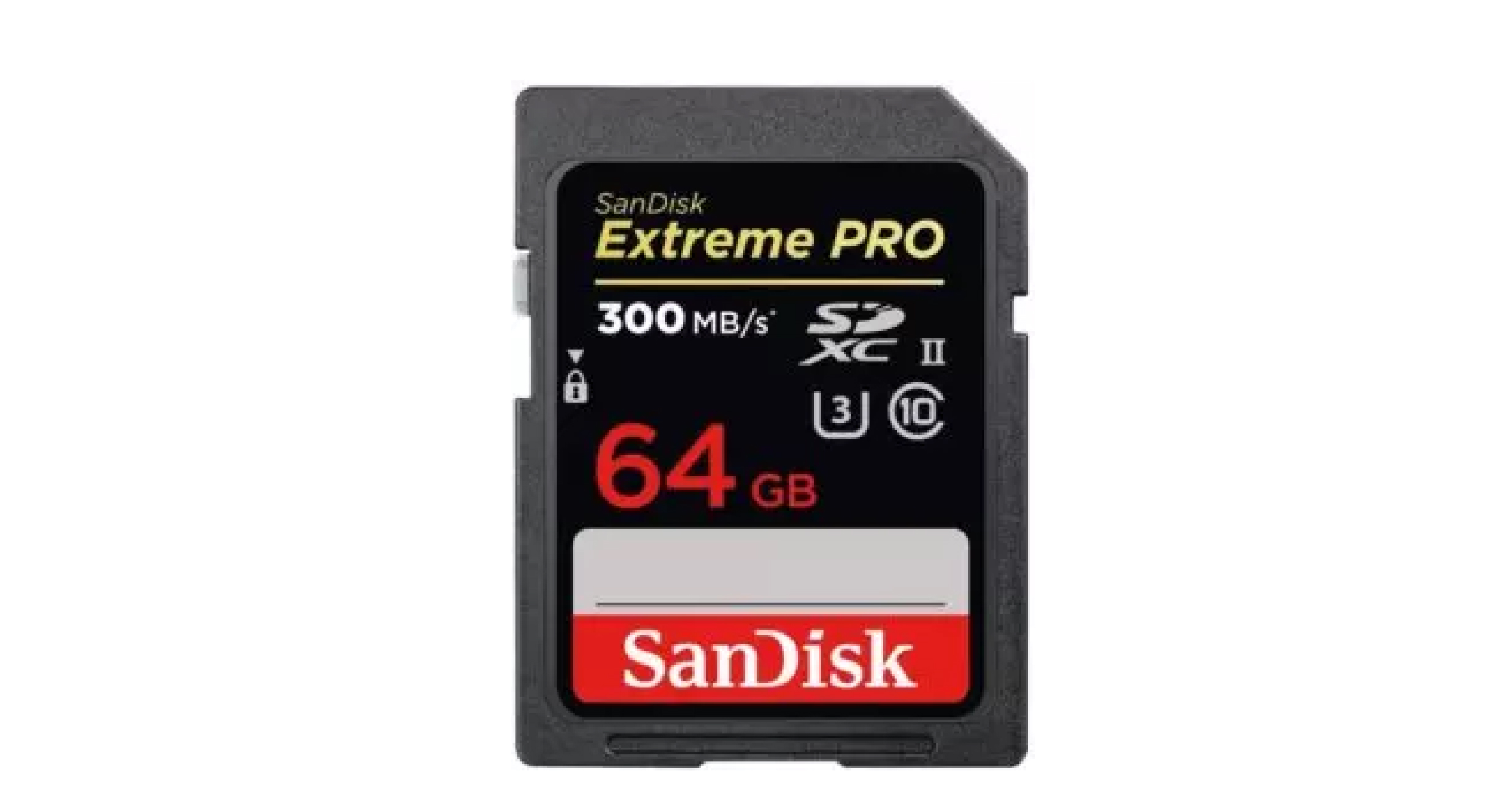 It offers a fantastic read and write speed. You can get up to 300MB/s, and the 64GB memory lets you shoot long videos without worrying about space. You can always go for 128GB or larger if you're shooting longer videos.
Lighting Equipment
It might be hard to imagine the importance of lighting in video production until you stumble upon a poorly-lit video. The thing is, lighting sets the mood and helps you highlight key elements in your videos. Here is the lighting equipment you'll need based on the different purposes you'll want to achieve with lighting.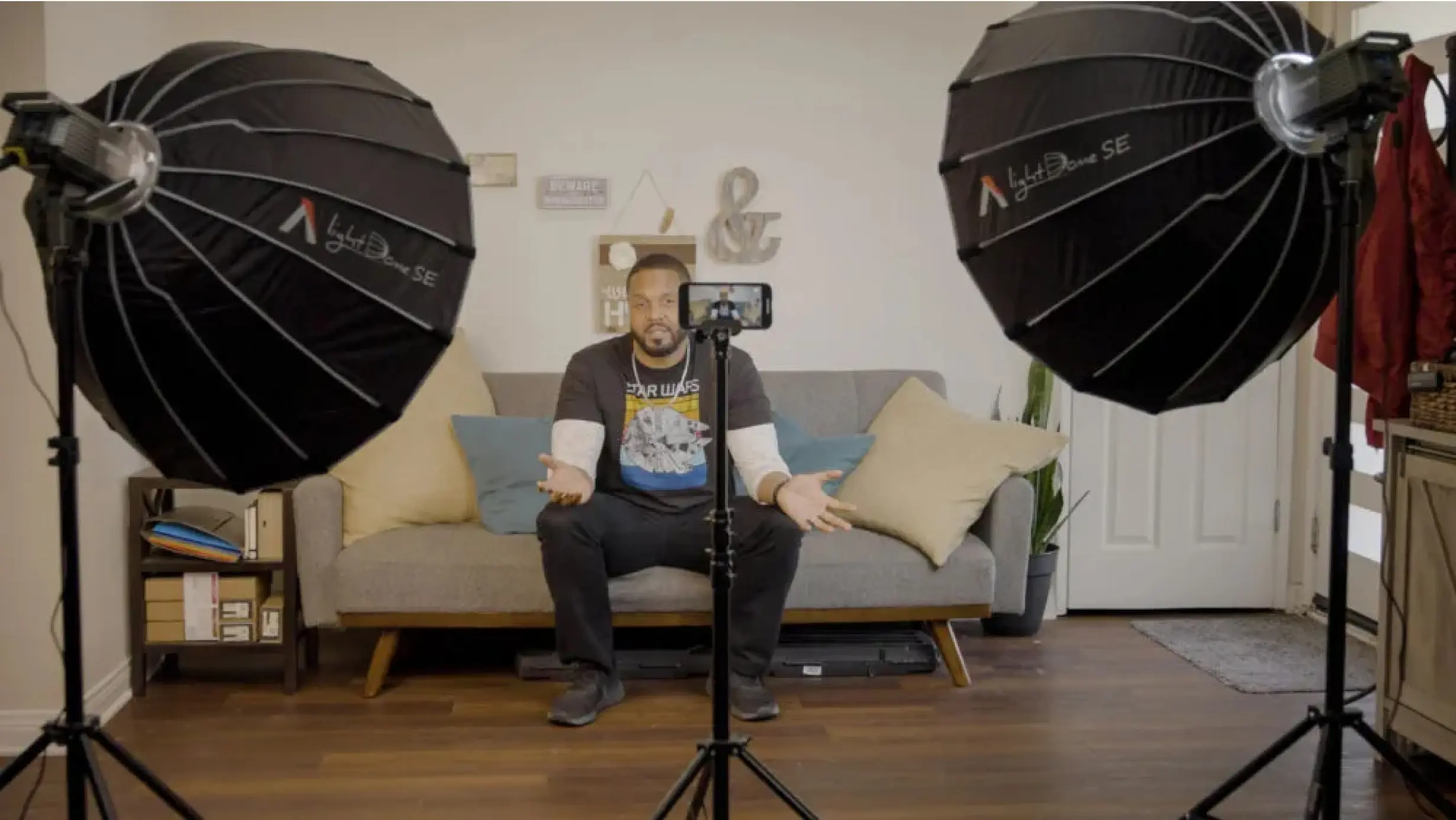 You'll need light actors' faces and exposed body parts without bursting their eyeballs. For this, you can shoot for the Aputure Light Dome SE. This is a powerful tool and highly recommended among professional YouTubers. Also, it allows you to choose the color temperature when lighting.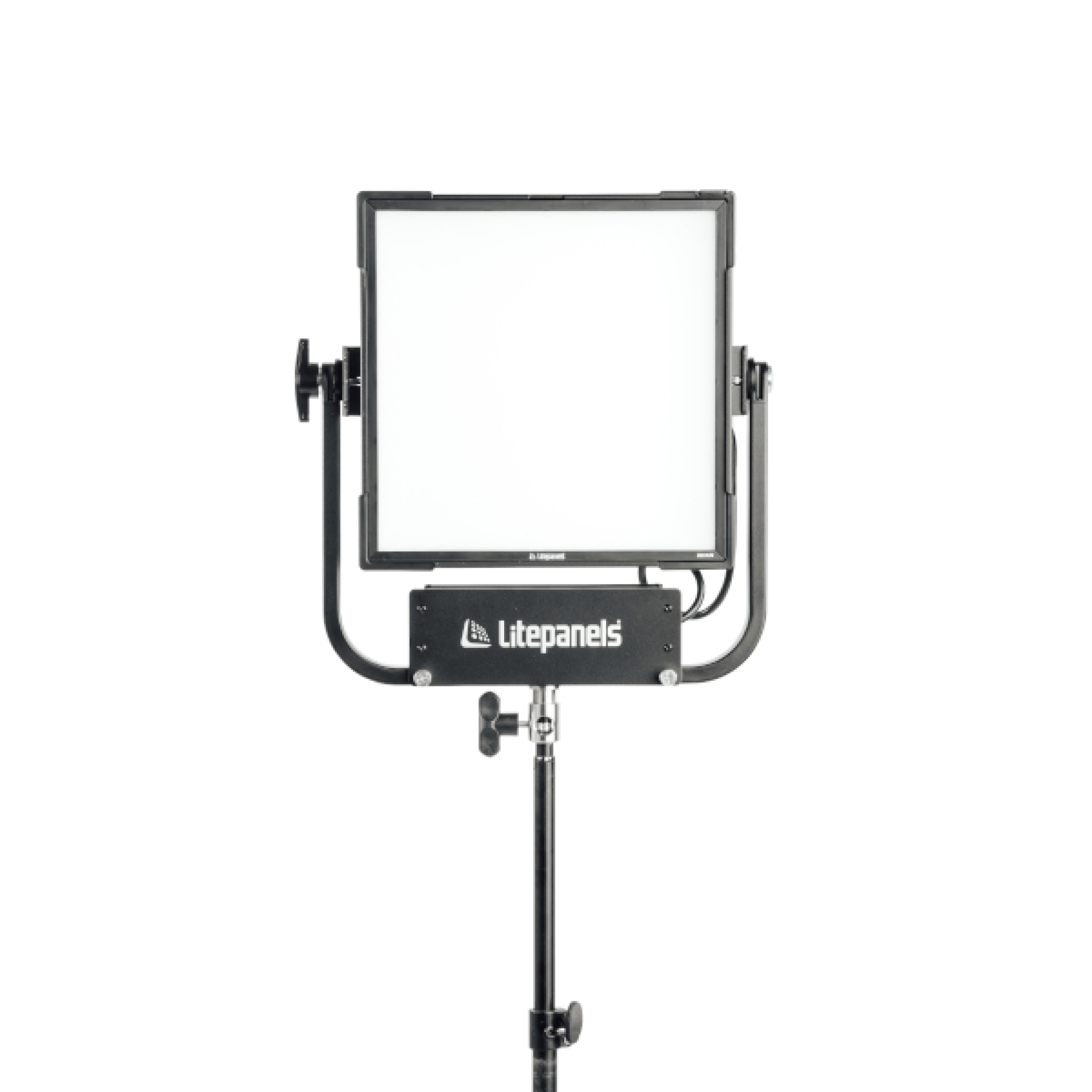 You may also need to emphasize the decorative elements or surrounding objects to ensure harmony in your use of lighting. The Litepanels Gemini 1×1 RGBWW LED Panel comes best for this. 
It is an all-purpose projector ideal for lighting walls. It packs a soft LED that allows you to set the mood of your shooting environment thanks to its multiple lighting modes, including CCT, Hue, Saturation, Gel presets, and an effects mode. 
If you think the location where you're recording your video is sufficiently lit, you don't have to use light. Instead, you can use a reflector to stabilize and make the most of the ambient light. 
You can use the Neewer 40×55 inches/100×140 Centimeters Flat panel light reflector. This is a set of 4 full-body length light reflectors you can use depending on the recording environment.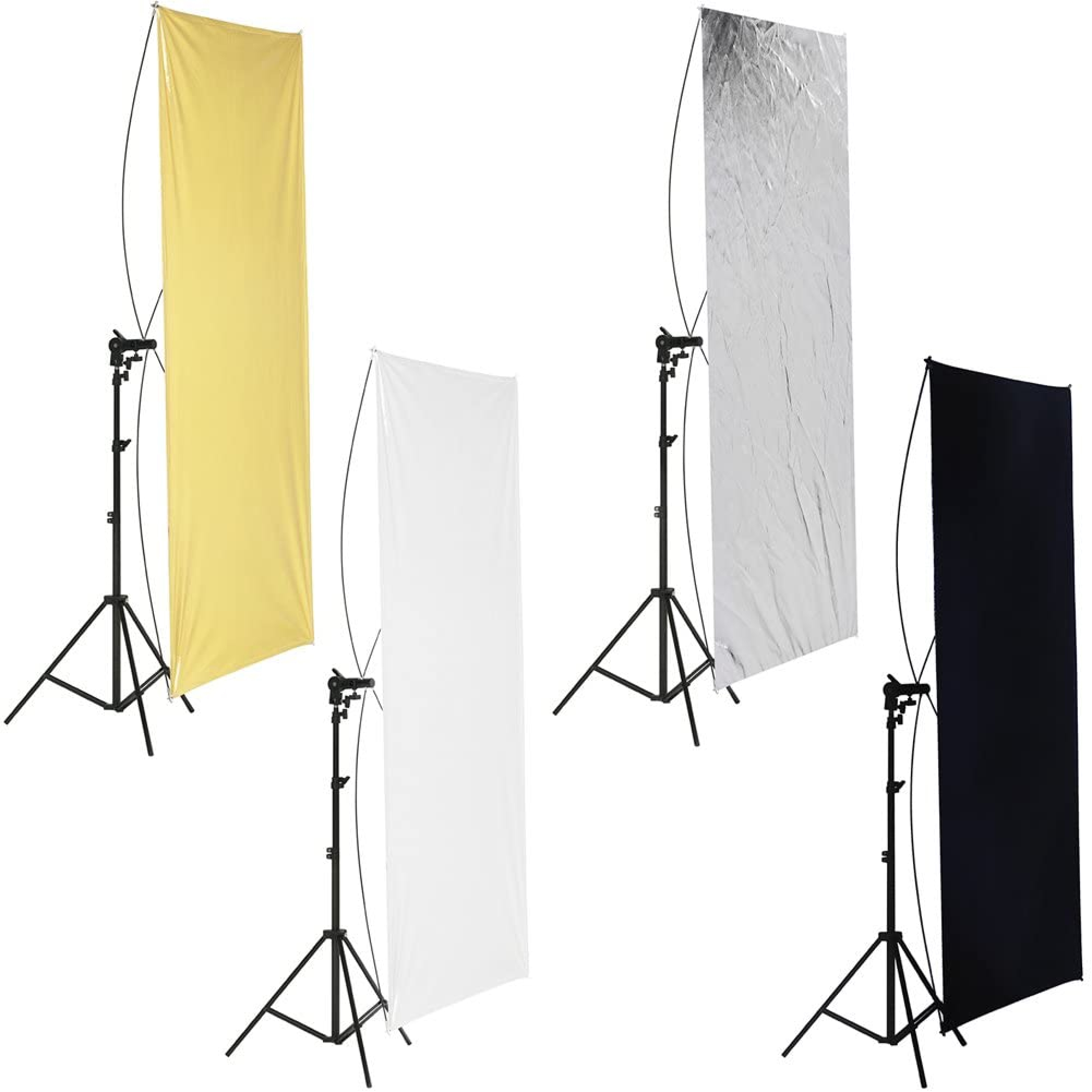 Keep in mind that setting up your light reflector will always depend on the time of day, the sun, the surrounding environment, and more. Also, proper placement of light reflectors requires some basic knowledge of lighting systems. You can learn more about setting up light reflectors here. 
A backdrop is simply the background you use to record your videos. Backdrops help you create unique videos and break away from color-cluttered backgrounds and distracting objects in your shooting environment. 
Backdrops are available in different sizes and styles, and there is no standardized type for general use. But for the sake of convenience and recording quality videos, be sure to use a backdrop made up of flexible and resistant materials such as vinyl or cotton. Also, make sure it's easy to wash, fold, and carry around.
Audio Equipment
A dedicated audio toolset is also necessary to record the best quality sound possible for your videos. Let's discuss the tools you will need for this. 
Video cameras most often come with built-in microphones to pick up sound. But if you want quality audio sound, these built-in mics won't cut it. You need a dedicated microphone to ensure you always capture the best audio for your videos. Here are different mic options you can use. 
Lapel/Lavalier Microphone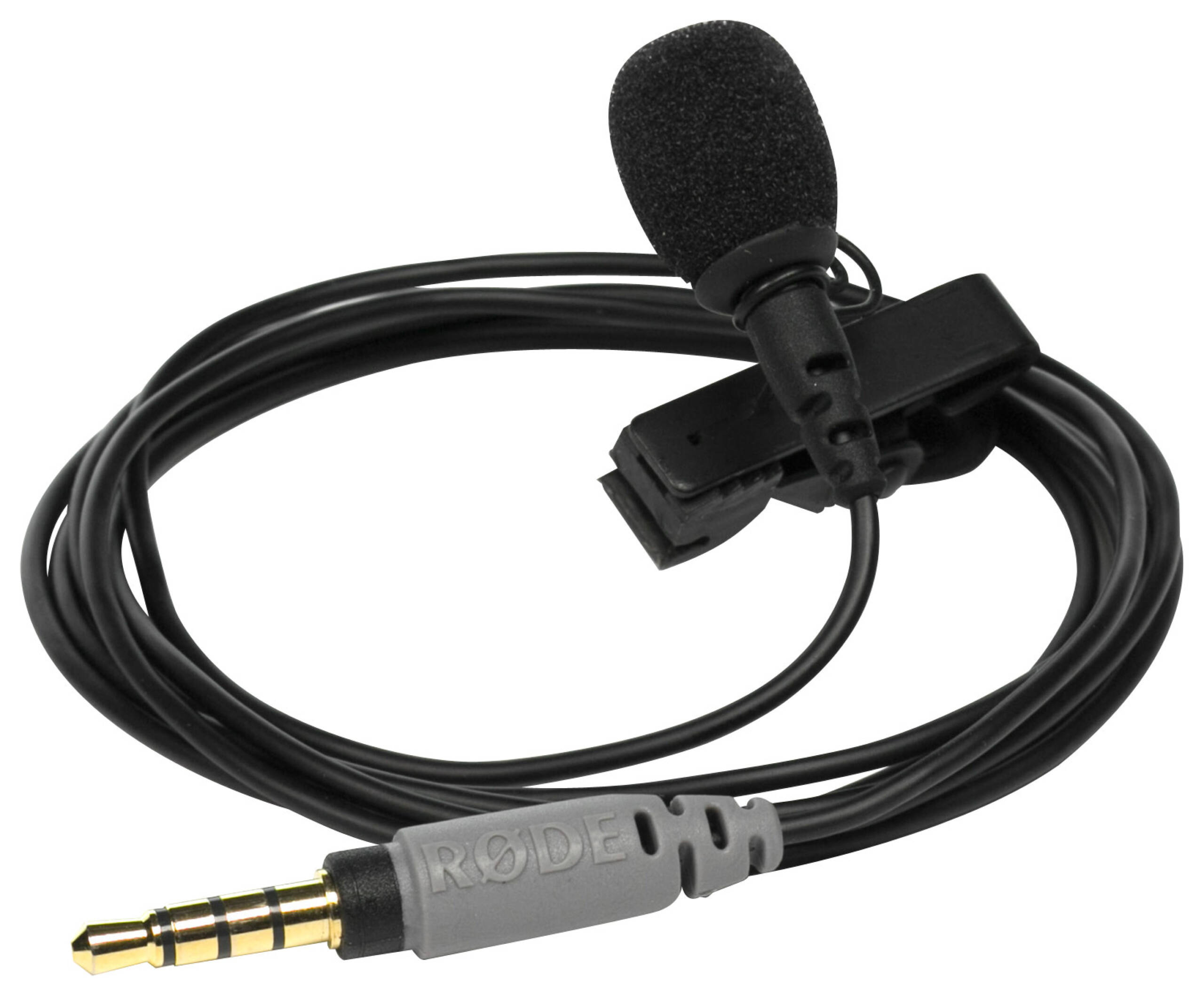 The Rode Smartlav+ is our top pick in this lineup. It's a condenser microphone that allows you to record studio-quality sound without needing a ton of cables or cumbersome equipment.
Shotgun Microphone
If your video shooting does not require you to move around, then a shotgun mic is the best type for you. These microphones can be mounted directly to your camera and connected via a jack input. You'll need to use a windscreen to numb the wind noise and improve your audio quality with this type of mic.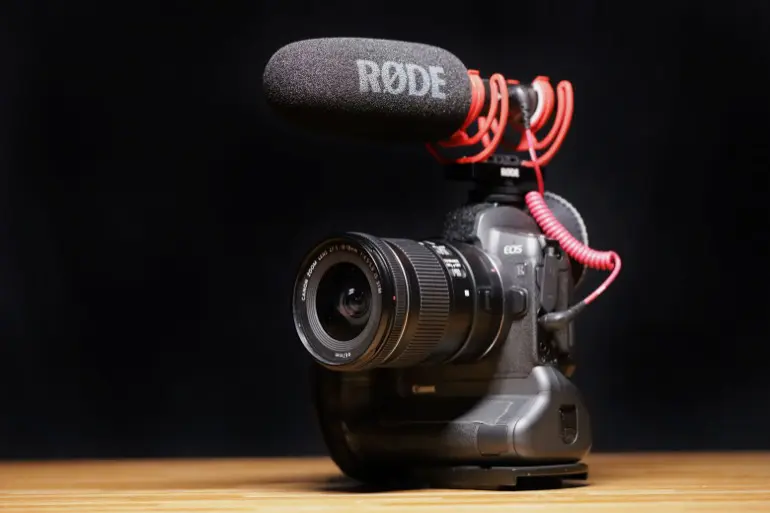 We recommend the Rode NTG-3 for beginners. It offers an excellent preamplifier that can help pick up sound on a talk show or a simple person recording their voice. For even better sound quality, you can use the Rode VideoMic Pro.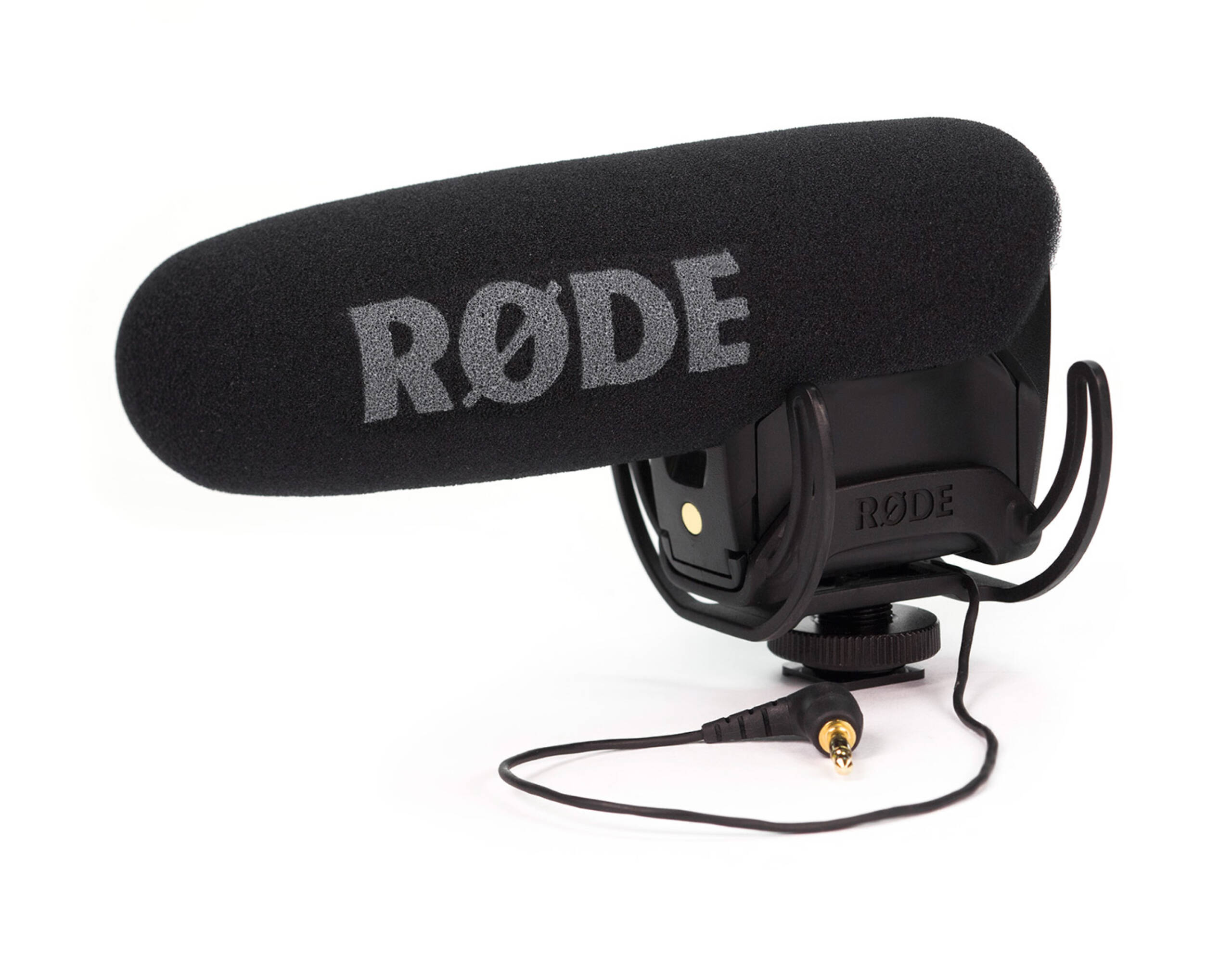 The Rode VideoMic Pro is designed for video shootings. It embodies every single feature of the NTG-3 and adds additional capabilities to provide greater flexibility and recording quality. It also works great in the outdoors, and you can use it with a boom pole and connect it through an audio cable or the built-in cables of the pole.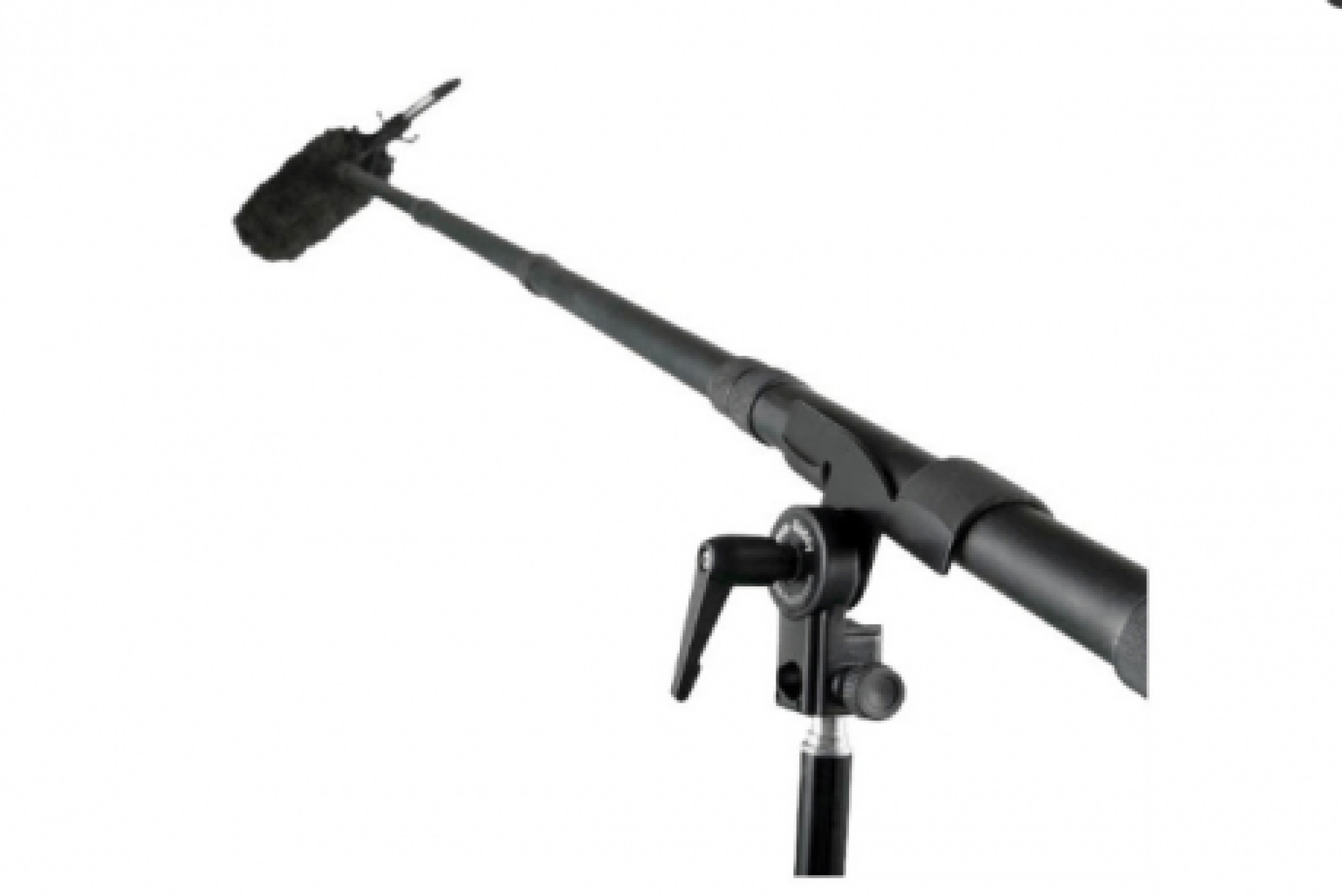 Wireless Microphone
The best qualities you will note about wireless mics is that they are versatile and offer more flexibility than any other type of microphone. Also, this type of mic can come as a lavalier microphone as they are also wearable. The Rode Wireless Go is a popular choice for filmmakers, and it won't burn a hole in your pocket.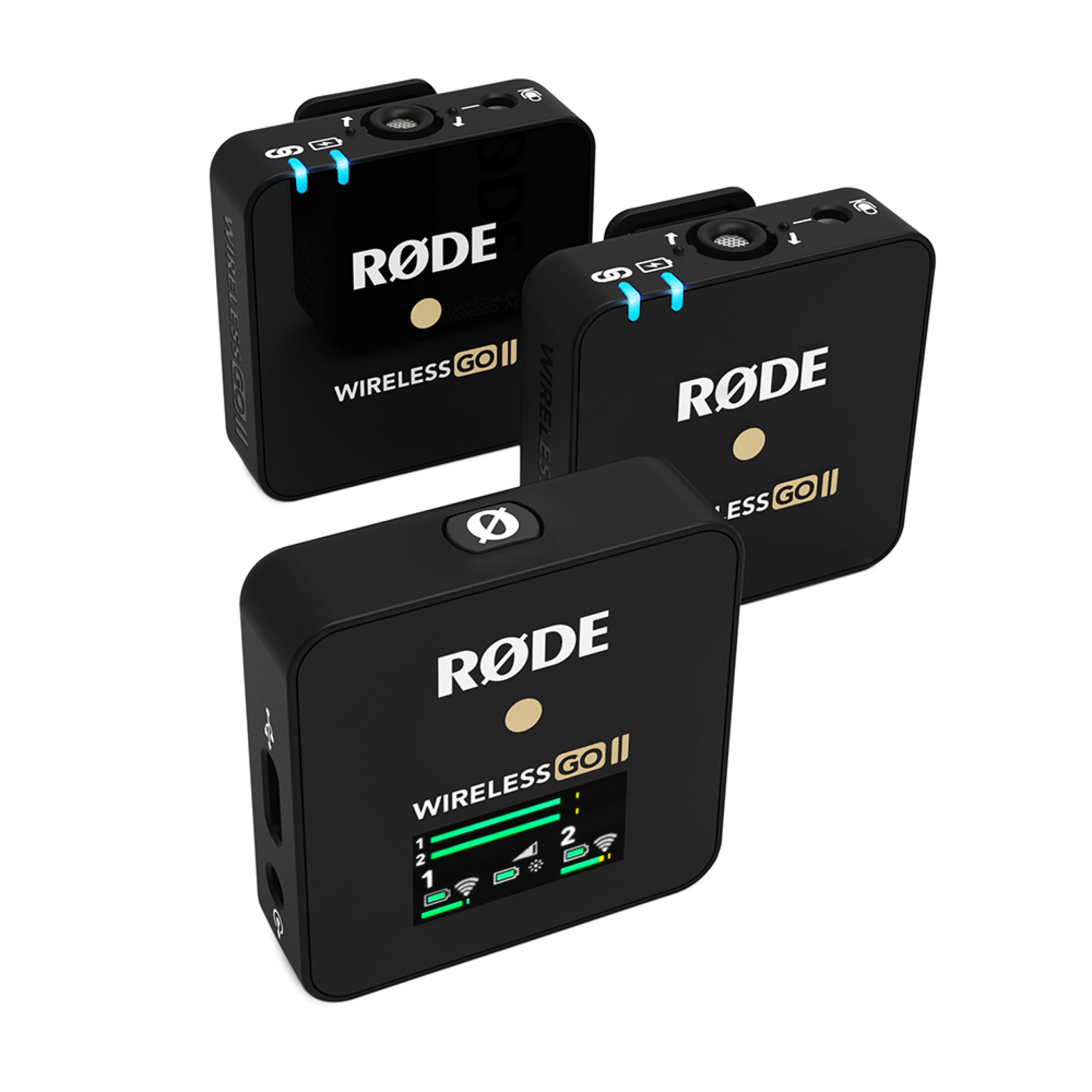 Sometimes, it's best to separate the audio from the video while shooting so you can better edit the audio to ensure a better quality audio track. That's where digital audio recorders come in. 
Digital audio recorders allow you to save your audio file in its original file format and transfer it from one electronic device to another. This translates into more flexibility on your audio editing capabilities, and you can modify the audio track as you see fit. The Sony UX560 is an industry-standard that we recommend. It's easy to use and recharges via USB, and lets you easily transfer files from one device to another.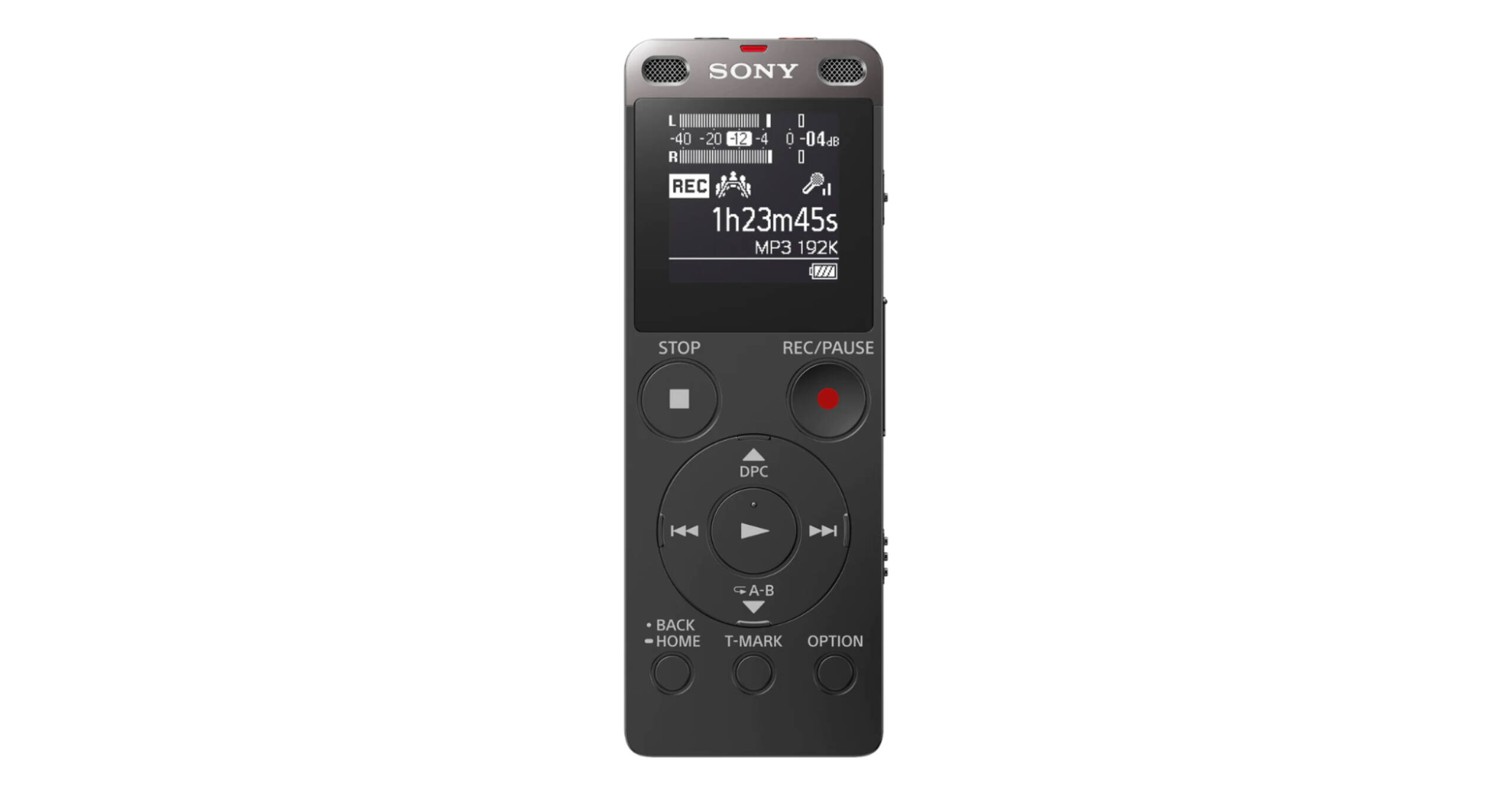 Audio cables serve to connect your microphone to your camera and your camera to your computer. Interestingly, the cables you use can make or break the sound quality you get. Here are a few cables you will need to consider for video production. 
HDMI:

Best for high-definition camcorders.

USB:

Best for connecting your camera to your computer.

XLR:

Best for getting the best audio signal balance.

MIDI:

Best for transferring musical instruments to your videos.
Equipment To Edit Your Videos
After you record your video, here is the video production equipment you'll need to edit it into your final video. 
A fast computer with a top-notch screen
If you're creating high-quality and huge file-size videos, you'll need a computer that can run it all seamlessly without the risk of you losing patience (and punching the screen). Here are a few specs you'll need to consider for the computer:
A minimum Intel Core i7 or faster

16 GB RAM minimum

Enough processing power to smoothly edit 4k footage

A minimum of 120 Hz refresh rate 

A maximum response time of 5ms

Etc.

Headphones
You'll also need quality headphones to ensure sound quality when editing. Headphones that are super optimized for good music may not be the best choice for video editing. That said, the Beyerdynamic DT 770 PRO is one of the best headphones for editing your videos. It works great on all devices and provides a neutral sound to help you hear the recorded sound as clearly as possible.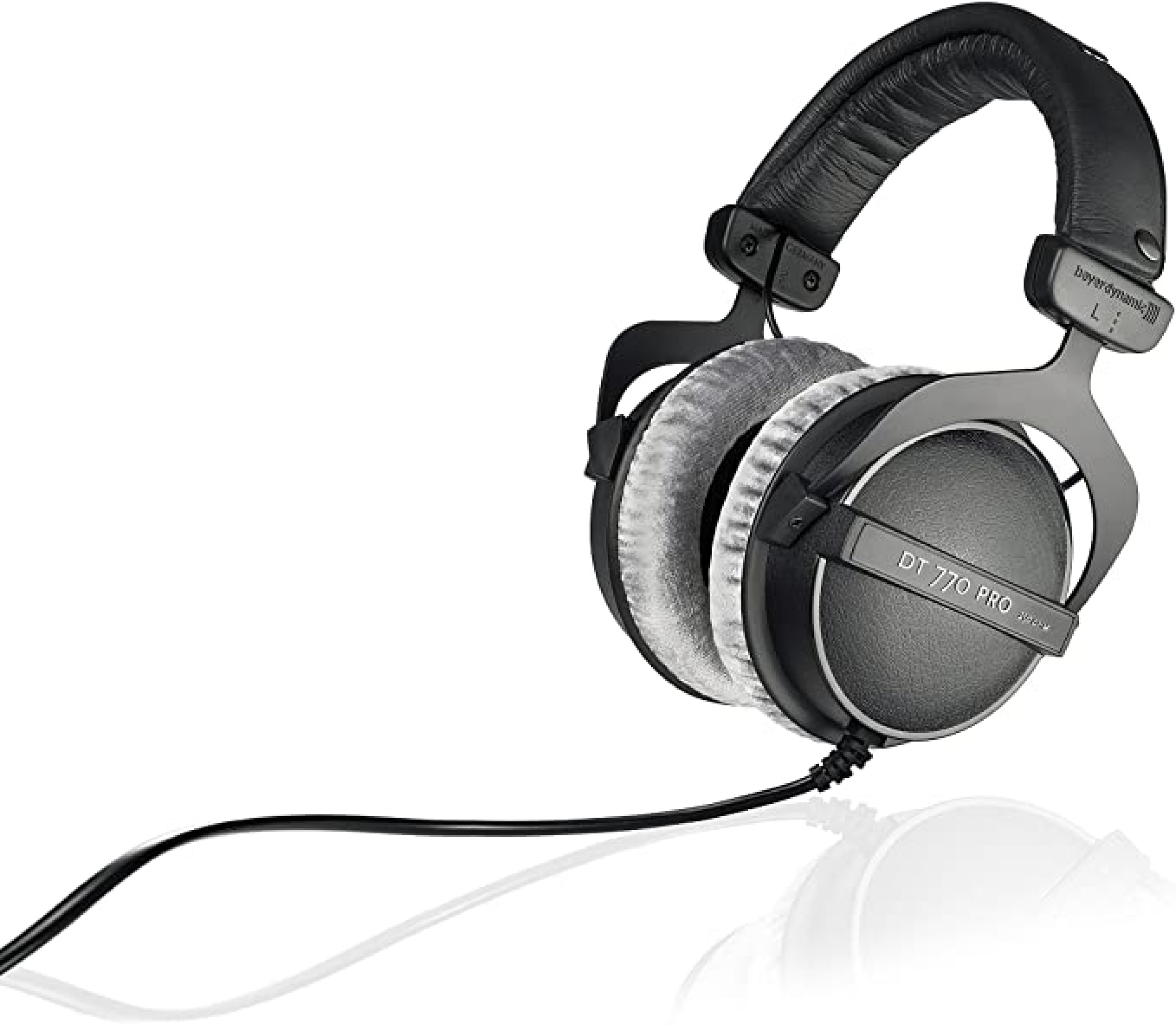 A Premium Video Editing Tool
You also need to have video editing software on your computer to help you put the different clips together and edit your video to perfection. Make sure you choose a comprehensive tool that can help you do anything from adding video overlay materials to modifying the soundtrack. Here is the top video editing software you can consider. 
Final Cut Pro

Adobe Premiere Pro

Filmora
You can learn more about video editing tools here. 
Start Creating Your Videos!
There you have all the tools you need to build your video production equipment. The recommendations might not always be the best fitting especially budget-wise. But, keep in mind that high-quality video production tools and professional-looking videos come at high prices. 
So, if you are looking to get started and not have to worry about video production equipment and the quality of your recordings, these are the best you need. 
Want to create high-quality videos for your brand but don't want to do it in-house? Vidico can help. Use this simple calculator to get an estimate of how much your video will cost.