Reaching Places Faster
Imagine a world where you can pick up and leave a bike at your convenience. Enter Mobike: a bike sharing service to fulfil urban short trips – anytime, to any legal parking destination – by combining innovation and today's IoT (Internet of Things) technology. Mobike is green, reduces congestion, and continually strives to improve the quality of city life.
2D animation was all produced using Illustrator and Adobe AfterEffects, with storyboards all drawn by hand.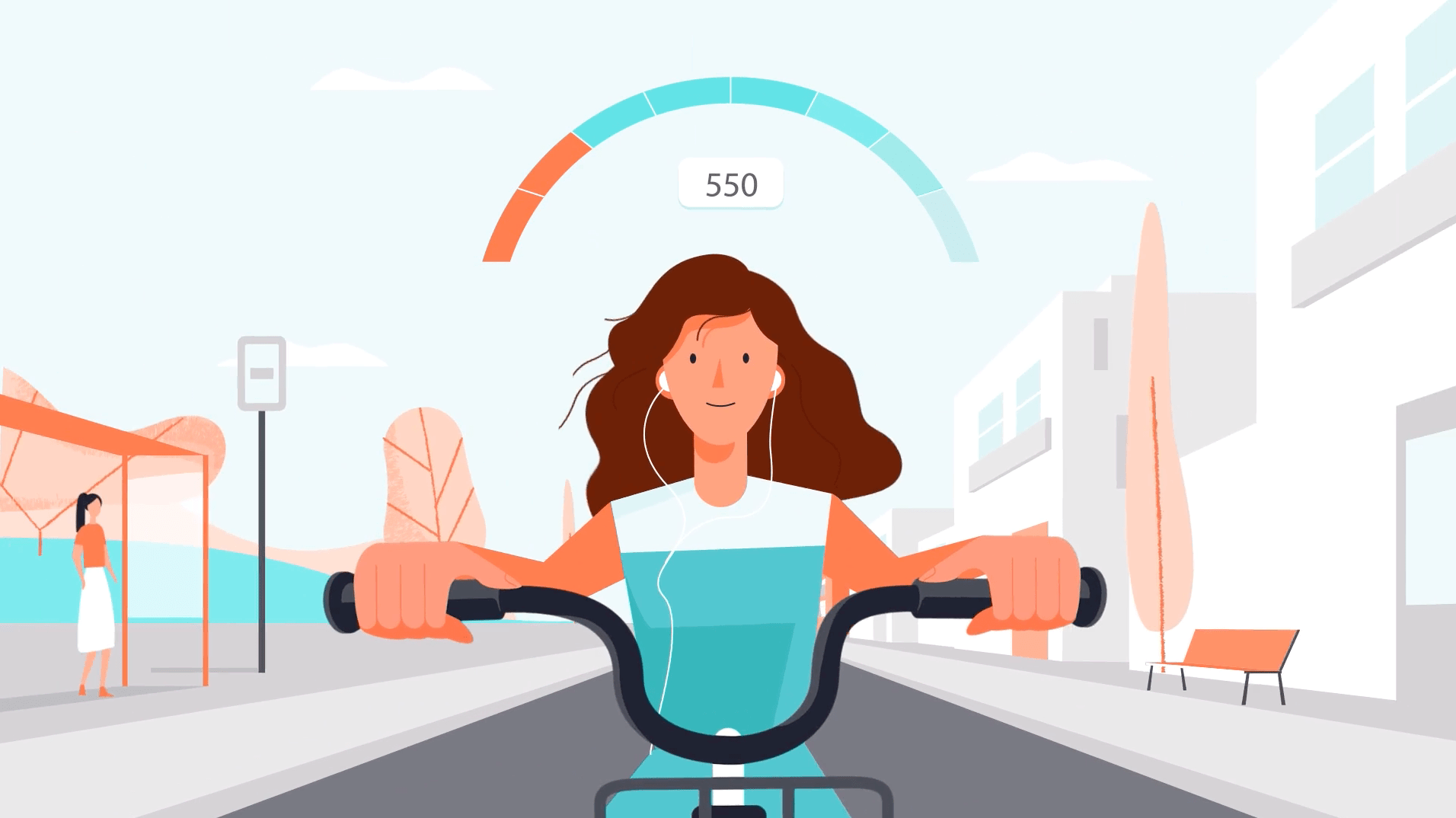 Storyboards and Design Style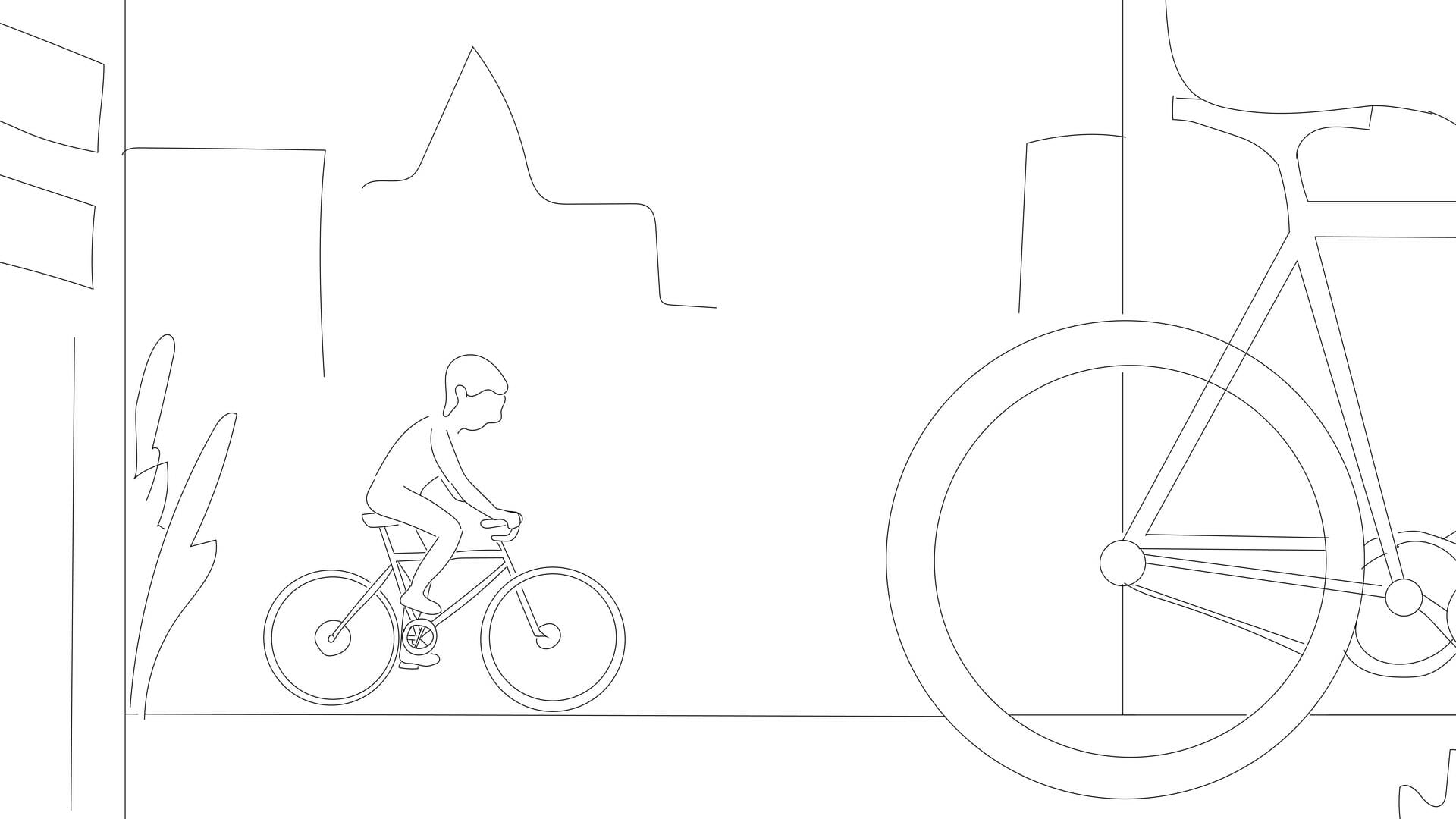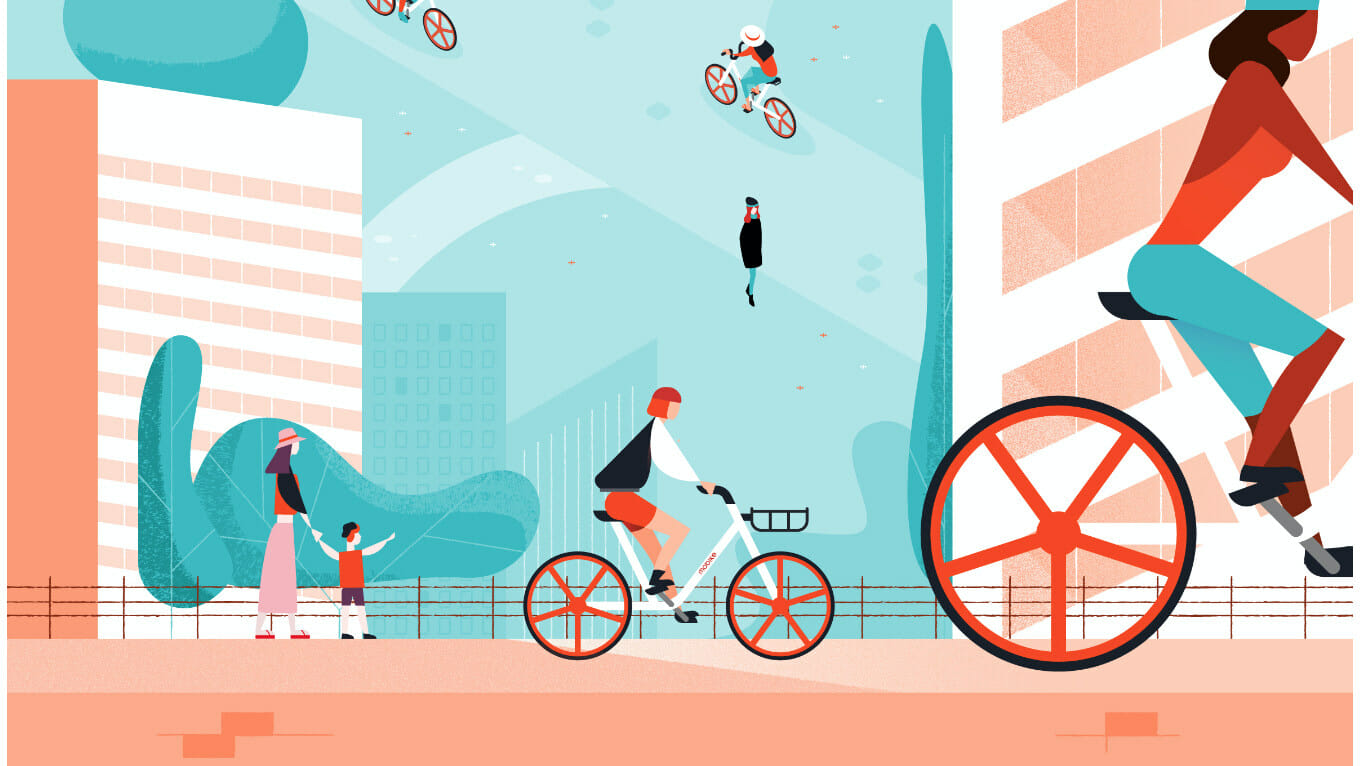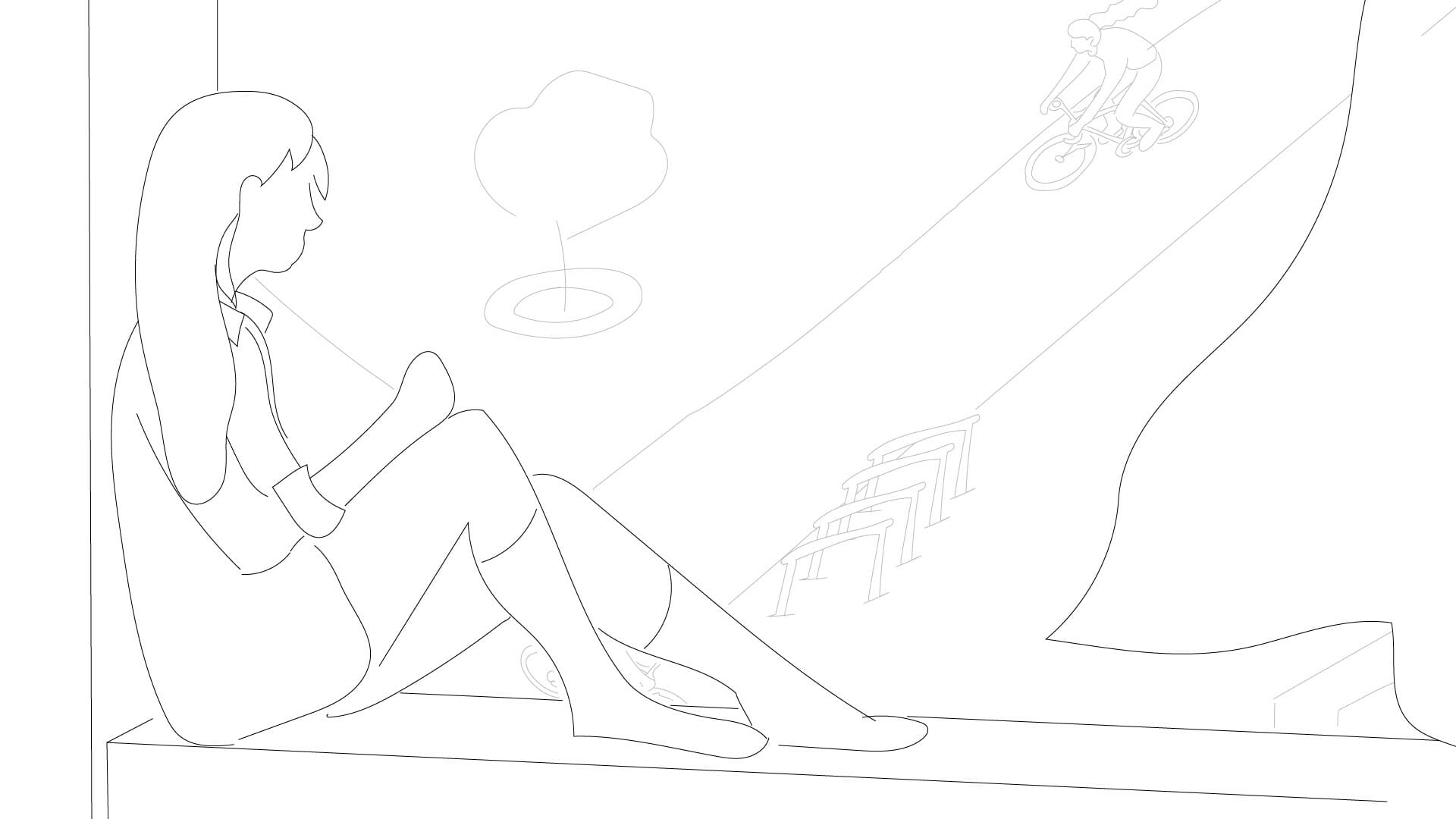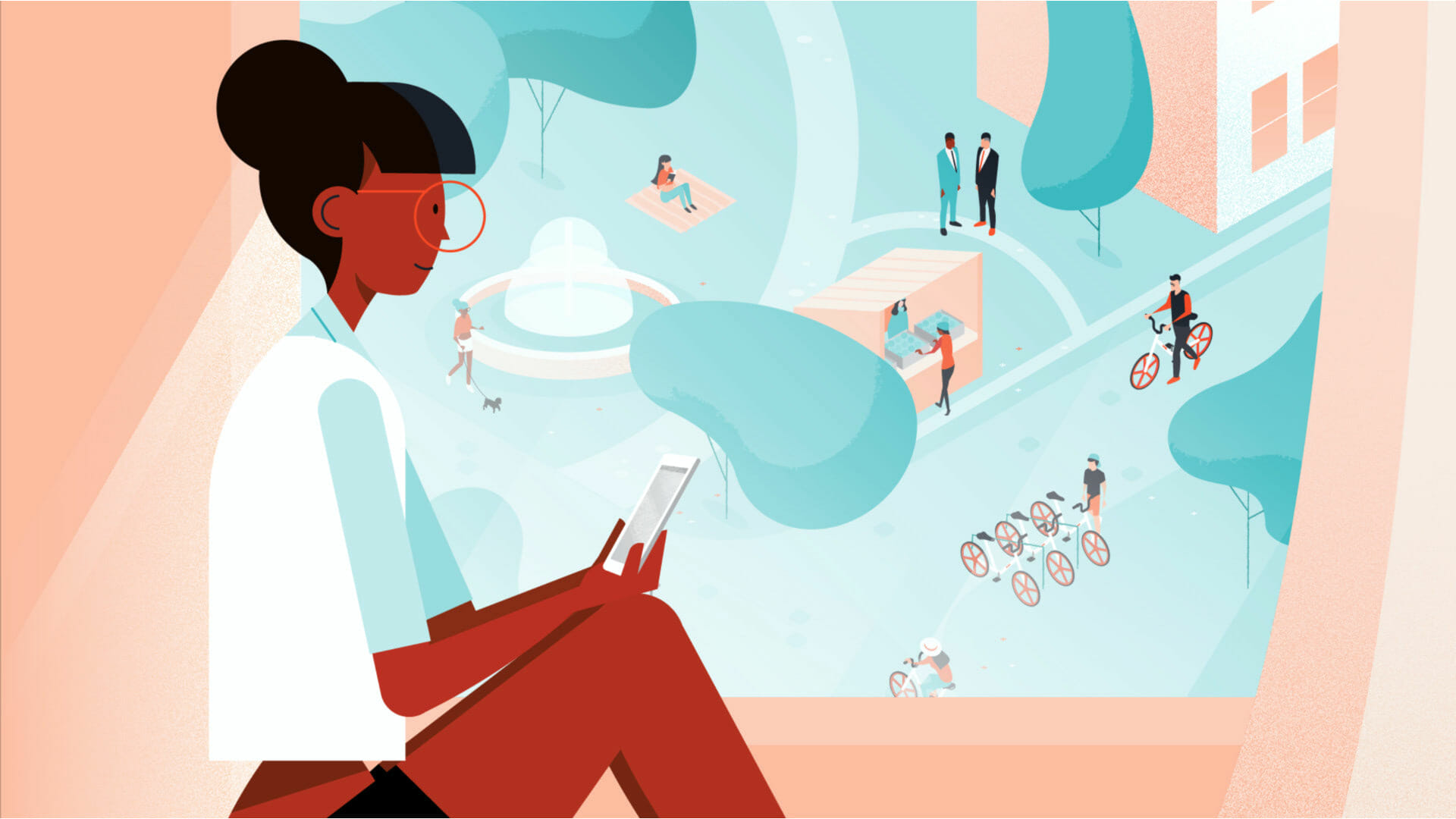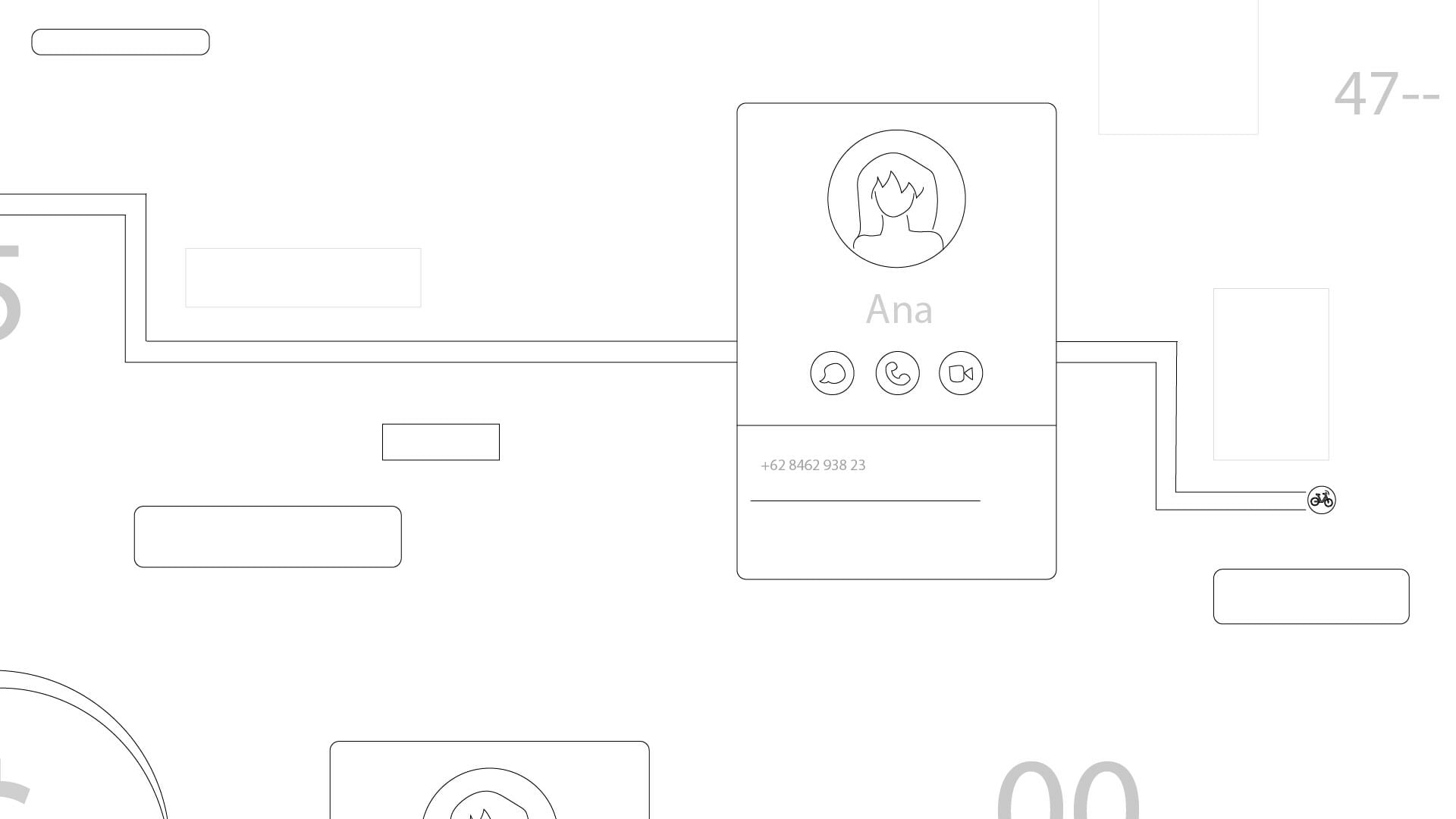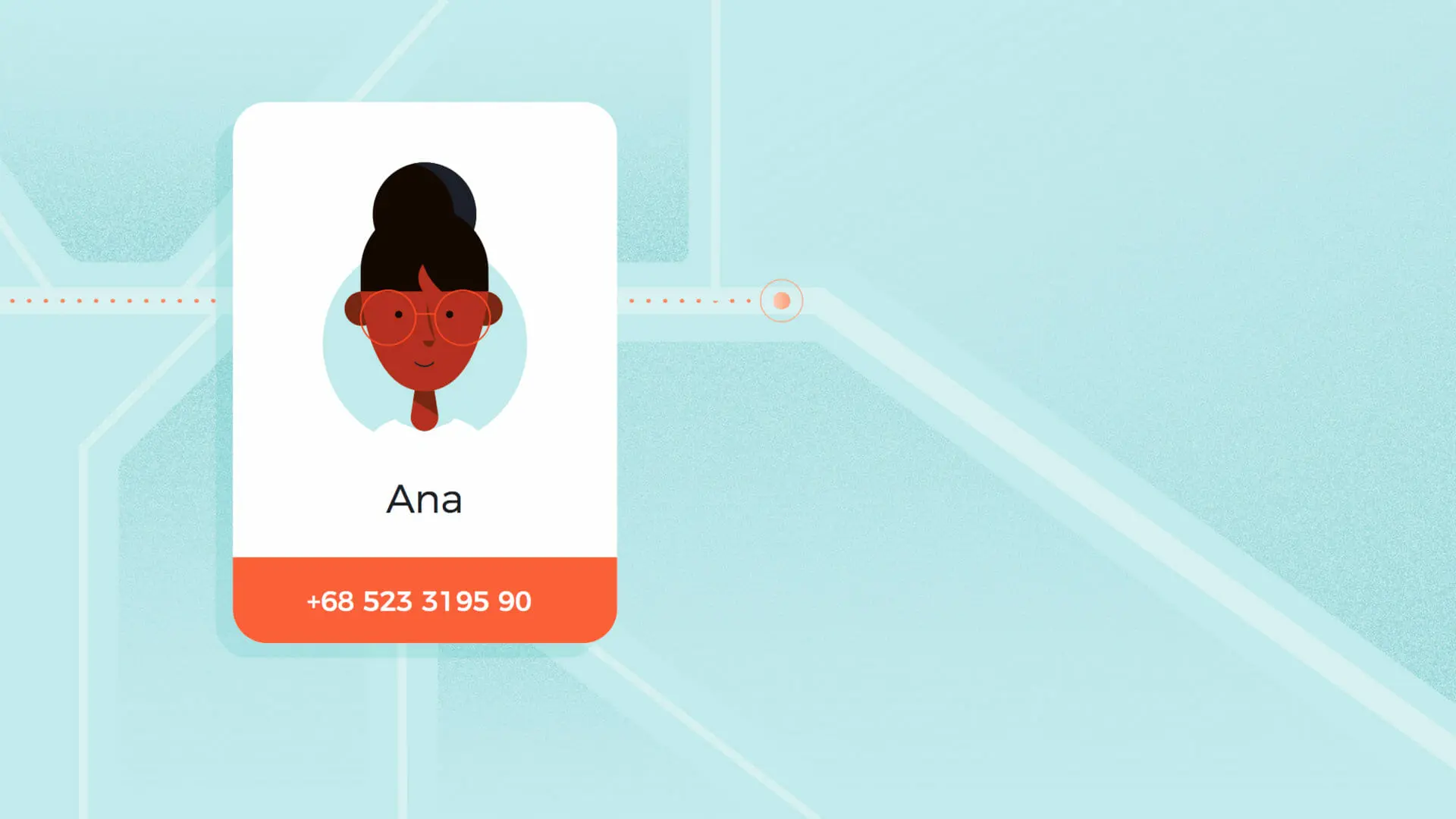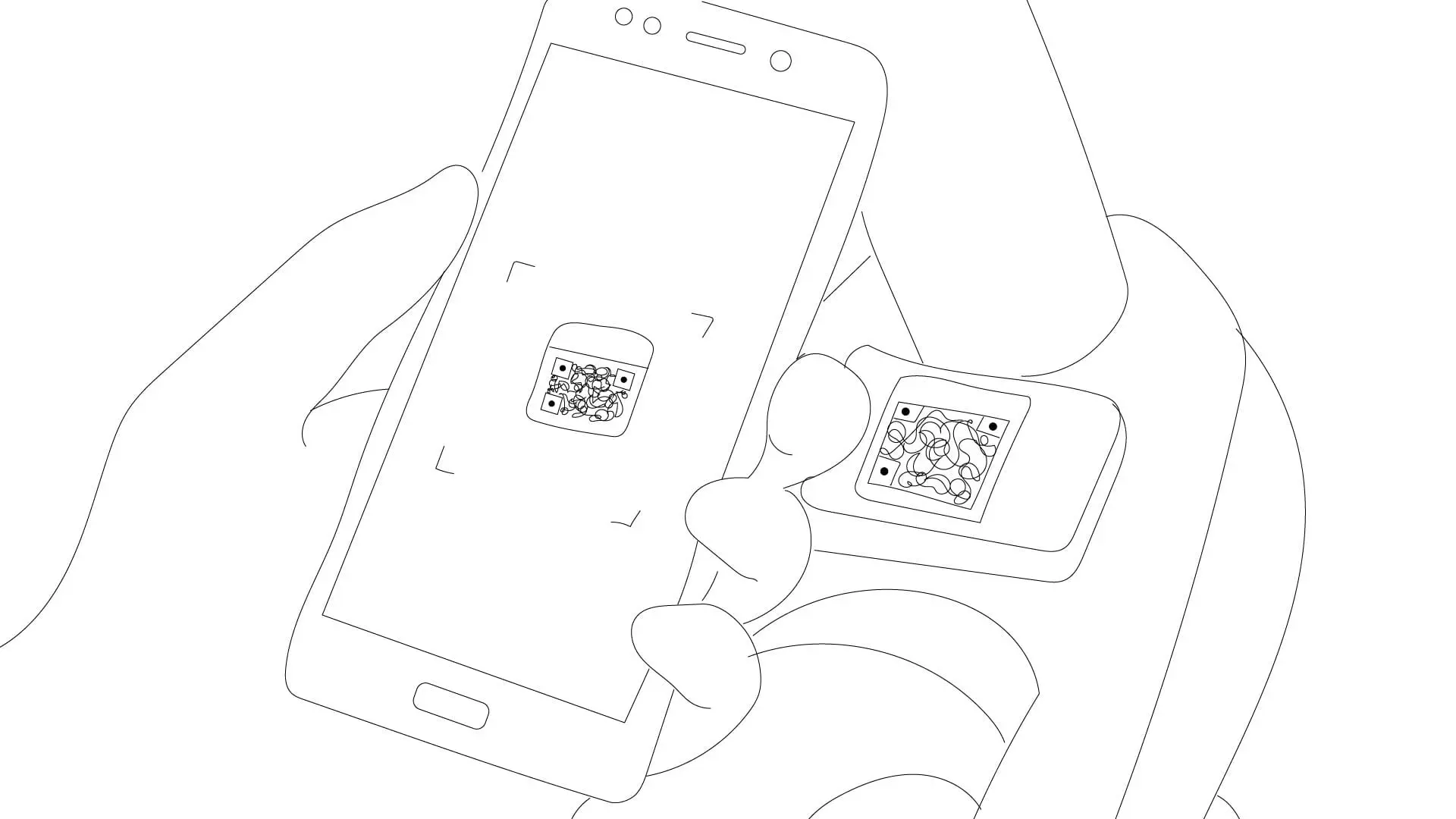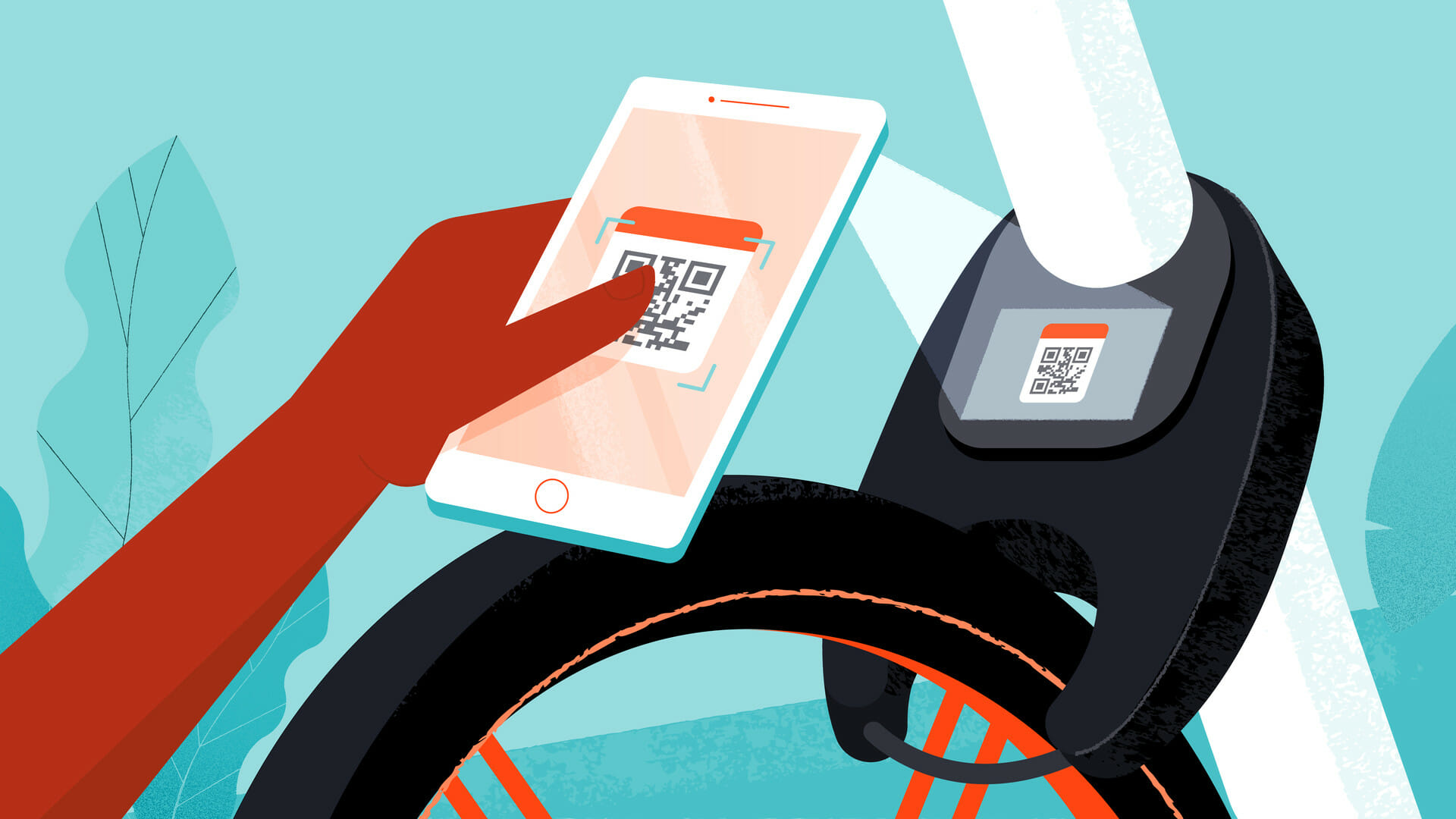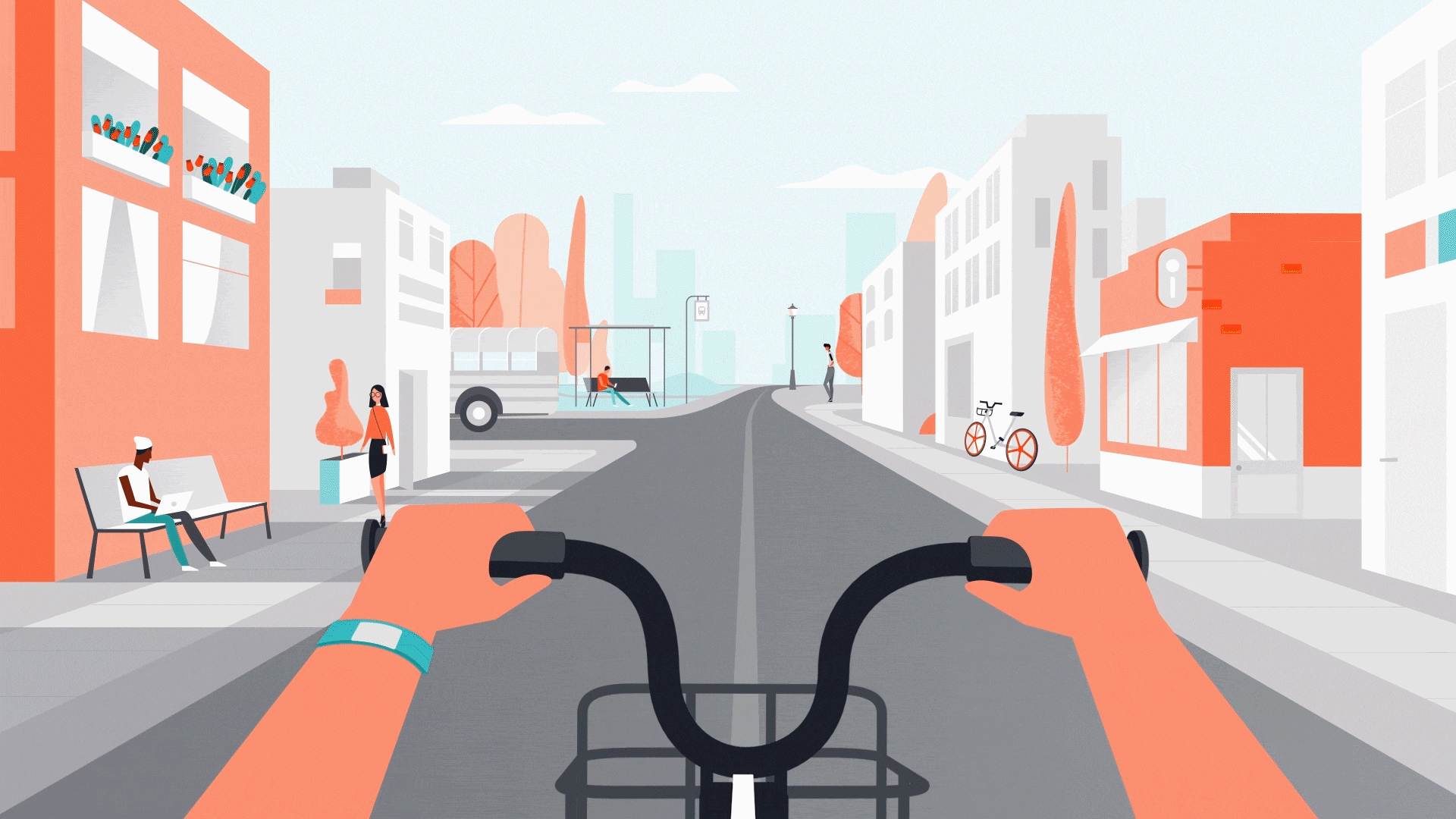 Mobike are doing incredible things to literally change the future of our cities, and our planet. Limiting unnecessary use of cars, reducing bottlenecks and helping us reach our favourite places faster.